Australian neo-bank Xinja recently noted that it's working cooperatively with Dubai's World Investment Group (WIG) in order to close the $433 million investment deal that was announced in March 2020. At present, the bank is working with auditors so that they can address concerns regarding its ability to remain solvent.
Xinja's auditors PwC noted that the digital bank is "highly" dependent on acquiring additional funding to maintain operations. PwC pointed out that it may be challenging for Xinja Bank to maintain its capital base above certain requirements after experiencing a net loss of around $36 million in 2019.
The poor performance from last year has reportedly reduced Xinja's total assets to around $25 million for the year ending June 30, 2020. The bank is struggling to maintain adequate capital reserves even though it managed to secure $55 million in ad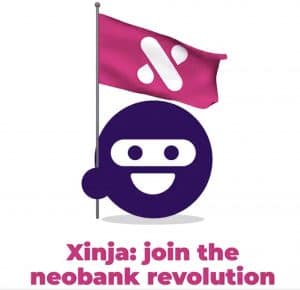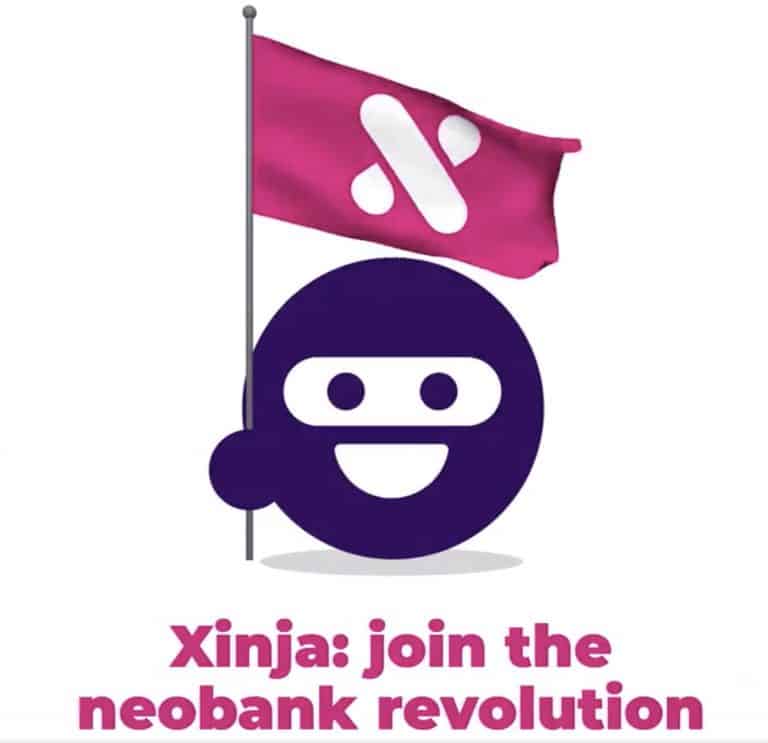 ditional funding this year.
PwC further noted that these conditions suggest that "a material uncertainty exists that may cast significant doubt on [Xinja Bank's] ability [to] continue [its business operations]" which is potentially serious a "concern."
Eric Wilson, CEO and Founder at Xinja Bank, confirmed that the company acquired $10 million from investors back in September. Wilson added that he's now expecting even more funding from investors, which may include the WIG deal that had been postponed because of the economic uncertainty created due to the COVID-19 outbreak.
Wilson told the Sydney Morning Herald:
"Our cornerstone future investor announced in March, the Dubai based World Investment Group, was severely impacted as an organization by COVID which caused a significant delay in due diligence for WIG's investment in Xinja."
Wilson also mentioned that the two organizations have committed to a new fund agreement. He revealed that Xinja currently has four staff members in Dubai. They're reportedly working on due diligence requirements so that the investment deal can be finalized.
Wilson added:
"Attracting overseas investment to Australia is difficult when borders are closed and trade tensions with China are running high, and meeting stringent regulatory requirements in such a volatile economic and public health environment is challenging."
Xinja has had to postpone the launch of certain services such as its loans business, which could have helped with using around $500 million of deposits that it's paying interest on. The bank claims that it has not been launching these new services because it doesn't have enough capital to effectively support them at this time.
Wilson confirmed that Xinja's lending business has been introduced on a small pilot scale with staff members currently testing it.
Wilson noted:
"The end to end digital lending service went into our production environment last week, and will be ready to begin a wider launch to friends and family within the next week or so pending regulatory approval."
In 2019, Xinja managed to acquire a banking license from the Australian Prudential Regulation Authority (APRA). The company's management had noted that they wanted to disrupt Australia's retail banking market. Of note, Xinja crowdfunded an early investment round on Equitise.

Several other Australian neobanks have also received a license from ARPA. They include 86 400, Judo Bank, and Volt Bank.

Sponsored