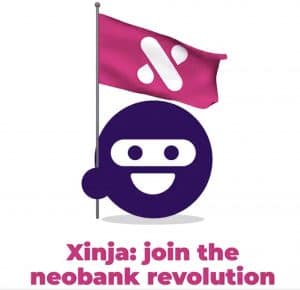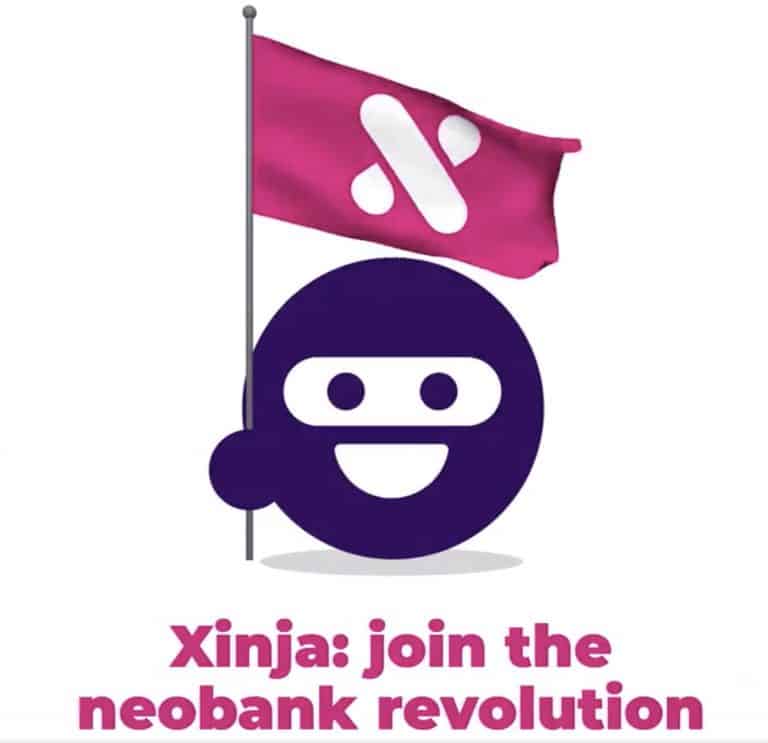 Dubai's World Investments is reportedly investing $433 million in Australia-based digital bank Xinja over the next couple years. This, after the mobile-first bank's steady customer growth.
Subject to pending regulatory approvals, Xinja bank will be able to access $160 million in capital immediately. The remaining $273 million will be allocated in different stages as required by the company to expand its operations over the next two years.
Xinja's expansion plans will involve its planned diversification strategy into the home loan and personal loan market this year.
The cloud-native neobank has experienced a significant increase in its client base, after it acquired an unrestricted banking license in September 2019. As of March 2020, Xinja claims around 25,000 customers and private investments totaling about $70 million.
Xinja says it was looking for "sophisticated investors" to potentially take part in its Series D funding round earlier this month. This, as many new clients deposited a total of $300 million into the digital bank's newly-launched "Stash" savings account, which offers a competitive 2.25% interest rate.
An additional $100 million has now been deposited into neobank's savings and transaction accounts.
Xinja then froze its Stash accounts, which came just a day after conducting the fund raise. The company said that "unprecedented" and "unexpected" deposit inflows and a rate cut from the Reserve Bank of Australia affected its ability to offer a 2.25% interest rate to existing clients.
Eric Wilson, CEO and founder at Xinja, says that the nearly half a billion dollar investment is one of the most notable investments in Australia's digital banking and Fintech sector.
He remarked:
"We think this is the largest single investment in an Australian neobank or start-up, and combined with exceptional customer acquisition and deposit growth, positions Xinja Bank as a frontrunner in the Australian neobank market."
Xinja operates in a highly efficient manner, as it is not dependent on physical locations or "old-style IT systems to maintain and patch," Wilson explained.
The bank runs on a newly developed $1.8 million SAP S4B core banking platform.