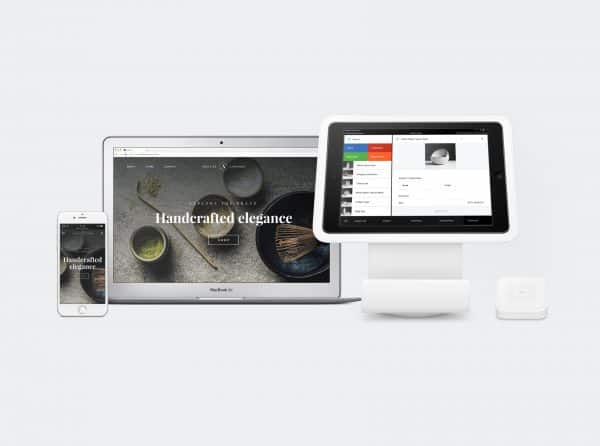 Square (NYSE:SQ), a popular payments platform, confirmed on November 5, 2020, that it had sold around $1.63 billion in Bitcoin (BTC) via its widely-used Cash App during Q3 2020.
Square's management reported gross profits of about $32 million from Bitcoin transactions (for the third quarter of this year). Since the company began offering Bitcoin purchasing options (in 2018), it has managed to sell over $3.4 billion worth of BTC.
Square's most recent quarterly sales make up almost 90% of all its (total) sales in previous quarters, which suggests that the firm's business is growing rapidly during the COVID-19 pandemic.
Square's $32 million in gross profits from its third quarter Bitcoin sales is 15x what the company generated in 2019. The Fintech firm's BTC sales also represent over 4% of its total gross profits.
Square's management noted:
"Bitcoin revenue and gross profit benefited from an increase in Bitcoin activities and volume per customer."
As stated in the report, Square's total operating expenses stood at $745 million during Q3 2020, which is up 59% year-over-year, and "non-GAAP operating expenses were $617 million, up 66% year-over-year."
During the third quarter of 2020, Square generated $37 million in net income. The Fintech company's report further noted:
"We ended the third quarter … with $3.8 billion in available liquidity, with $3.3 billion in cash, cash equivalents, restricted cash, and investments in marketable debt securities, as well as $500 million available for withdrawal from our revolving credit facility."
In September 2020, Square had announced its plans to invest $100 million in supporting "underserved communities, particularly, racial and ethnic minority groups who have been disproportionately affected by COVID-19." Square also mentioned that the initiative aims to "further deepen its commitment toward economic empowerment to help broaden such communities' access to financial services."
The Fintech firm also mentioned that in October 2020, it had invested $50 million in Bitcoin (BTC) because it believes that crypto-assets are "an instrument of economic empowerment and aligns with the company's purpose."
Square stated in its report:
"We expect to hold this [$50 million Bitcoin] investment for the long term. The accounting rules for bitcoin will require us to recognize any decreases in market price below cost as an impairment charge, with no upward revisions when the market price increases until a sale."
Sponsored Links by DQ Promote