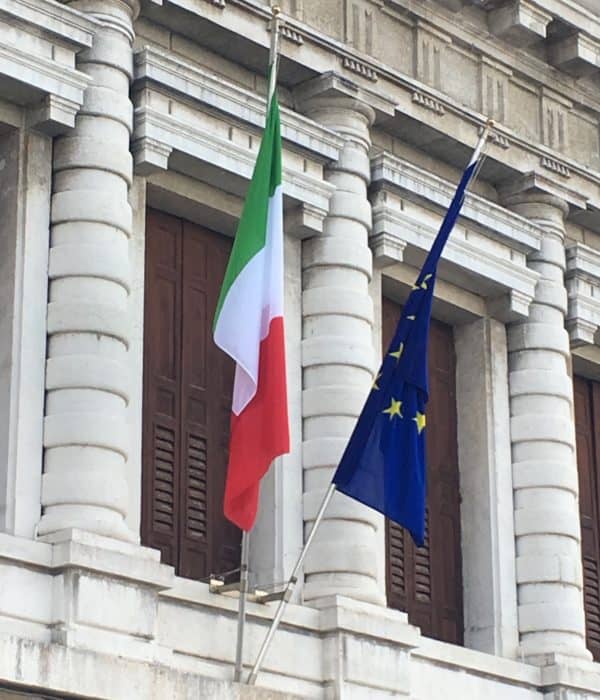 Skrill, the online payments company behind Skrill Money Transfer, announced on Friday it is once again dropping all fees and foreign exchange charges for anyone using Skrill Money Transfer to send funds in or out of Italy as the country begins a new wave of restrictions after the COVID-19 spikes. Skrill also revealed there will also be no charges for money transfers made within Italy.
While speaking about the decision, Lorenzo Pellegrino, CEO of Skrill, which is part of specialised payments platform Paysafe, stated:
"Italians are bracing themselves for the coming weeks as restrictions begin to tighten across the country. It has never been more important to protect our loved ones and support local businesses. We're keen to ease the pressure that both businesses and consumers are experiencing at this time and ensure that as many funds as possible are going to the right place."
also offering its wallet and Quick Checkout solution free of charge for two months to businesses in Italy using the service for the first time before the end of the year. 
"The move is expected to particularly support the small businesses which have had to shift to a digital-only service during lockdown.  Furthermore, any merchant which starts accepting Skrill as a payment method will have the option to be promoted to millions of Skrill users around the world."
Founded in 2001, Skrill provides digital payment solutions to consumers and businesses around the world. The company is headquartered in the UK and has offices in Europe, as well as the U.S.
"From betting and trading to shopping to gaming, our online and mobile payment solutions help customers make payments when and how they want to. Our business solutions let companies of all sizes trade in a global marketplace. Tens of millions of account holders trust Skrill to bring all their payment options together in one place, allowing them to send and receive money conveniently and with confidence in nearly 200 countries and 40 currencies."
Sponsored Links by DQ Promote