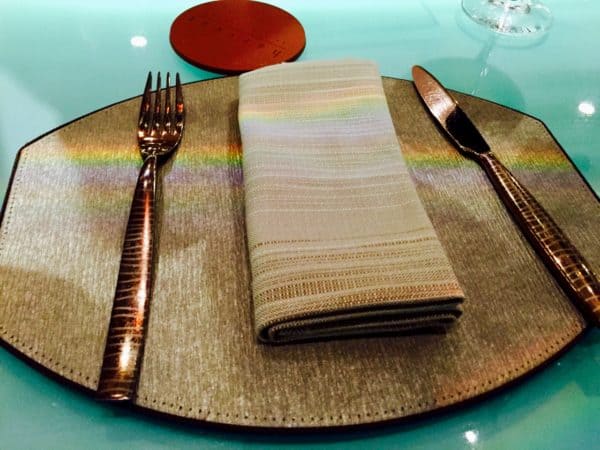 San Francisco-based crypto exchange OKCoin confirmed that it will be supporting the Bitcoin Cash (BCH) hard fork (backwards incompatible upgrade) which will take place on November 15, 2020.
The OKCoin team noted that they'll provide an airdrop of the minority chain's asset. Hard forks of cryptocurrency protocols, particularly the original Bitcoin protocol, have become increasingly common during the past few years.
Bitcoin Cash (BCH) remains the dominant Bitcoin (BTC) fork, because it has the most active users (based on its market cap which is the largest out of dozens of other BTC forks).
As confirmed by the OKCoin team:
"On November 15, 2020, the scheduled Bitcoin Cash (BCH) network upgrade is expected to result in a hard fork. The network currently has two competing proposals for the chain, Bitcoin Cash Node (BCHN), and Bitcoin Cash ABC (BCH ABC). OKCoin is preparing to support this hard fork."
The OKCoin team further noted that the hard fork will be "triggered if the BCHN chain has more blocks than the BCH ABC chain." They also confirmed that on November 10, 2020 "80.6% of miners have signaled in favor of BCHN, while only 0.3% of miners have signaled in favor of BHC ABC in the last seven days. However, if the BCH ABC chain has more blocks than the BCHN chain, there will be no fork."
Hard forks are carried out when a cryptocurrency's community members disagree on how its protocol should be updated. For example, Bitcoin Cash was hard forked off the original Bitcoin (BTC) protocol back in August 2017. The BCH supporters wanted to have bigger transaction blocks while the BTC supporters wanted to keep block sizes down to only 1 megabyte.
Due to disagreements and heated arguments about how to update the Bitcoin network, we now have many other BTC forks like Bitcoin SV, Bitcoin Diamond, Bitcoin Gold, among many others. But many of these smaller networks may not survive because they haven't attracted a significant number of users and their platforms are vulnerable to security issues (like 51% attacks).
The OKCoin team clarified:
"Like all network upgrades, access to BCH will be suspended for the short duration of the upgrade. Once the upgrade or fork is complete, normal wallet and trading support will be re-enabled. For this hard fork, the chain with the higher price will inherit the BCH name. No action is required from customers."
(For more details on the Bitcoin Cash hard fork, check here.)

Sponsored Links by DQ Promote