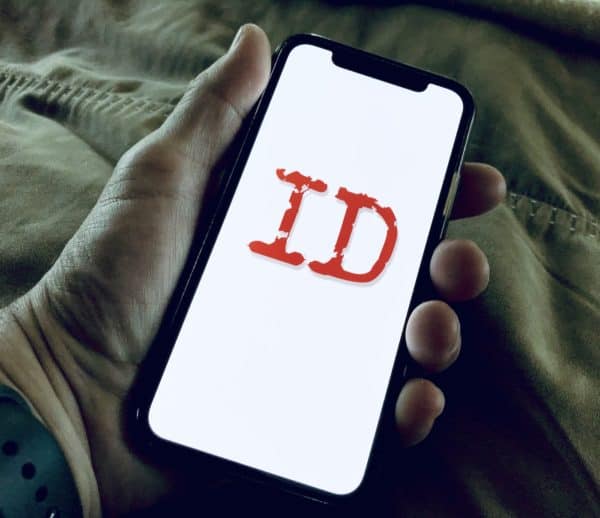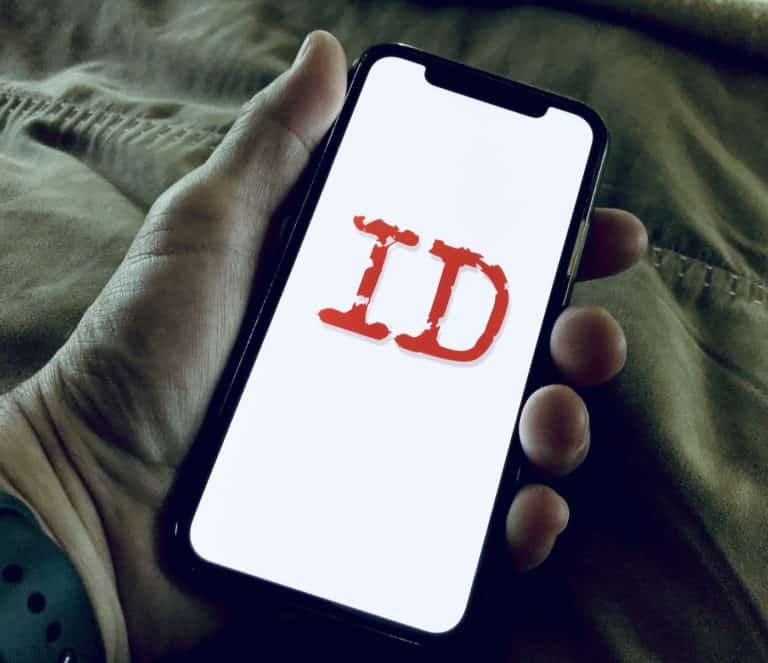 Mike Tuchen will be replacing Onfido co-founder Husayn Kassai as the company's new CEO. Kassai will now be serving as an advisor.
As previously reported, Onfido is a global ID verification provider. The company's products are used for verifying "real identities in a remote world." Onfido assists individuals and organizations with verifying "real people in the digital world."
As explained on the firm's website, Onfido helps companies "see real identity – the humans behind the screens – using world-leading AI and identity experts." The Onfido team notes that "your customers can prove their identities, wherever they are, with just an ID and their face. So you'll have everything you need to grow your business securely."
Tuchen is a veteran technology executive and will now be serving as Onfido's chief executive.
Onfido's management noted that they're focused on making certain changes as they get ready for the company's next phase of growth which will include offering new products and services.
Tuchen had previously served as CEO at Talend, which is a cloud data integration service provider. Tuchen had helped Talend go public back in 2016. He has also led software firm Rapid7 and has held senior management positions at Microsoft.
Tuchen stated:
"I have spent over twenty years working with leading software and tech businesses and I couldn't be more optimistic about Onfido's product and mission. This is an incredibly exciting time for the business, with Onfido's focus on virtual verification more important than ever as companies focus on digitization and the shift to remote working."
Tuchen added:
"Husayn [Kassai] has built a fantastic team and business and I look forward to building on that success as we rapidly scale the company worldwide and broaden our offering."
Kassai remarked:
"This is an important moment for Onfido. When I founded the company in 2012 with Eamon and Ruhul, we raised just $20k of funding to build the new identity standard for the internet. Eight years on, we've achieved so much and I'm proud of the hundreds of Onfidoers who've joined our mission to solve the identity problem. We're in such a strong position and now it's the right time to hand the torch over to Mike, with all his experience, to lead the company into the future."
Earlier this year, Onfido finalized a massive $100 million investment round which is notably one of the largest Fintech funding rounds of the year.

As reported in September 2020, Onfido will be offering authentication services to Malaysia's MyCash Money, which is a digital marketplace that's focused on serving migrant workers based in Malaysia and Singapore.

In July 2020, Curve partnered with Onfido to offer streamlined onboarding for customers.

Sponsored