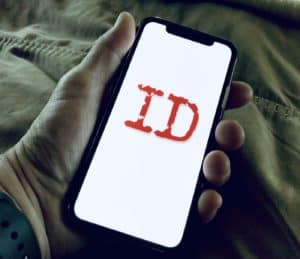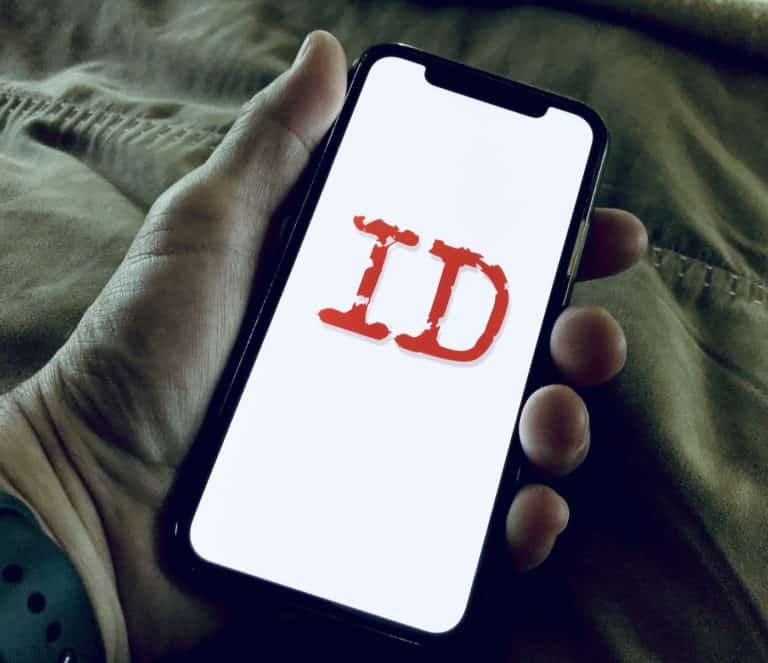 Onfido, a global ID verification provider, will be offering its user authentication services to Malaysia's MyCash Money. Onfido has also been providing similar services to other Fintech firms in the region, including BigPay and MoneyMatch.
MyCash Money is a digital marketplace that's focused on serving migrant workers based in Malaysia and Singapore. MyCash aims to support financial inclusion by providing convenient and secure online services to foreign workers in said countries who might not be able to access digital banking platforms or credit cards.
MyCash Money users will be able to register for services by taking a photo of their government IDs and a selfie. These images will be verified by Onfido's software, which will check whether user IDs are genuine and not fraudulent.
This process ensures that the individual presenting the identity is the actual owner or person involved in the transactions and it also ensures that they're physically present. Onfido's software may be used to help people begin their digital journey from anywhere, at any time, through an intuitive and user-friendly online experience that complies with relevant financial regulatory requirements.
MyCash Money's services were introduced in June 2020. The company claims it has handled around S$1.5 million in total remittance payments for more than 5,000 workers. There are currently more than 100,000 Bangladeshi people working in Singapore, so there's a lot of potential for more growth and adoption of this service.
Mehedi Hasan, Group CEO and Founder at MyCash, stated:
"MyCash Money is a mobile-only remittance service connecting unbanked migrant workers with technology driving true financial inclusion. Through our partnership with Onfido, we are simplifying the KYC process while enabling our users to open an account in just a few quick and easy steps."
Husayn Kassai, CEO and Co-founder at Onfido, remarked:
"In today's digital age, more and more organisations are moving their business online but the problem of exclusion is growing with it. Nearly a third of the world's population are either 'unbanked' or 'underbanked' and we're proud to be partnering with organisations such as MyCash Money to help solve this. With just a smartphone and a government ID, users can now more easily get access to send and receive money."
In April 2020, Onfido secured $100 million in capital through a funding round led by TPG Growth. In May 2020, Onfido teamed up with WorldRemit, a UK based Fintech focused on providing money transfer services.

In June 2020, Indian crypto exchange CoinDCX explained how Onfido's AI-enhanced software uses biometrics to verify users' IDs on its digital asset trading platform.

In July 2020, Curve teamed up with Onfido to offer streamlined onboarding for customers.

Sponsored Links by DQ Promote