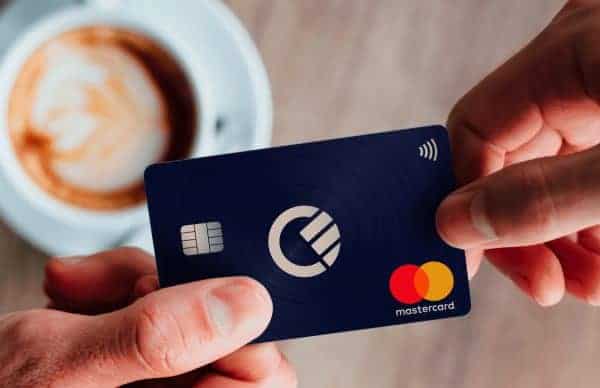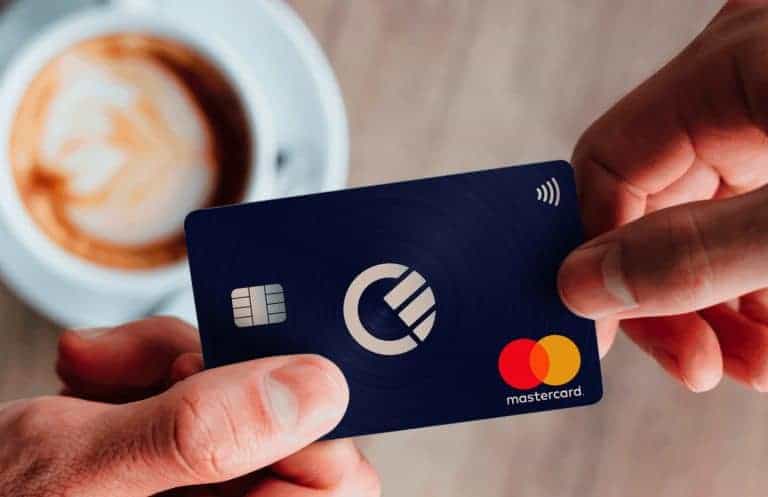 Curve, a banking platform that consolidates multiple cards and accounts into one smart card and even smarter app, has formed a partnership with global identity verification provider, Onfido, to speed up, simplify, and unify its Digital Identity and Know Your Customer (KYC) processes.
"By integrating Onfido's AI-powered ID verification service, Curve customers are able to sign up by simply taking a photo of their government-issued identity document (ID) and selfie. Onfido first checks that the ID seems genuine and is not fraudulent, and then matches it to the user's face."
The duo also revealed that through Onfido's AI-based technology, Curve customers are able to digitally identify themselves safely and securely with minimal friction in less than a minute. While sharing more details about the partnership, Matt Collinge, Curve's Chief Product and Technology Officer, stated:
"Onfido's interface and system is easy to navigate, drawing from a vast database that verifies identity in double quick time, and their portal quickly reports decision outcomes for ID doc and selfie and other KYC processes which have improved the sign up experience for our customers in line with our core compliance objectives."
Founded in 2015, Curve is on a mission to simplify the way people spend, send, see, and save money.
"We are focused on an ambitious opportunity fuelled by a couple of trends starting to play out in the market, from fragmentation of financial services to new convergence layers for the customer experience. We believe the end-game will be a connected world of money, tailored individually for each customer. We're building this end game – an Operating System for Money."
The collaboration with Onfido follows the appointment of Scott Weller as Curve's first CFO. Weller has worked across the U.S., Asia, and Europe. He also was previously Head of European Pricing at PayPal and led the company's business development following its separation from eBay in 2015.

Sponsored Links by DQ Promote