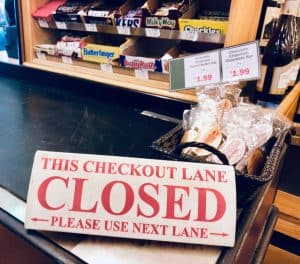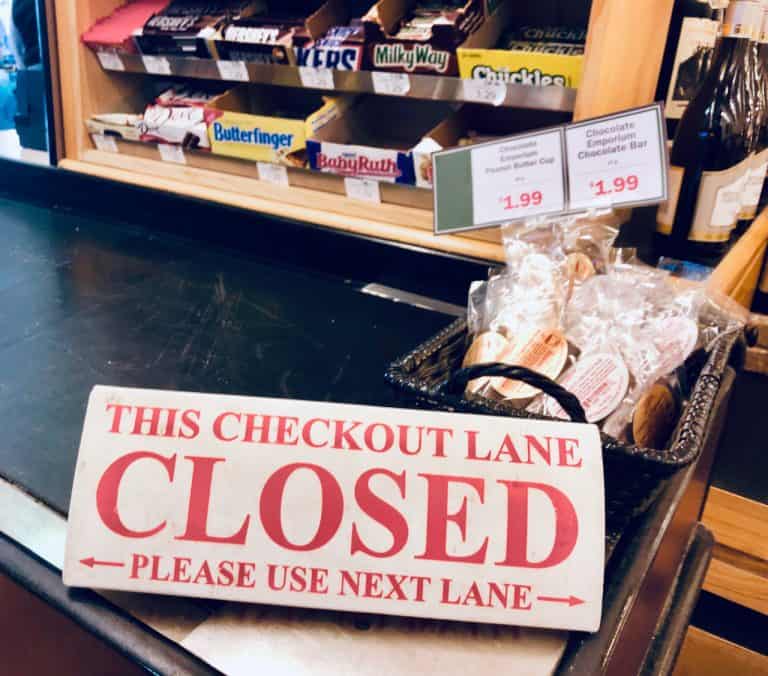 The Australian Securities Exchange (ASX) had to shut down for business on Monday (November 16, 2020) due to a software issue in a newly installed trading system – which was provided by Nasdaq.
ASX's management noted that the software glitch had created inaccurate market data while  trading for several different securities was being conducted via a single order.
The Australian exchange stated that Nasdaq, customers and independent professional third-parties had carried out comprehensive tests for about a year. The new trading system has been tested during four separate dress rehearsals so that it would be ready for its live launch – which did not turn out well.
Dominic Stevens, MD and CEO at ASX, stated:
"The outage falls short of the high standards we set ourselves and the standards others expect of us. Notwithstanding the extensive testing and rehearsals, and the involvement of our technology provider, ASX accepts responsibility. The obligation to get this right and provide a reliable and resilient trading system for the market rests with us."
Stevens added:
"While I am disappointed with today's outage, we are determined to continue our program of contemporising ASX's technology stack from top to bottom."
He also mentioned that the software problem would get resolved overnight and that the market would resume at 10 am tomorrow (Australia time).
Some ASX users were not too happy with the outage and responded with sarcastic comments. The market outage came after the ASX had updated its website due to complaints regarding the site's format and overall functionality.
A Twitter user noted:
"New website looks like it was done by children using thrid-party controls and copied and pasted. Nothing aligns UX terrible."
Meanwhile, another user commented:
"I hope the @ASX is going to extend T+1 settlements another day after this [debacle.]"
As first reported by Australia's ABC, the corporate regulator stated that it was in communication with the ASX, traders, investors and other agencies and it plans to check whether trading actually opens normally on Tuesday.
The regulator noted:
"We are focused on ensuring that ASX reopens in an orderly manner on Tuesday 17 November, and that market integrity is not compromised. ASIC will also monitor for any impacts resulting from the failure of ASX Trade to open for most of the day."
Sponsored Links by DQ Promote