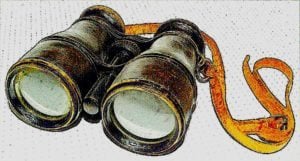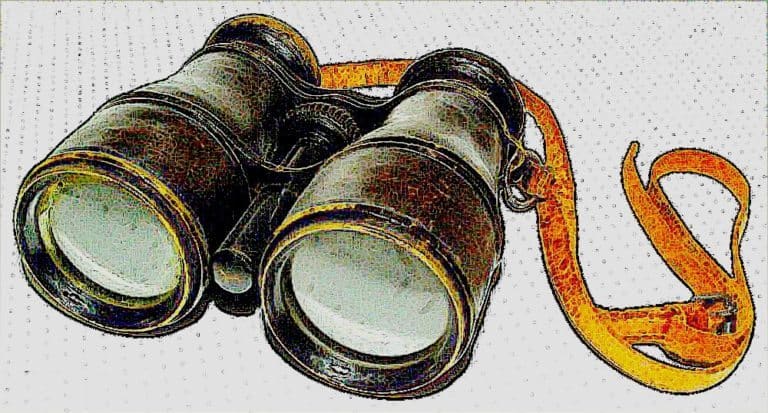 As was previously reported, the Securities and Exchange Commission, Small Business Capital Formation Advisory Committee met earlier this month to discuss the topic of Finders.
Finders are individuals who match investors with firms in need of capital, perhaps for a fee. As there is a current lack of federal clarity on how these individuals are regulated, if a finder is not a broker-dealer they are at risk of transgressing the law.
In October, the SEC announced a proposed update as to how Finders are regulated. The SEC created two separate tiers in a proposed safe harbor and then posted it for feedback.
SEC Chairman Jay Clayton said at that time:
"Many small businesses face difficulties raising the capital that they need to grow and thrive, particularly when they are located in places that lack established, robust capital raising networks. Particularly in these ecosystems, finders may play an important role in facilitating capital formation for smaller issuers.  There has been significant uncertainty for years, however, about finders' regulatory status, leading to many calls for Commission action, including from small business advocates."
The Small Business Capital Formation Advisory Committee has emerged as a valued source for guidance on issues pertaining to small businesses in need of funding. Frequently, the Commission references the Committee in finalizing rules.
Earlier this week, the Committee publicly posted their recommendations to the Commission as to how they finalize rules on Finders. The resulting document was agreed upon in a unanimous vote. The Committee stated it supports the Commission's move to create a framework that supports finders. The Committee asked the Commission adhere to the following principles:
The framework should be kept simple.
The framework should keep out bad actors.
The Commission should consider requiring a notice filing for all Finders, which includes information on fees charged for Finders' services.
The Commission should work with state securities regulators to provide additional certainty for market participants with coordination among the states and the Commission.
It is important that Finders and Issuers know the rules on how Finders can assist with capital formation for small businesses.
The Commission should consider a blanket exemption for Finders for offerings under a certain size.
The Commission should consider the issue of fees to Finders, including the reasonableness around Finders' fees and/or limits on the amount of Finders' fees.
The Commission should add clarity on prohibited and permissible activities. For example, the contact restrictions, the one time per year, and the natural person requirements in the proposal may be too limiting.
The Commission should clarify whether broker-dealers are allowed to pay Tier 2 finders that are non-associated persons.
The Committee letter is available here.

Sponsored Links by DQ Promote