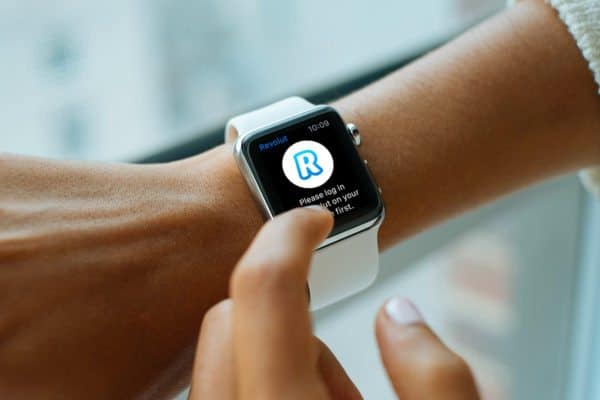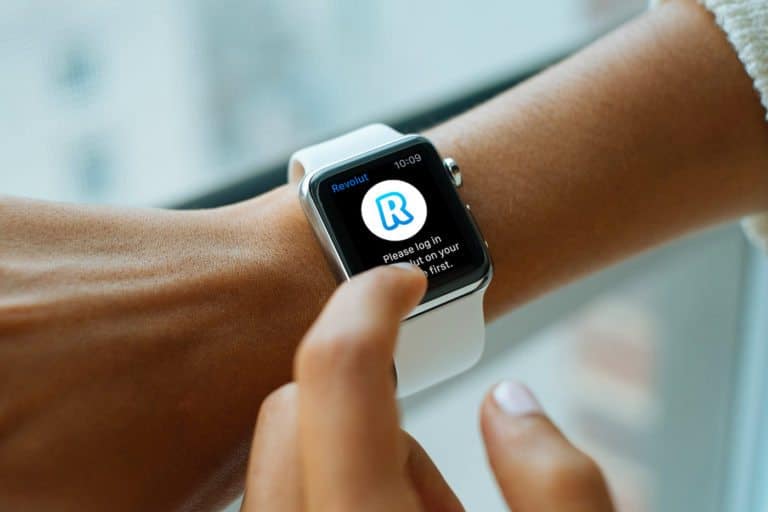 London-headquartered digital bank Revolut has partnered with global online advertising platform, Adzooma, so that the bank's business customers can get special advertising cashback incentives.
This is notably the first marketing-focused incentive scheme that Revolut Business has introduced while working with a trusted partner. It's also reportedly the first and only offering of its kind for Facebook, Google, and Microsoft Ads.
If all Adzooma customers take part in this new cashback offer, then they could save as much as  £2,265,000 (collectively) each year in Ad spend. Users who sign up to use Revolut Business via Adzooma will also be able to take advantage of the regular benefits or perks that come with a Revolut Business account. This may include free international payments, smart business cards, accounting integrations, and several other incentives.
Adzooma and Revolut's partnership began in April 2020. It aims to offer more benefits to all users, and allows customers to work on a more effective overall online strategy for their business via the Adzooma platform.
Antonio Lopes, Growth Partnerships Manager at Revolut Business, stated:
"In our pursuit to help businesses manage their finances safely online, we're proud that business owners trust Revolut Business with their online spend, especially with advertising. Together with Adzooma, we thought of leveraging the security, transparency and control of our cards with the smartest advertising platform in the UK to create an increasingly beneficial value proposition for online businesses across the globe."
Lopes added:
"We're super excited to be launching this partnership with Adzooma – building upon their already stellar product and helping businesses further optimize how they go about managing their ad spend."
Adzooma's Ad software is a proprietary solution that offers one-click optimizations, custom automation and white-label reporting through a single, intuitive interface. These features  eliminate the requirement for having to acquire additional resources and also saves time. Additionally, the Adzooma platform provides real-time data on all the latest marketing activity.
David Sharpe, Director and Co-founder at Adzooma, noted that as a company, they're always looking for effective ways to support businesses by helping them with saving time and money.
Sharpe added:
"Given the amount of online advertising spend we see generated via our online platform, we know that even a small cashback percentage can allow for huge savings. Hence through the power of our Revolut Business partnership, we spotted an opportunity to bring this benefit and saving to all types of businesses. While there are many reward schemes available on the market today, no other offering exists that enables customers to upscale their online ad spend for free in order to propel their business forward."
Users who may be interested in using this new service will have to open a Revolut Business account by going to the Adzooma website. They will also have to connect their Facebook, Microsoft and Google accounts to Adzooma. After completing this step, they can begin receiving  ad spend cashback rewards from each linked account. The more companies or businesses that use their Revolut Business corporate card, the more rewards they may be able to unlock.

Sponsored Links by DQ Promote