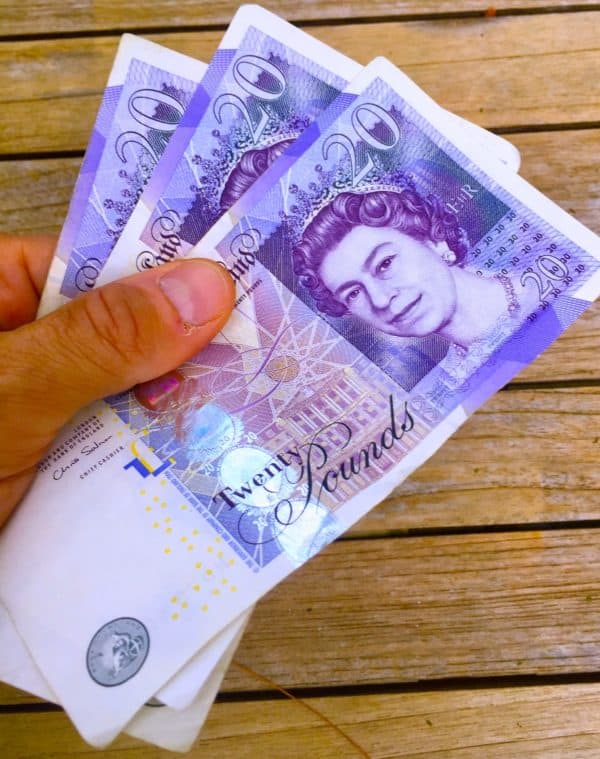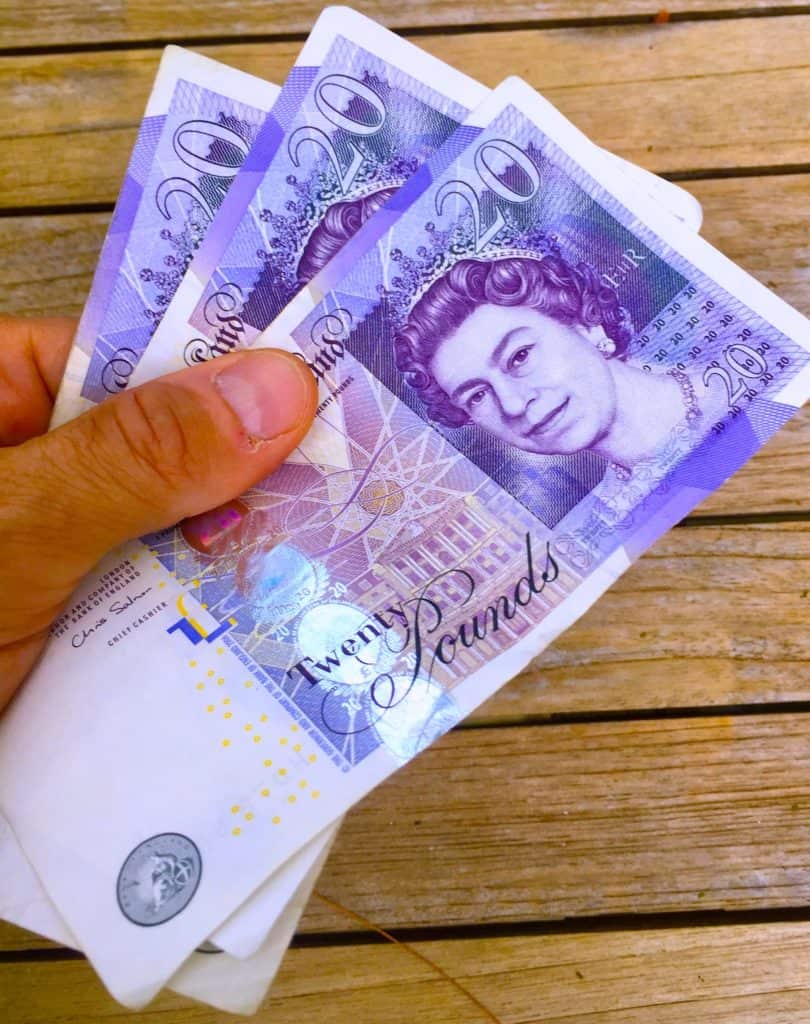 UK-based Fintech SumUp, a global payments service provider, has reportedly acquired POS software provider Goodtill for an undisclosed amount.
According to a release shared with CI, the acquisition will be a key part of SumUp's long-term focus on the growth and development of its restaurant and hospitality businesses.
The acquisition, which may involve SumUp making additional investments into Goodtill's professional team and line of products, is the latest in several other deals finalized by SumUp to enhance its product portfolio. The Goodtill deal has come after SumUp acquired Debitoor (in 2018) for accounting and invoicing. SumUp has also acquired Shoplo for digital commerce.
This year has seen many restaurants, venues, and hospitality companies operating with severely limited capacities because of the COVID-19 outbreak and related restrictions. SumUp and Goodtill claim that they have been focused on the long-term prospects of merchants and clients in these vulnerable sectors.
As mentioned in the release:
"Goodtill's point of sale technology has meant that hospitality businesses have been able to adapt quickly during the pandemic, offering mobile table service and online ordering. Its latest product, Goodeats, has already processed over 1 million collection and delivery orders providing hundreds of cafes and restaurants with the ability to sell to customers safely during lockdown."
SumUp has launched several different solutions and innovations this year to assist businesses with navigating through the operating restrictions which have been introduced after the Coronavirus outbreak. SumUp has been offering payment links and new invoicing options, additional online selling functionalities via the "SumUp Online Store," and gift card collaborations with Facebook, Google, and Instagram.
The Fintech firm noted that these solutions have been developed to assist business owners with receiving payments safely. SumUp aims to help businesses with maintaining operations during these unprecedented times.
Goodtill serves many different types of small and large businesses, and venues. Its clients include Uber Boat by Thames Clippers, Edinburgh Fringe, The SSE Arena Wembley, The Kia Oval, and Leicester City Football Club. Goodtill reportedly processes more than £500 million in transactions every year. The company has managed to grow its (software-as-a-service) SaaS revenues by 100% year-on-year during the last three years.
Maximilian Stella, VP New Ventures at SumUp, stated:
"Having worked with the Goodtill team for many years as partners, we've been very impressed by their growth, product and company culture. As our conversations progressed, it became clear that our values and mission are closely aligned, and when the opportunity arose to bring the team on board, it became obvious it's the right choice. Together, we believe we can offer even greater products for merchants in the restaurant and hospitality space, and continue our strong growth."
Oliver Rowbory, Co-Founder at Goodtill, remarked:
"For over five years, our aim has been to deliver the best point of service technology to forward-thinking businesses across the restaurant, events and hospitality sectors. We're incredibly excited to be merging our talented team and expertise with SumUp in order to create an unrivalled offering for our clients and users across the world."
Sponsored Links by DQ Promote