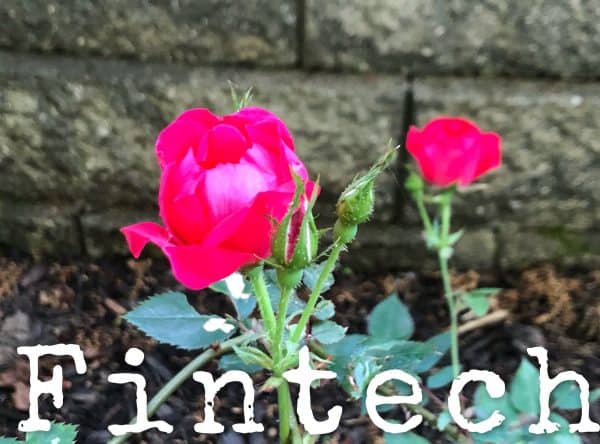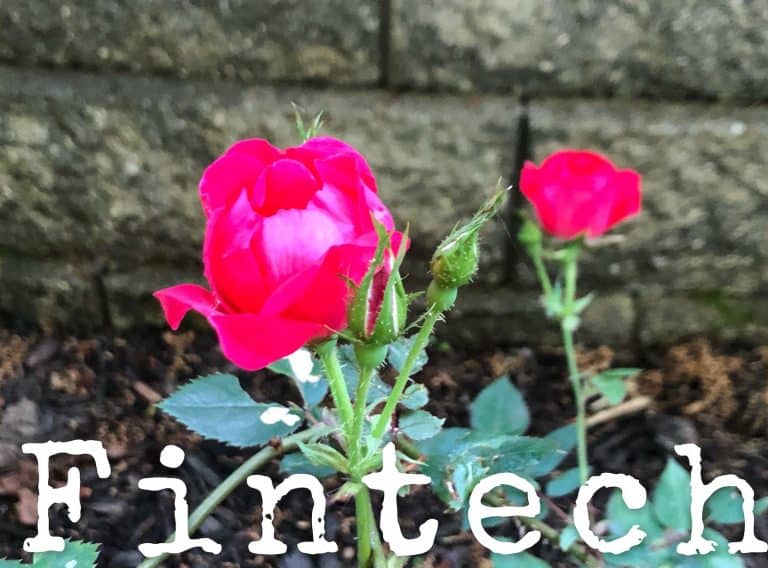 Although the COVID-19 pandemic has affected the business operations of small and large companies across the globe, it has also accelerated the adoption of all-digital platforms and services. Large banks like Santander and the Lloyds Banking Group have shut down many physical branch locations as many more consumers are banking online following the Coronavirus outbreak.
Fintech adoption is on the rise globally with countries like the UK and the US leading the way. Since October 2020, the promoters of the Fintech Innovation Lab in New York have been taking applications for their 2021 training program. The Fintech entrepreneurs who will participate in this program will be required to complete a 12-weeks mentorship and professional training course that will focus on key areas such as banking, insurance, and asset management.
The program participants will be able to learn new skills that would allow them to play a key role in disrupting or streamlining the existing financial services sector. The New York-based Fintech accelerator was launched 11 years ago. It has been established with assistance from consulting firm Accenture and the Partnership Fund for New York City.
The program mainly focuses on helping early-stage and growth-stage Fintechs that are trying to enhance their product and business development strategy. Program participants can expect to receive in-depth collaboration and training that's facilitated by experienced VC firms.
Participants are reportedly chosen via a competitive selection process. Company CTOs and senior tech professionals from 43 participating financial services and insurance providers are responsible for reviewing and selecting the participants for the 2021 Lab, which is scheduled to begin in April of next year.
The Fintech Lab officials stated:
"Applicants must have at least a working beta version of their technology that is ready to be tested for either the institutional or retail market."
They added that the lab collaboration between the Fintech company founders and senior-level managers should help the entrepreneurs with developing their technology platforms and business strategies through extensive one-on-one meetings, panel discussions, user group sessions, and networking opportunities.
One of the main events of the program is scheduled for July 2021, which is referred to as the Demo Day. During this event, the accelerator's participants will be presenting their ideas or business plans to VCs and financial industry executives. All such events usually take place virtually due to COVID.
The Innovation Lab has helped with expanding the Fintech sector in New York, which remains the world's leading financial center.
Maria Gotsch, President and CEO of the Partnership Fund for New York State, remarked:
"We are the second-largest tech sector in the world and Fintech is a key part of that. And I think particularly in enterprise, because you can pull in deep domain experts and pair them with technologists."
The Partnership Fund is notably the $170 million investment division of the Partnership of New York City.

For the 2021 accelerator, the program managers are looking for projects focused on Cloud computing, cyber technology, data management, digital engagement, enterprise IT, among other initiatives.

Sponsored Links by DQ Promote