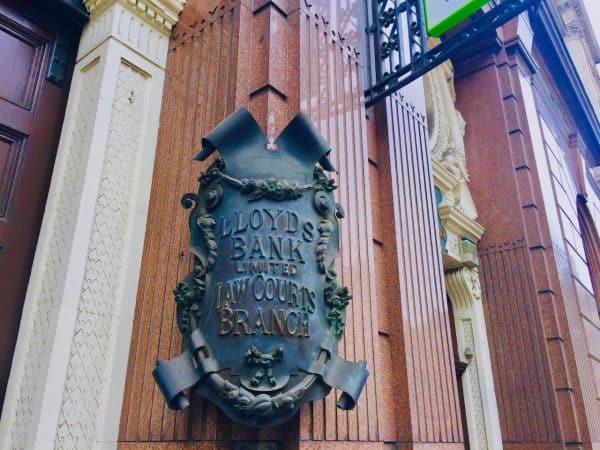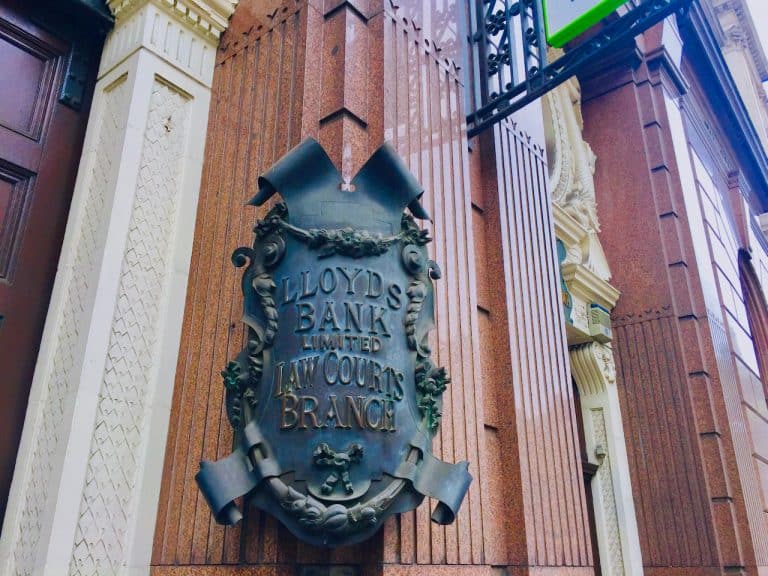 Lloyds Bank, a British retail and commercial bank with branches across England and Wales with around £436 billion in assets, is reportedly planning to shut down 56 physical branch locations.
The Lloyds Banking Group confirmed that it had been planning to close some of its branches even before the COVID-19 pandemic. Approximately 160 jobs will be affected by Lloyds' decision to cut down on the number of physical locations.
In January 2020, the Banking Group had announced plans to close down 31 Lloyds, 10 Halifax and 15 Bank of Scotland branches between the months of April and October 2020. The bank revealed that many of its customers have been switching over to digital platforms and services, which is why it may not be necessary to maintain that many physical locations.
The branch closures had initially been postponed due to the Coronavirus crisis, however, the bank confirmed that it will be following through with its plans to shut down the branches. The Lloyds Group also noted that there won't be any compulsory redundancies.
Unite has come forward to slam Llyod's decision.
Rob MacGregor, the Union's National Officer, stated:
"The pandemic has highlighted the vital role our local bank branches play in providing an essential service to the community. These closures don't just cut a vital service from communities but also force customers to travel further to stand in larger crowds of customers queuing outside busier branches."
Lloyds' management had recently announced that they would be cutting 1,070 jobs, mainly from its group transformation and retail banking divisions.

It's worth noting that Llyods is not the only major financial institution that has decided to shut down physical branches and cut thousands of jobs during these unprecedented times.

As reported recently, Banco Santander S.A. (Santander Group) (BME:SAN), the world's 16th-largest banking institution and financial services company based in Madrid, has also been focused on cost-cutting measures in order to deal with the economic challenges created by COVID.

Banco Santander along with other Spanish lenders are struggling to cope with extremely low interest rates in the euro zone and also a gradual shift by consumers to online or digital banking platforms.

On November 13, 2020, Santander bank's management decided they would cut around 4,000 jobs (about 14% of its total workforce in Spain, its main market), according to Reuters which cited sources familiar with the matter. Santander is also closing down as many as 1,000 physical branch locations or approximately 32% of its offices based in Spain, the source claim.

Sponsored