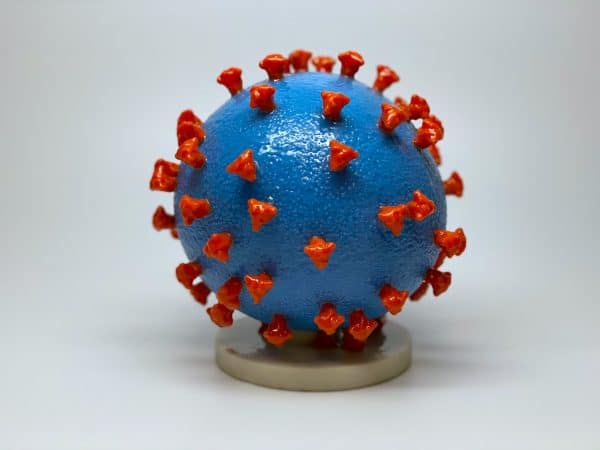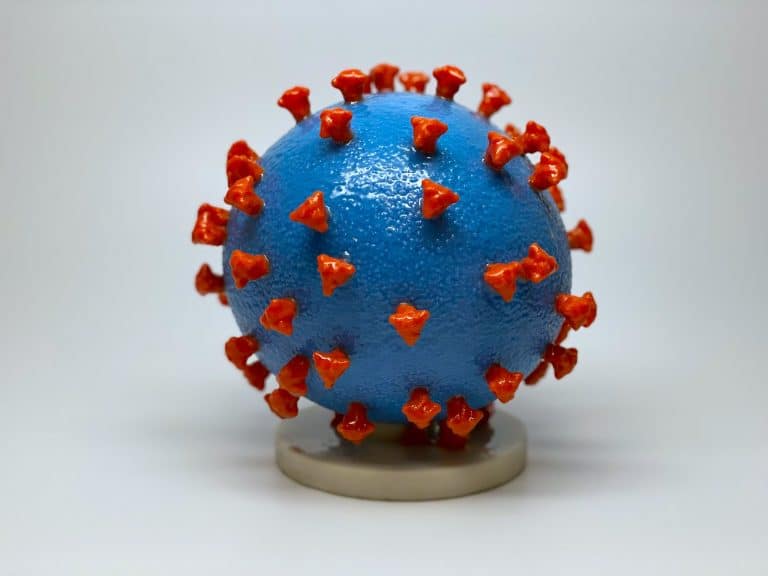 Henrique Dubugras, Co-Founder at Brex, a Silicon Valley-based Fintech Unicorn, recently noted that companies were forced to cut many jobs and were also more focused on retaining customers following the COVID-19 outbreak earlier this year.
Dubugras now claims that the startup space is booming once again.
Customer spending has reportedly reached an all-time high. Consumers are spending around 5% more than when the pandemic began, Duburgras revealed. He also mentioned that firms are transacting in a different manner now and have invested heavily in online advertising and setting up their remote work teams.
Dubugras claims that many new initiatives are being launched and many of these businesses – including retailers, restaurants or professional services— seem to be "looking more and more like tech companies."
In statements shared with NBC New York, Dubugras said that his company, Brex, is assuming that around 70% of their businesses will be "going out of business every couple of years, because we serve start-ups and most start-ups fail."
The Coronavirus crisis could have had a major negative impact on Brex, but the Fintech firm claims it's doing fine and has reportedly been lending to thousands of startups.
Established by two young Brazilian professionals who left Stanford without graduating, Brex's ascent has been quite impressive. The company managed to reach Unicorn status (valued at $1 billion or more) back in 2018 – which was only months after it introduced its first product, which is a corporate spend card for smaller firms. In 2019, Brex acquired additional funding at a $3 billion valuation.
After securing around $500 million in VC funding, Brex's management began focusing on their  advertising campaign, and also began takeovers of small businesses (which even included  opening up a restaurant). Industry professionals have been critical of Brex's business strategy because the company might be spending too aggressively. One of Brex's main products, a high-limit corporate spend card for early-stage firms, could potentially expose the Fintech to risky, loss-making businesses that might soon fail.
Like many other companies, Brex was off to a shaky start earlier this year when it had to suddenly pull back its clients' credit lines and fire many of its employees due to the socioeconomic uncertainty created by COVID. Despite these challenges, Brex co-founder Dubugras claims that the startup space is heating up again.
He remarked:
"We've seen a lot of our customers raise a lot of money and spend a lot of money investing for next year, or whenever the economy returns. I think 2021 is going to be an amazing year for everyone in tech, honestly."
Dubugras continued:
"VCs are getting a lot of returns, and these guys, they already have three homes and planes and a boat, so they need to deploy the money somewhere. Everyone considers public markets to be expensive now so private markets are where a lot of the money is going."
As reported in October 2020, Brex had announced an upgrade of its e-commerce offerings by introducing instant payouts and tailored rewards.

As covered in September 2020, Brex CFO Michael Tannenbaum recommended providing special benefits to remote workers so they feel valued during the COVID-19 crisis. Also in September, Brex partnered with SAP Concur so customers can automatically reconcile their corporate card expenses.

In July 2020, Brex bolstered its cash offering with FDIC insurance, and appointed Chief Legal Officer, Katie Biber. In May 2020, Brex announced that it was laying off 62 workers, and was also  "restructuring" operations after raising $150 million in capital.

Sponsored