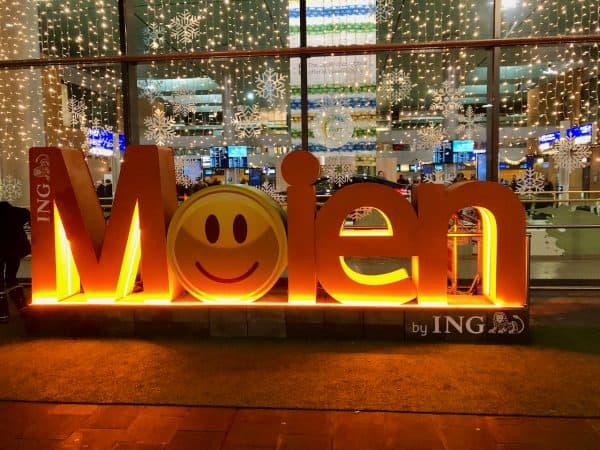 The Seoul Fintech Lab, which has been established by the Seoul Metropolitan Government in South Korea, aims to transform the city into one of the leading financial centers in the world.
The Fintech Lab's organizers may be working closely with companies in Luxembourg. There's an online meet-up that has been scheduled with 10X Extension (based in Luxembourg) on November 26, 2020. During the meetup event, Fintech entrepreneurs from South Korea will be networking and taking part in investor relations sessions with companies from Luxembourg. These meetings could lead to new initiatives being launched in Europe.
A corporate entity that's established in Luxembourg is also recognized in other European Union (EU) member countries. These companies can potentially offer a good opportunity to expand operations into other European nations.
Many global corporations like Amazon, eBay, Skype, Rakuten (among many others) have established their European headquarters in Luxembourg. PayPal, a leading multinational Fintech company, has been granted approval to launch a bank in the European country.
KeunJin Kim, CEO at Spiceware, a Korean startup that will take part in the event, stated:
"Already, there are several Fintech startups setting up shop in Luxembourg. Through this online meet-up before a full-fledged entrance to the European market, we hope to promote our services to European audiences while securing potential client firms with privacy protection issues."
HoHyun Ko, Head of Seoul Fintech Lab, remarked:
"With this program, we plan to give full support to domestic Fintech startups in the form of foreign investment attraction, partnership signing, and help with European market entrance."
The online application for the Luxembourg meet-up may be accessed by visiting the website of Seoul Fintech Lab.

As reported earlier this month, the Luxembourg-based Nadifin Fintech Accelerator had announced its 2020 cohorts. According to Nadifin, more than 120 applications from all around the world were submitted and ten early-stage Fintech companies were selected.

Founded in 2019, the NadiFin Acceleration program is powered by MiddleGame Ventures and Farvest in partnership with the Luxembourg House of Financial Technology (LHoFT). It focuses exclusively on "cutting edge" Fintech companies post-seed and pre-series B preparing for investment that are using AI/ML, Big Data Analytics, Blockchain, and other "deeptech" tools to create seamless solutions and businesses for the European financial services market.

As covered in September 2020, the SIX Group will leverage Luxembourg Fintech LUXHUB's Open Banking tech to streamline Switzerland's financial sector.

Sponsored Links by DQ Promote