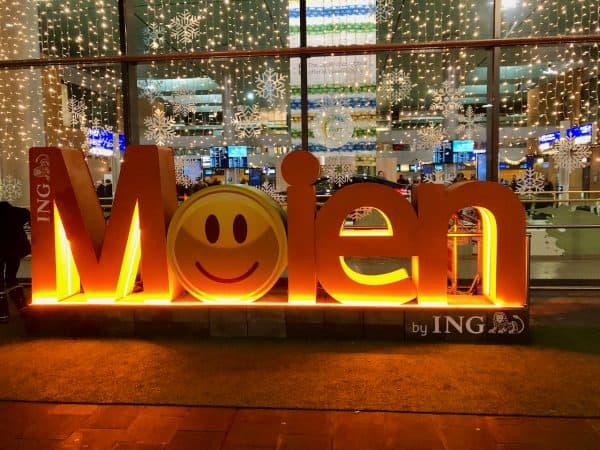 Luxembourg based Fintech firm LUXHUB has partnered with Zürich-headquartered Swiss Infrastructure and Exchange (SIX) Group AG, the operator of Switzerland's stock exchange.
According to a release, the SIX Group will be using LUXHUB's Open Banking technology.
As mentioned in the announcement:
"SIX continues to invest in Open Banking in Switzerland…[this] partnership will enable SIX to implement proven technology into its Swiss Open Banking Hub 'b.Link.' The partners will also collaborate on bringing new Open Banking use cases to Switzerland that will enable banks to develop better experiences and new services for their clients."
SIX introduced its Open Banking Hub b.Link in May of this year. It aims to offer the basis or foundation for establishing Open Banking systems and processes in Switzerland. According to SIX, the financial and customer data sharing method might be "the next logical and decisive strategic move." SIX will work with LUXHUB to scale its API service offerings, while providing viable use cases from Europe to its Swiss clients.
As stated in the release:
"With this strategic investment, the leading financial infrastructure provider underlines a long-term commitment to b.Link and the sustainable establishment of Open Banking in the Swiss financial center."
The b.Link service portfolio supports innovative offerings and aims to reduce complexity and overall effort for all parties. As confirmed in the announcement, SIX will use the b.Link solution to help banks and various third-parties, including Fintech firms, with integrating new functionalities into their offerings.
The main b.Link elements include standardized APIs that support the exchange of data in a secure manner. There's also due diligence that will be performed on all parties to ensure adequate levels of security standards while establishing a common legal framework which "makes additional contracts between the b.Link participants redundant."
SIX will also launch a b.Link Portal based on the LUXHUB technology during the first half of next year. This service will allow new or potential users to check out the different use cases and APIs. It will also let them test the data in a sandbox environment. This approach will allow future use cases to be "showcased even before they have been implemented," the release stated.
The new "Consent as a Service" offering aims to help SIX with offering "security functionalities as a service" to interested third-parties. This could reduce the effort required to sign up users to b.Link and will also allow SIX to scale the platform a lot faster.
Marco Menotti, Head Banking Services SIX, remarked:
"Together with LUXHUB we will be able to accelerate our offerings, but more importantly test and learn from each other with the goal of bringing new innovative solutions to our clients, thus further driving the transformation of the Swiss capital market."
Jacques Putz, CEO at LUXHUB, stated:
"LUXHUB was founded upon the firm belief that Open Banking will transform financial services Europe-wide. Having played a crucial role in the initial compliance process for multiple institutions, we are now … positioned to act as a key catalyst for the next … phase of the sector's evolution. … We [are focused on] facilitating the acceleration and optimization of Open Banking in Switzerland and beyond."
Sponsored Links by DQ Promote