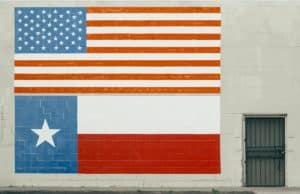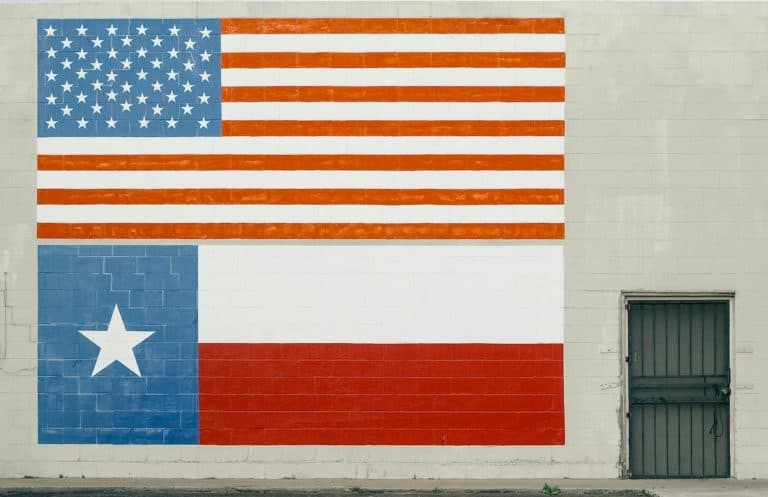 A Texas-based Insurtech firm has been able to grow its operations despite the socio-economic challenges created due to the COVID-19 pandemic.
Bestow in Dallas has witnessed increased demand as it offers various life insurance plans through an all-digital service that allows customers to easily sign up using their smart devices. The FIntech company claims its business is growing as people look for ways to stay healthy during the Coronavirus crisis.
Melbourne O'Banion, co-founder and CEO at Bestow Inc, tells Biz Journals that for his company, the pandemic has actually been a "net benefit." O'Banion claims that the COVID crisis has "accelerated people's view of the need to protect themselves and manage their mortality risk."
He added that "it's just been much more front and center for customers, with everything that's happened with the pandemic, and the need for them to really think ahead and protect themselves."
Between the months of March and September 2020, the firm claims that its sales surged by around 5x year-over-year (YoY).
Bestow is an insurance technology (Insurtech) firm that develops various products and software that make life insurance accessible to millions of people. In addition to Bestow's direct-to-consumer division, the company offers "industry-first" APIs allowing partners to provide "bespoke" life insurance coverage to their clients with ease. Bestow claims that it's "reshaping the life industry as the insurance company of the future."
The Insurtech market has been growing during the global COVID-19 pandemic. US life insurance applications activity increased by 7.6% last month, according to risk management firm MIB. This represents the biggest gain for the month of October in almost a decade. The recent surge in applications has mainly been due to many more young people (under 45) that have been contacting Bestow for insurance packages.
Bestow revealed that it now has around 120 full-time workers and plans to hire 25 additional staff members.
As mentioned on the Insurtech firm's website:
"Through the use of data and artificial intelligence (AI), we built a company dedicated to helping more families plan for an uncertain future. Because everyone deserves the protection that comes from having a plan. …. We're united in our mission, and we're never as happy as when we get to expand life insurance coverage. Sure, shaking up a trillion-dollar industry won't be easy. But for our people, and your people, it'll be worth it."
Bestow secured $50 million in capital through an investment round back in February of this year.
O'Banion further noted:
"The foundation of Bestow and our view is this thesis around consumer demand for a relevant financial product and the lack of adoption. There's all this existing demand, but nobody's really activated that latent demand and had customers to be able to buy a product digitally and directly without all the friction involved with the traditional process. All of that has accelerated in COVID — not only customers' desire to purchase life insurance, but also they've now said, 'OK, I finally need to check this off my to-do list and get coverage.' They've come to us."
As reported earlier this month, Bestow confirmed that it's expanding access to its entirely digital term life insurance experience. The firm unveiled its new product, Protect API, which enables companies to directly offer life insurance coverage within their apps or sites, with complete control of the customer experience.
As noted in the announcement:
"The Protect API is customizable to individual partner needs with several integration options, from providing coverage estimates to fully hosting an end-to-end term life insurance buying experience."
Jonathan Abelmann, Co-Founder and President of Bestow, remarked:
"With the Protect API, partners can leverage Bestow's industry-leading platform to bring financial protection directly to their customers. Many families know they need life insurance but haven't gotten around to it yet due to competing priorities and busy schedules. With Protect API, partners can offer a coverage solution to their customers that's easy, fast, and affordable — which is seamlessly integrated into a platform they already know and trust."
Sponsored