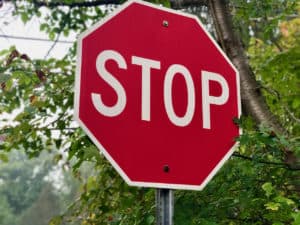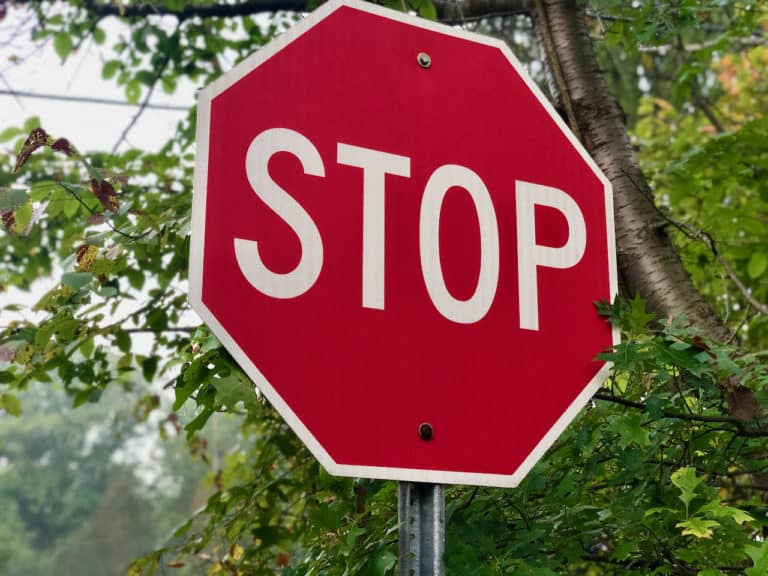 China Construction Bank Corporation (CCB) has suspended its digital bond issuance on the FUSANG exchange. The digital bond was originally scheduled to go live on the Exchange on Friday, 13 November 2020. FUSANG said that just before the listing time, written communication was received from the Listing Sponsor on behalf of the Issuer, requesting the postponement of the Listing.
Announced earlier this month, CCB (Labuan Branch) was expected to issue $3 billion of debt leveraging blockchain technology. The bond would have been issued as a digital token on the Ethereum blockchain, quoted in both US dollars and Bitcoin.
In a public statement, FUSANG said the Labuan Financial Services Authority (LFSA) had been notified of the suspension as well.
FUSANG said it would "ensure an orderly withdrawal of all related listing processes and procedures, and has initiated the return of all investors' funds."
Henry Chong, Chief Executive Officer of the FUSANG Exchange, stated:
"While we are disappointed that this Listing has been suspended, there were no legal, regulatory, operational, or technical issues with the FUSANG platform or the IPO process and filing. The overwhelming investor interest and demand for this landmark USD 3 billion program has been a fantastic validation of the digital issuance and listing process that we have created, and it is unfortunate that the Listing Sponsor has decided that they are unable to proceed with this Listing."
FUSANG said it hopes to work with the China Construction Bank Corporation Labuan Branch on future projects while re-affirming its belief that this is the "start of Crypto 2.0," and a "validation of the incredible demand for the institutionalization of digital assets."
On Monday, 16 November 2020, the FUSANG Exchange apparently wrote to the Listing Sponsor to ask for a reason as to the postponement, and to ask for an updated timeline for the Listing. The Listing Sponsor was said to have responded on Friday, 20 November 2020 that it had "decided not to proceed".