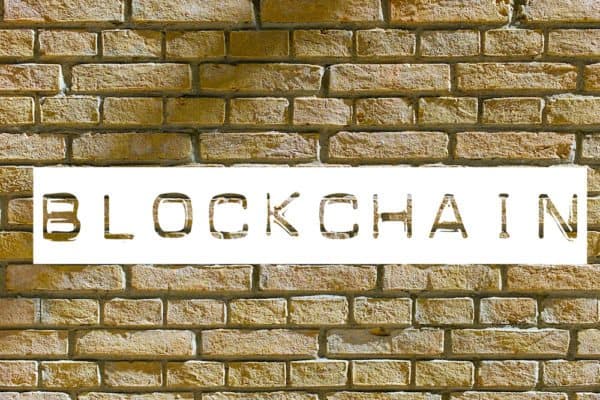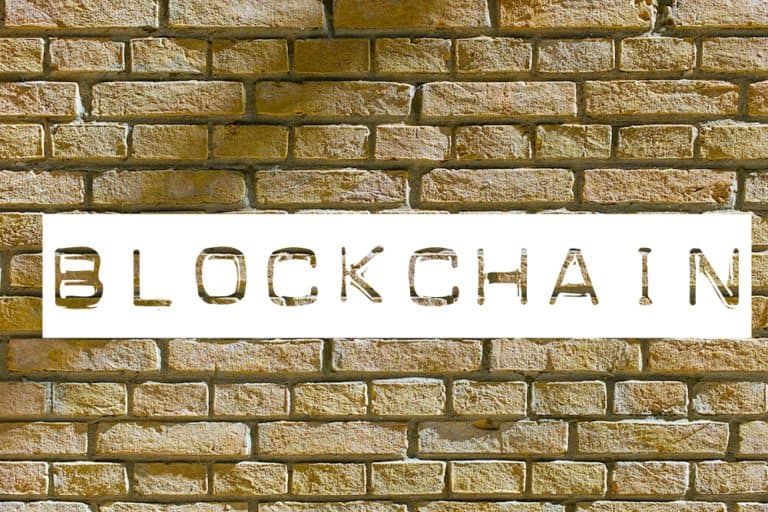 Ontology, the "high-performance," open-source blockchain that's focused on digital identity and data, will be working with the Polkadot Ecosystem Project, which is described as a "sharded" blockchain that connects multiple chains together in a single network.
According to a release, the joint venture will see Ontology create the underlying infrastructure for Patract Labs, which is a developer of solutions for Polkadot's Parachain Contract Ecosystem. The announcement noted that this partnership is the latest step in Ontology's mission to launch a parachain on Polkadot.
Li Jun, Founder of Ontology stated:
"The smart contract ecosystem is experiencing exponential growth — a boom that needs to be balanced with the development of comprehensive security solutions and high levels of performance in order to ensure its future success." 
Jun added that Ontology was looking forward to working cooperatively with Patract Labs to offer software solutions that will ensure that these requirements have been met. He also mentioned that Patract Labs will benefit from using Ontology's blockchain or distributed ledger tech (DLT) platform. Patract will also be able to leverage Ontology's expertise in "ensuring the highest level of security, scrupulous verification methods, and trusted data management technology," Jun said.
He pointed out that "this especially applies to a Decentralized Identity (DeID) perspective." He further noted that Ontology looks forward to teaming up with Polkadot and the Patract Labs team to create an "industry-leading" smart contract ecosystem.
Patract Labs, which offers various developer tools and creates solutions to expand the Polkadot Wasm smart contract ecosystem, was recently announced as "one of the first infrastructures to be funded by the Polkadot Treasury."
The release further noted:
"The Memorandum of Understanding (MOU) signed by Ontology and Patract Labs will see Ontology provide the Polkadot ecosystem with its underlying blockchain infrastructure Wasm-JIT, the smart contract virtual machine with high speed and performance developed in-house by the company." 
The Ontology team will also assist Patract Labs with integrating this Wasm-JIT tech into their Patract Network "based on the existing FRAME Contracts provided by the W3F and Parity, to ensure successful technical development and implementation." Patract Labs will also support Ontology in creating a transfer bridge pallet on the Patract Network.
Lipeng Yue, Founder of Patract Labs, remarked:
"Joining forces with Ontology is a seminal development for Patract Labs. The technology and expertise Ontology can provide us with, in addition to the immeasurable help offered to us by Polkadot, will ensure our position as a highly competitive disruptor in the realm of smart contract solutions. We look forward to supporting Ontology in their business development efforts and to building a comprehensive smart contract ecosystem with some of the best in the field."