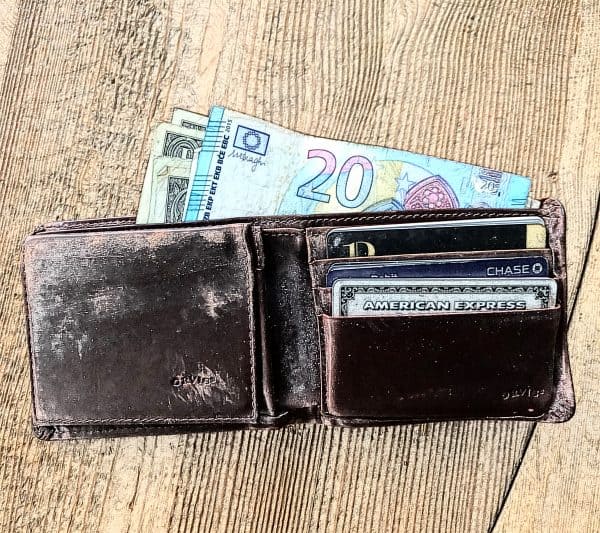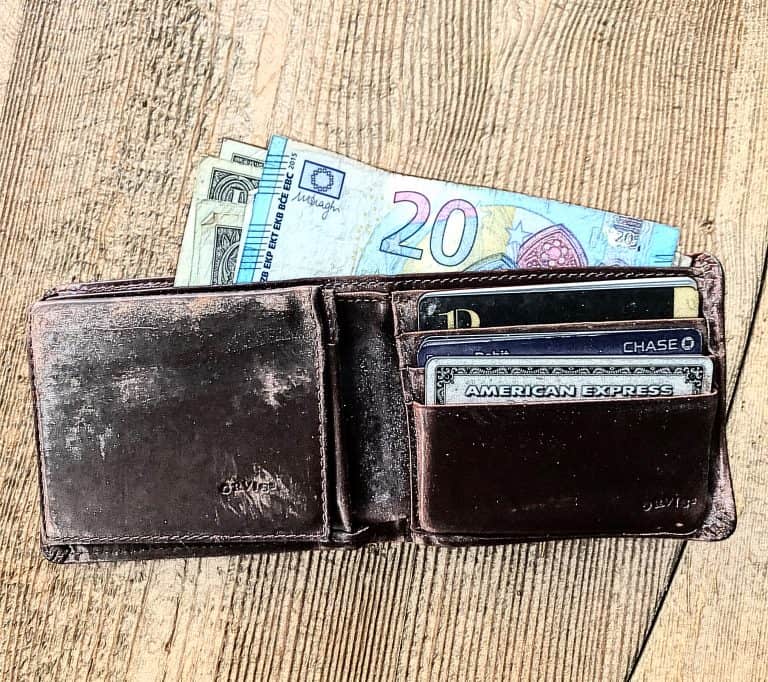 The developers at Loopring, which allows anyone to create "high-throughput," non-custodial, orderbook-based exchanges on Ethereum by leveraging Zero-Knowledge Proofs or ZKPs (for financial privacy), have introduced a beta version of the Loopring Wallet – which is notably the first Ethereum smart wallet with built-in zkRollup scaling.
As mentioned in a blog post by Loopring:
"Android users can download the wallet app right now from https://loopring.io. We think this is the first step for Ethereum's flourishing financial system to step right into the traditional world. It's far from perfect on its first day, but the (user experience) UX of a blazing fast, super cheap, powerful Ethereum gateway in your pocket makes us ecstatic, and we hope it does you too."
The Loopring team claims they've been working on this Wallet (called Hebao for the Chinese-speaking community) for almost a year. The new Wallet is described as a mobile Ethereum smart contract wallet, and it features the Loopring protocol — including the zkRollup layer-2 scalability solution — "baked in natively."
Smart contract based cryptocurrency wallets are designed to offer more security, flexibility, and a decent user experience. The Loopring developers explain that zkRollups allow users to access the complete Ethereum layer-1 security "guarantees," along with a "massive" scalability boost: "1000x greater throughput, and 1000x lower fees."
According to Loopring, what that means from a user's point of view is that the Wallet feels like they're on a traditional Fintech app. However, this wallet might arguably be even better because it's global, self-custodial, and "presents Ethereum's powerful opportunities."
The Loopring team also mentioned that the Android app is available to download via link (APK) on Loopring.io. The team says it's planning to introduce the app in Google Play and other platforms as well. They intend to launch the Wallet for iOS users by early next year.
The new crypto wallet reportedly lets users trade using the same orderbooks that are available on the Loopring Exchange. The developers claim that the wallet may be used to "trade at a click, no delays, no gas."
The Wallet also lets users send funds "instantly and for free," using Loopring Pay. Transfers may be made to 7400+ users on Loopring's L2 (whether users have joined through the wallet, or Loopring.io or another method).
The Loopring team added:
"We've received the audit report for [platform version] 3.6, which we will release shortly. On November 27, 2020 we will deploy Loopring 3.6, which is the other thing we've been working on all year. Loopring 3.6 is a massive upgrade to the current protocol version."
(Note: more info on the new Loopring Ver 3.6 is available here.)
The Loopring developers further noted that one of the main features many people are looking forward to is Version 3.6's (automated market maker) AMM support on our zkRollup.
This feature will allow traders to "swap, add liquidity, remove liquidity, all gas-free, and instantly." A Loopring AMM web (user interface) UI will be launched as well. With the new version, users reportedly won't be restricted to "only send assets to users/addresses already on Loopring's L2, but to any Ethereum address at all."
The Loopring team is also launching "Withdrawal Mining."
As confirmed by the developers:
"We will run an incentive campaign from November 27th to December 26th that we call Withdrawal Mining. It is meant to incentivize people to take control of their crypto-assets, and take them off centralized platforms. We all know the days of (centralized exchange) CEX-supremacy are coming to an end, and the winning platforms will empower users with self-sovereignty, openness, and endless opportunities. This is a little nudge to get you going, with 1 million LRC (currently ~$220k). The [main incentive will involve] placing certain Ethereum-based assets into your Loopring Wallet, and earn daily rewards. You can increase the 'weight' of your assets by doing certain things, such as putting them on L2, not L1, adding 'guardians', etc."
(Note: for more details on these updates, check here.)

Sponsored Links by DQ Promote