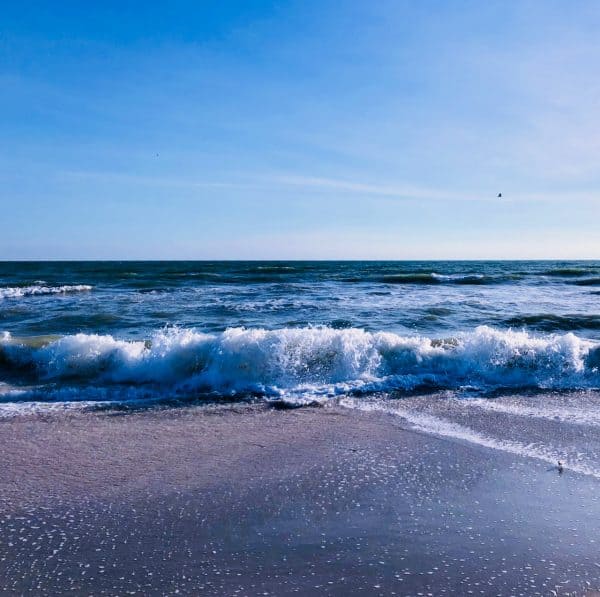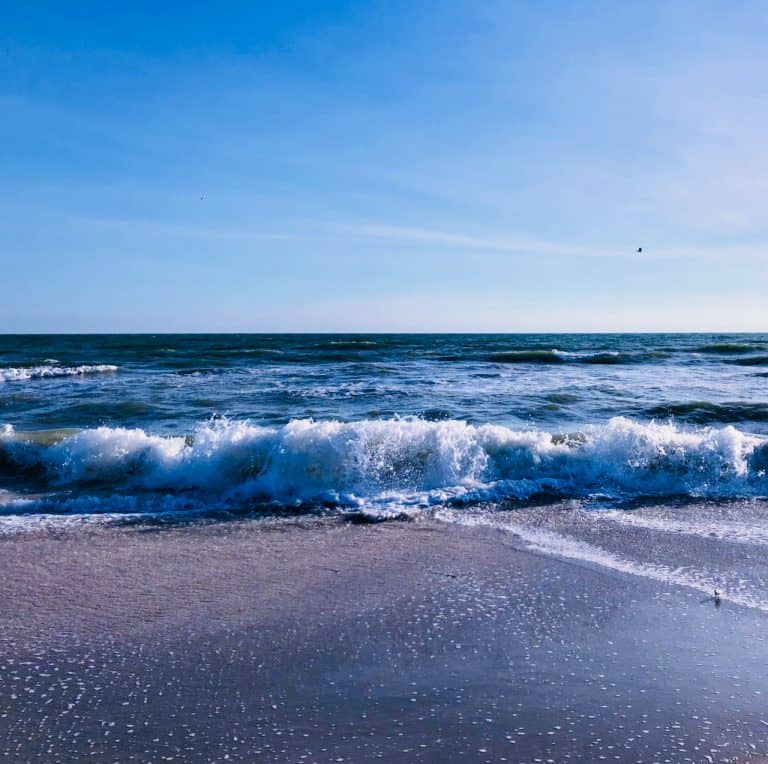 The developers of the Waves protocol and MADANA are teaming up so that they can leverage the benefits of "confidential" computing when working with blockchain or distributed ledger technology (DLT)-based Oracles and while engaging in inter-chain communication.
Through the partnership, Waves and MADANA have agreed to jointly build blockchain or DLT-powered Oracles using the Gravity inter-chain communication protocol.
As mentioned in the announcement, MADANA's confidential computing solutions have "the potential to benefit Oracle and interoperability systems." The company has reached important milestones while working on various use cases that will allow MADANA to "augment its reach and functionality."
As noted in a blog post by the Waves team:
"In addition to an aligned technical roadmap, Waves and MADANA share a common philosophy of providing blockchain-agnostic solutions to companies from various sectors."
Waves' cross-chain and Oracle network Gravity will "take center stage" in the collaboration between MADANA and Waves. Although data has "historically been encrypted at rest, in storage and in transit across the internet, MADANA's confidential computing solutions provide a 'cutting-edge' ability to protect data and applications in use (in memory) through the impenetrable hardware-based Trusted Execution Environment (TEE) that secures users' most valuable digital assets while it is being processed by a different node," the announcement noted.
This approach helps with facilitating "tamper-proof" processes that can't be "influenced even by node hosts, which opens up many new ways to design blockchain systems that are more secure, efficient and confidential," the release stated.
MADANA has reportedly spent several years conducting research and development (R&D) work and is now prepared to offer its TEE technology to business partners, which includes the creators of the Waves platform.
Sten Laureyssens, a strategic advisor to the Waves Association, stated:
"The cumulative strengths of Waves and MADANA will lay the groundworks for substantial research into utilizing TEE to create data oracles on the Gravity network that will be unmatched in terms of security, confidentiality and integrity," 
Established in 2017, MADANA is a German firm that focuses on creating applications for confidential computation and supports data privacy initiatives. It has co-founded blockchain or DLT-related organizations, including INATBA, and its partner network in Europe includes several blockchain firms and associations, along with firms from sectors, such as OVHcloud.

Sponsored Links by DQ Promote