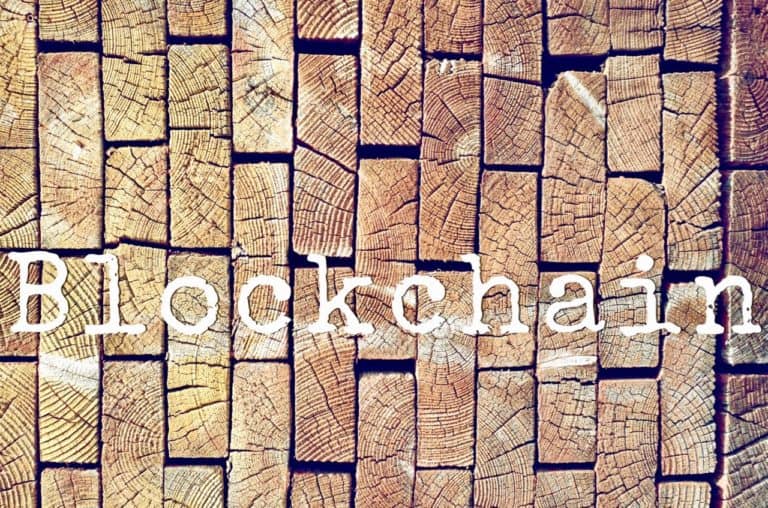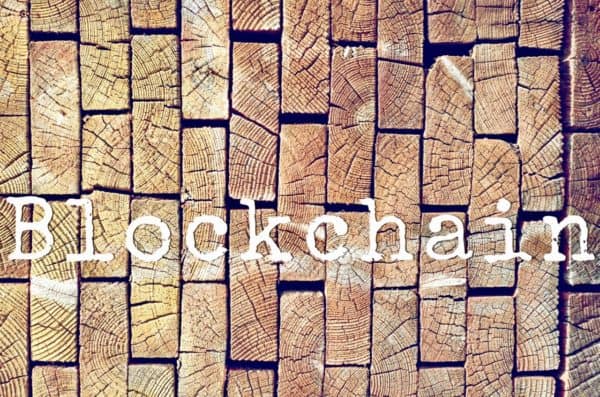 Mercurity Fintech Holding Inc., which leverages blockchain or distributed ledger technology (DLT) to assist businesses with conducting "instant" cross-border transactions and remittance payments (through banks or financial institutions), has released its third-quarter 2020 financial results (for the period ending September 30, 2020).
Mercurity reports (generally accepted accounting principles) GAAP revenues of $41,000, compared to $580,000 for Q3 2019. The firm's Q3 2020 GAAP gross profit stood at $11,000, compared to $464,000 during Q3 2019.
Mercurity posted GAAP net loss of $631,000 for Q3 2020, compared to a profit of $396,000 during Q3 2019. The firm's non-GAAP net loss stood at $427,000, compared to $396,000 in net income for Q3 2019.
Alva Zhou, Chairperson of the Board and CEO at Mercurity Fintech Holding Inc., noted:
"As challenges of the pandemic persist and due to our new focus on capturing the opportunity of the digital assets industry, the Q3 2020 operating results reflect the stage of our initial business transition. We are building our team and products to execute this strategic transition."
Erez Simha, Chief Financial Officer and Interim President of the company, confirmed that he had joined Mercurity in August 2020. He also mentioned that there's "tremendous" opportunity that the digital assets sector can offer.
Simba added
"Since I joined, I have been working with our executive teams to analyze our potential addressable markets, forming our business strategy, aligning our product road map and building a team that is necessary to execute it." 
Simba further noted that Mercurity had introduced a decentralized finance (DeFi) solution and plans to launch other products that will be offered alongside the DeFi platform in the coming months. Simba confirmed that the firm would invest most of its resources and focus on "bringing a comprehensive DeFi offering to the market."
Mercurity's announcement also stated:
"Due to uncertainty as a result of the continued global pandemic and new product development, the Company will not provide a financial forecast for Q4 2020."
Hua Zhou, Chairperson of the Board and CEO of Mercurity (back in September 2020), had noted:
"We are pleased with the operating results of our first half year. We have increased our revenues to $1.4 million, with a non-GAAP operating income of $0.53 million….. The digital assets industry has tremendous opportunity, and we are looking forward to capturing the opportunity of the market growth."
Sponsored Links by DQ Promote