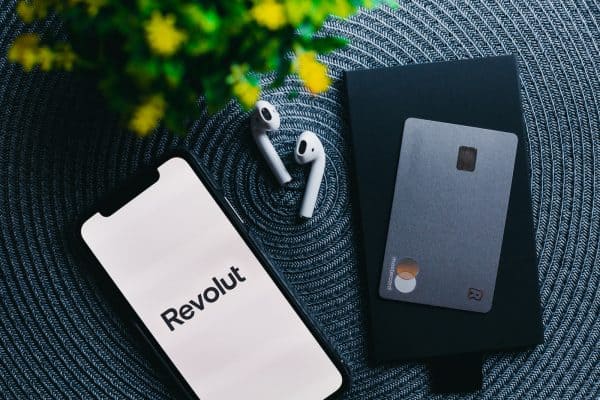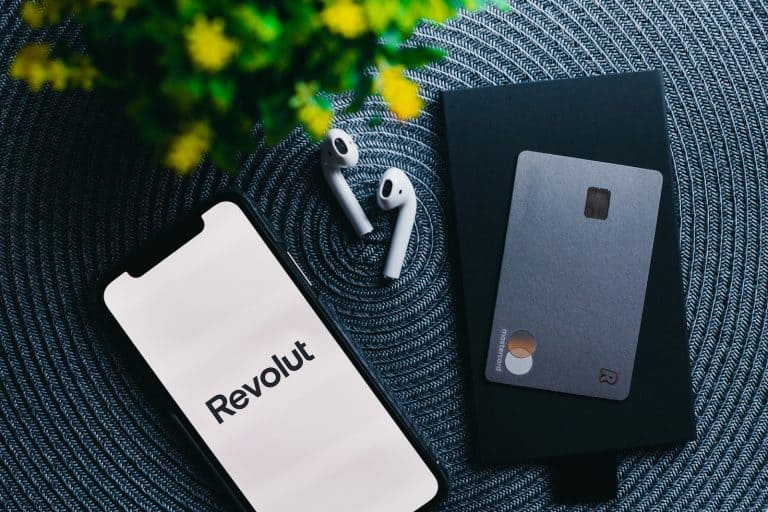 Revolut Business is challenging established payment platforms with its new feature that enables business accounts to accept payments that are deposited directly into their accounts. Yesterday, Stripe announced a service to provide digital banking to its customers. Today, Revolut is challenging Stripe and others by streamlining the transaction process with an end to end solution. Revolut Business customers in the UK, Austria, Belgium, Denmark, France, Germany, Ireland, Italy, Netherlands, Poland, Portugal, Spain and Sweden are all able to accept payments online. The product will roll out to eligible businesses in the EEA in the coming weeks.
Revolut says that customers will be charged a 1.3% fee for UK and EEA cards and 2.8% for all others. Business accounts already on paid plans will receive a certain amount that is fee-free each month.
The feature is described as an easy to install plugin that is customizable. As one would expect, businesses can request payments from anyone anywhere in the world, without the need for a website or online store, by using an easy, fast and secure payment link that can be shared with customers.
Businesses may save on currency conversions and accept payments in 14 currencies (EUR, GBP, USD, CAD, CHF, JPY, AUD, HKD, SEK, DKK, NOK, NZD, PLN, ZAR). Funds can be kept in the same currency or converted to another currency at the interbank rate to help save on foreign exchange.
Revolut founder and CEO Nik Storonsky issued the following statement:
"Payments sit at the core of any business so we have crafted a solution that meets not only their business account demands but also their payment acceptance requirements. Companies across Europe know that it's now essential to their success to be able to do business online. That's why we introduced a new secure way to accept payments through websites and we have enabled customers without an online presence to get paid fast through secure payment links. Our mission is to democratize acceptance and we are already on the way."
Once again, the Fintechs are aggressively pursuing the Fintech everywhere strategy by providing a one-stop location to handle all of your financial needs – where you want it, when you need it. Meanwhile, establishment finance remains slow to update and compete.

Sponsored Links by DQ Promote