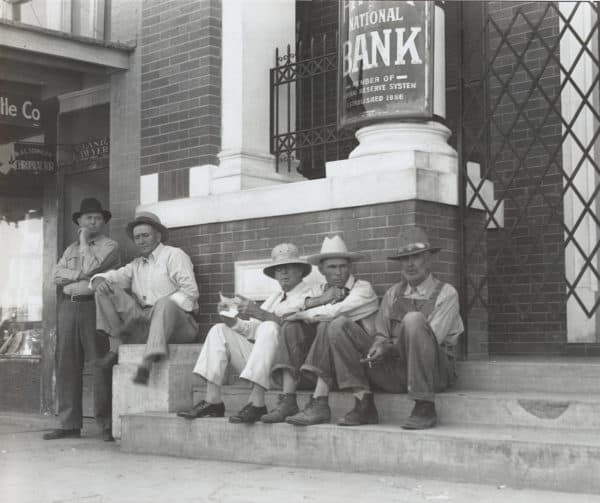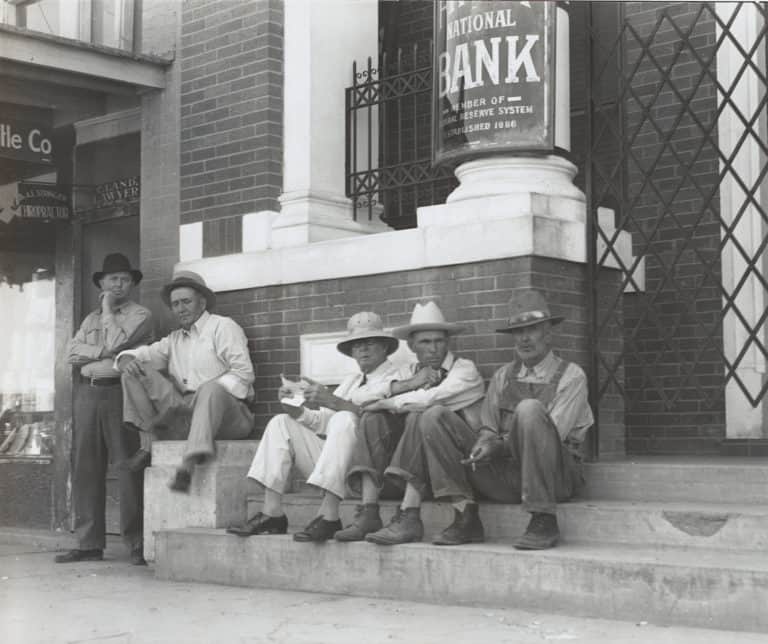 In another nail in the coffin of brick and mortar banking, Stripe has announced Stripe Treasury, a platform that will allow users to leverage APIs to embed or leverage financial services such as savings accounts.
In an extensive announcement Stripe said it was also partnering with Shopify and Evolve Bank and trust to build Shopify Balance for Shopify users.
Stripe Treasury is described as a leap forward for Stripe's platform partners, who can now greatly extend the level of support they provide to their users. Stripe added that will "deepen its new partnership with Goldman Sachs" to add even more functionality next year.
Regarding banking as a service segment, businesses today can set up a bank account faster than a traditional bank. Stripe notes that financial services are not designed for the internet age and nearly half (46%) of companies report that their banking experience has hindered their company growth.
Feedback from Stripe's users is that they want a digital solution for financial services available directly within the software platform that powers their operations. As well, Stripe's platform customers are increasingly looking to embed financial services into their own product, but oftentimes face barriers to doing so. Stripe Treasury is designed to accomplish this mission.
With Stripe Treasury, platforms can offer their users interest-earning accounts eligible for FDIC insurance in minutes. Platform business customers can have near-instant access to revenue earned through Stripe, spend this directly from their balance with a dedicated card, transfer it via ACH or wire transfer, pay bills, and more.
Karim Temsamani, Head of Banking and Financial Products at Stripe, said that everything about running a business online has been transformed by the internet yet business banking has fallen behind.
"But we're changing this, just like we set out to change payments a decade ago. Offering a user-centric banking experience should be as easy as spinning up a virtual server—that's what we're starting to accomplish at Stripe with our bank partner network."
Hari Moorthy, Goldman Sachs Global Head of Transaction Banking, said that Stripe and Goldman are working together to make banking work for these businesses:
"The millions of ambitious, fast-growing businesses in the Stripe ecosystem will soon discover a dramatically improved end-to-end digital banking experience."
Goldman has stated in the past that it will leverage its tech stack that operates Marcus, its in house digital bank, to offer banking services to their customers.
The Shopify Balance Account and the Shopify Balance Card, enabled by Evolve Bank & Trust, allows firms using Shopify to acces tools to manage cash flow and business spend so they can grow faster.
"At Shopify, we're focused on reducing the barriers to entrepreneurship. As part of that mission, we will soon launch Shopify Balance to empower our merchants to take control of their finances," said Tui Allen, Senior Product Lead for Banking at Shopify. "We're excited to partner with Stripe to provide our merchants with critical financial tools and products for their banking experience, specifically designed for their businesses' financial needs."
Stripe notes that it already partners with more than 50 financial services firms moving hundreds of billions of dollars securely for millions of businesses around the world.
Stripe is enabling standardized access via APIs to the global banking capabilities of its bank partner network, which now includes Goldman Sachs Bank USA and Evolve Bank & Trust as US partners, and Citibank N.A. and Barclays as global expansion partners.
Manish Kohli, Global Head of Payments and Receivables, with Citi's Treasury and Trade Solutions.
"We are pleased to partner with Stripe leveraging Citi Virtual Accounts to offer consistent, scalable and ubiquitous payment solutions across Citi's unparalleled global footprint. Our vision is for this partnership to fuel global commerce by enabling Stripe to launch the next generation banking proposition for their clients."
As was recently reported, Stripe clearly has embraced digital transformation in financial services and has been investing in Fintechs like a venture capital firm. While some traditional financial firms have been doing the same, Stripe is a native Fintech that is digital first and better prepared to incorporate new features and services within its tech stack.

The Stripe announcement is emblematic of the Fintech everywhere movement that is part of the ongoing digital transformation impacting the financial services sector – which is being boosted by COVID-19. For old finance, or smaller firms that cannot offer matching services, it will be harder and harder for them to compete.

Sponsored Links by DQ Promote