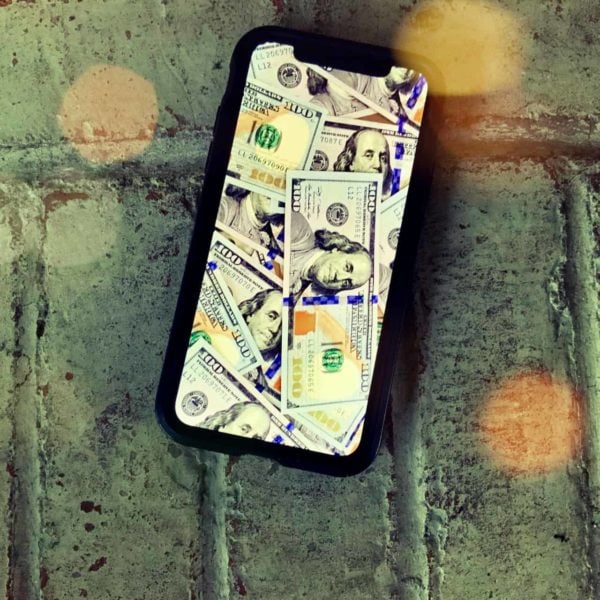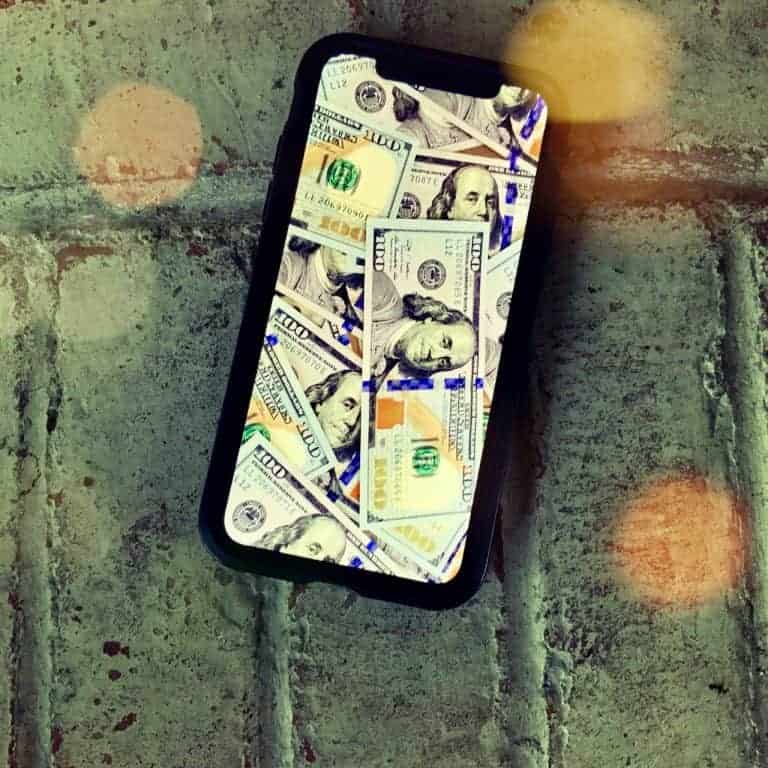 Moov, a Fintech that supports banks and credit unions, Fintechs and more to quickly deploy financial service solutions to receive funds, store value, and remit payments, has raised $27 million in a Series A led by Andreessen Horowitz. Other investors include Gokul Rajaram as well as previous investors Bain Capital Ventures, Canapi Ventures, Uncorrelated Ventures, Gradient Ventures, Commerce Ventures, RRE Ventures, Abstract Ventures, Veridian Credit Union, and 27 angel investors.
Alongside the investment Angela Strange, GP at a16z, and Matt Harris, Partner at Bain Capital Ventures, will be joining Moov's board.
In a blog post by founder and CEO Wade Arnold, he noted that just a few months ago Moov raised $5.5 million in a Seed round led by Bain Capital. Moov will utilize the funds to boost their team, further develop our enterprise offerings, while seeking to set the standard for open collaboration on financial protocols.
Moov looks to provide an alternative to a "legacy approach" with cloud-native features and services. To quote the company:
"The most critical paths of our microservice architecture are open source banking protocols under an Apache 2.0 license. Developers can see how the code actually works and contribute to new features that are specific to their unique use cases, benefiting the entire community. We believe that what we are doing at Moov is improving critical payment infrastructure, which isn't a critical differentiator to our clients; it just has to work. We can't wait to see what you create with a solid foundation."
Andreessen Horowitz, a VC that has been quite active in the Fintech sector, said the financial services industry is undergoing one of the largest transformations in its history. We concur. The VC explained the reason why they are investing in Moov:
"Today's BaaS services are full-stack applications which are bundled and often coarse-grained.  They support standard use cases but do not allow customization, modular development or an ability to plug into legacy environments. This is similar to building houses faster and cheaper while choosing from a small set of pre-configured floor plans. The perfect world requires a programmable inventory of every type of brick, tile, and fixture that may be combined in any permutation seamlessly.   The same transformation has occurred in cloud computing with the introduction and use of programmatic, open source building blocks (microservices for applications, or infrastructure as a service for compute resources) providing maximum flexibility in building modern applications … Enter Moov, the provider of open source financial services building blocks (or open source banking primitives-as-a-service)."
Today, everyone can have a bank in their pocket as an iPhone or Android is where we all do business. Moov wants to help firms get there sooner, better.

Sponsored Links by DQ Promote