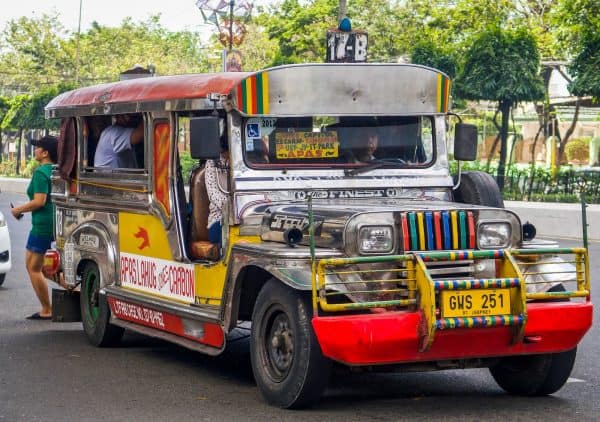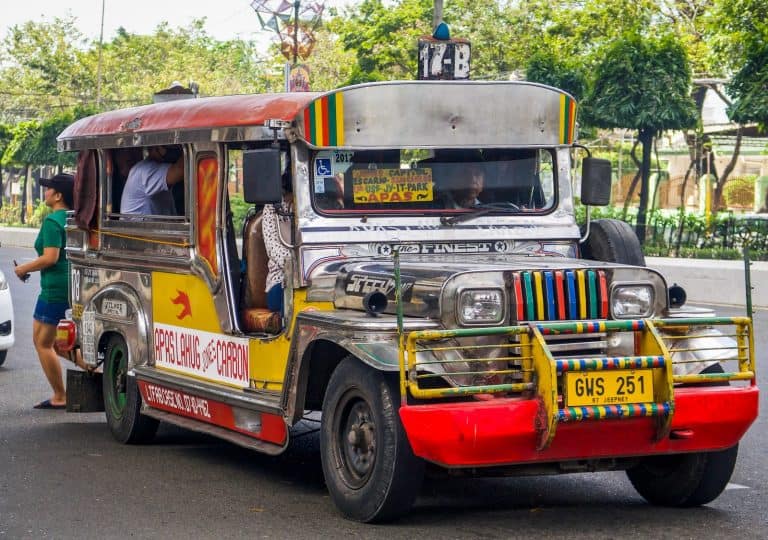 Fintech firm JazzyPay, which is based in the Philippines, has teamed up with digital wallet provider GCash in order to offer cashless payment options to essential service providers in the country.
The GCash payments platform has been integrated into JazzyPay's PCI DSS Level 1 compliant solution as a digital payment method for local hospitals, clinics, schools, and various other companies or businesses based in the Philippines.
Before the COVID-19 pandemic began, the virtual payments sector in the Southeast Asian country had already experienced significant growth. Credit and debit card transactions in the Philippines surged by 18% and 15%, respectively (in 2019). Meanwhile, digital money transfers recorded a steady 36% growth.
Now, as the Coronavirus crisis leads to many more Filipinos using digital platforms and services, it's expected that there will soon be several other cashless alternatives for settling payments (as seen in other countries throughout the world as well).
JazzyPay aims to cater to all types of businesses, however, it has a specific focus in serving essential service providers or businesses like hospitals, clinics, and schools.
JazzyPay's onboarding process has been set up so that merchant applications are approved in 1 business day after relevant documents have been submitted and the company has met the registration requirements. Merchants aren't required to pay an extra registration fee, an installation fee, or meet a certain sales volume quota.
Kathleen Acosta, Co-Founder and Chief Operating Officer at JazzyPay, stated:
"For the Philippines to truly move forward in becoming a cashless society, these essential institutions need to be catered to as well."
Acosta added:
"Partnering with GCash brings us a step closer towards our goal of providing cashless payment solutions for essential businesses. GCash also gives every Filipino the means to pay online and thrive as the Philippines accelerates towards the financial digital age."
GCash, managed by Mynt, has reported a 700% surge in total transactions (as of May 2019) and is now expecting around 1 trillion worth of transactions by the end of 2020. At present, the Fintech company has around 26 million users.
Martha Sazon, President and CEO at Mynt, noted:
"Going beyond the definition of an e-wallet, GCash has now become a lifestyle app which greatly impacted Filipinos' lives for the better amid the pandemic by helping them stay connected financially through contactless solutions. We are happy to partner with JazzyPay because we know that through the strong collaboration, we can help more and more Filipinos adapt to digitalization thereby promoting financial inclusion."
Sponsored Links by DQ Promote