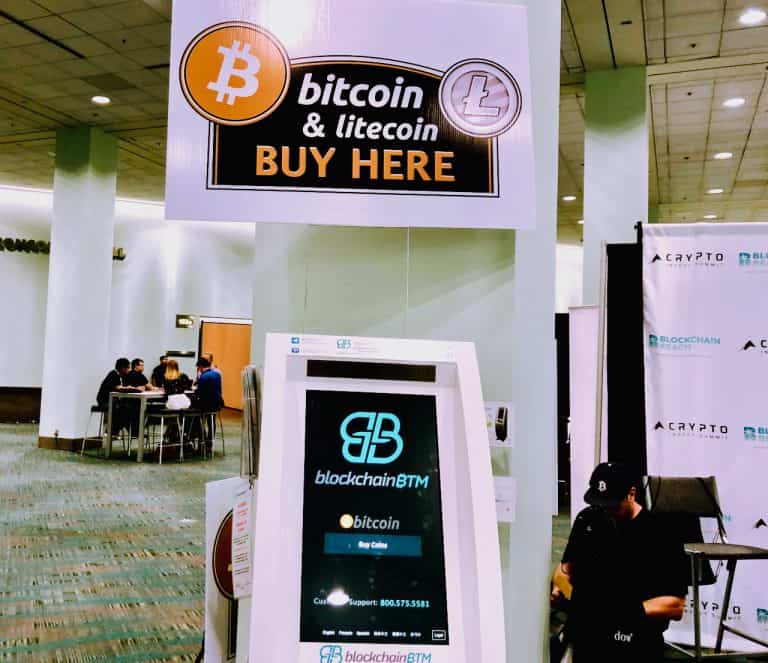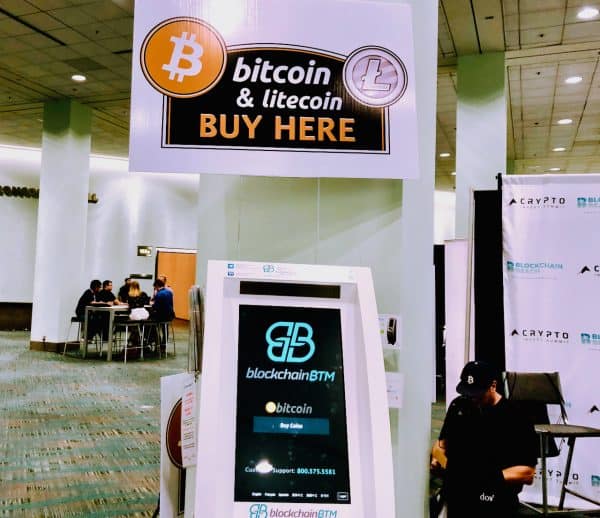 The team at HASHR8 Inc., a cryptocurrency mining and media firm that aims to support the "decentralized growth" of hashrate (or computing power used to secure digital currency networks) while enhancing the security of blockchains, has confirmed that Bitcoin has broken record highs and sentiment data reveals that the crypto market is anticipating further price increases.
John Lee Quigley, who's focused on building Bitcoin media and research products at HASHR8 Inc, notes that BTC recently surpassed its all-time high set back in December 2017 and now many more people have a bullish outlook.
Quigley points out that recent sentiment data indicates that investors are quite bullish. Retail and institutional investors have increasingly been investing in the digital assets markets. As covered, a $5.7 billion fund (Guggenheim investments) is reportedly considering investing as much as 10% of its assets into the Grayscale Bitcoin Trust.
Quigley notes that after breaking record highs, BTC recorded a pullback of around 9% high-to-low. The crypto-assets derivatives market appears to have played a key role in price appreciation during the second half of November 2020, "making price more susceptible to retracements," Quigley claims.
He added:
"The increased role of [cryptocurrency] derivatives can be observed from BitMEX perp futures contracts trading at a premium to the spot market. At the beginning of November 2020, healthy spot market demand was the dominant driver of the price appreciation as perpetual derivatives traded at a discount to the spot market."
He continued:
"This began to change around the 5th of November when prices traded close to $16k. The premium in the perpetual derivatives market became more pronounced in the latter days of November as bullish sentiment rose. Bitcoin has been gradually recovering from its drop and is currently around 2.8% below record highs (as of December 4, 2020)."
Bitcoin (BTC) is trading at a little over $19,200 at the time of writing.
Going on to share other important blockchain and crypto market updates, Quigley confirms that the US Office of the Comptroller of the Currency (OCC) has proposed a new regulation that could change banking access for digital asset firms. The new law may require large banks – those with $100 billion+ in total assets – to restrict or limit certain services based on "objective and quantitative criteria," Quigley notes.
During the past few years, banking service providers have been restricting certain services to companies operating in "potentially contentious industries," Quigley adds. He also mentioned that those in the cryptocurrency sector have been struggling to gain access to standard banking services. This regulation might force major banks to treat cryptocurrency clients as they would any other business or industry. At present, this law is open for public comment until January 4, 2020, Quigley confirmed.
As reported recently, Coinbase CEO Brian Armstrong has expressed concerns that a new US regulation related to self-hosted crypto wallets might soon be introduced. Armstrong has warned that rumors have been circulating that US Treasury Secretary Steve Mnuchin may "rush" to introduce the regulation by the end of 2020. The new law may require KYC checks to be performed by entities transacting with self-custody digital currency wallets.
Armstrong believes that these types of requirements might lead to a "walled garden" between US crypto-asset financial services and the rest of the world. The privilege to be able to operate a self-custody wallet has been "paramount" to cryptocurrency traders and investors, Quigley claims.
While sharing other crypto industry updates, Quigley noted:
"Rumors have surfaced that Whatsminer will be releasing a next-generation (Bitcoin) mining rig early next year. Wu Blockchain reported that the M50S is currently in trial production. The specifications noted were a hashrate output of 200 TH/s and an energy efficiency of 28 J/TH. The report was corroborated by Kristy-Leigh Minehan, who noted that 28 J/TH is possible using Samsung 8 nm chips but that a hashrate output of 180 TH seems more likely."
Quigley also mentioned:
"Over 61% of hashrate connected to mining pools signals support the Taproot upgrade. Poolin VP Alejandro De La Torre launched a website to highlight mining pool support for a Bitcoin software upgrade that would implement Taproot. Poolin, F2Pool, and Slushpool are among the mining pools that have voiced their support to implement Taproot. The upgrade activation method remains uncertain, with different mining pools advocating different activation methods."
Sponsored Links by DQ Promote