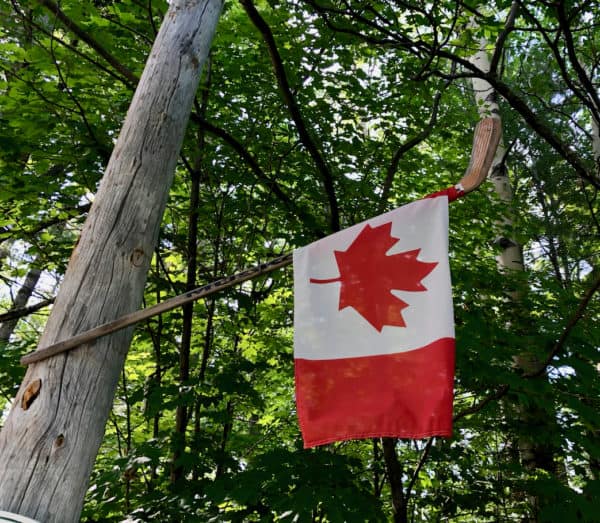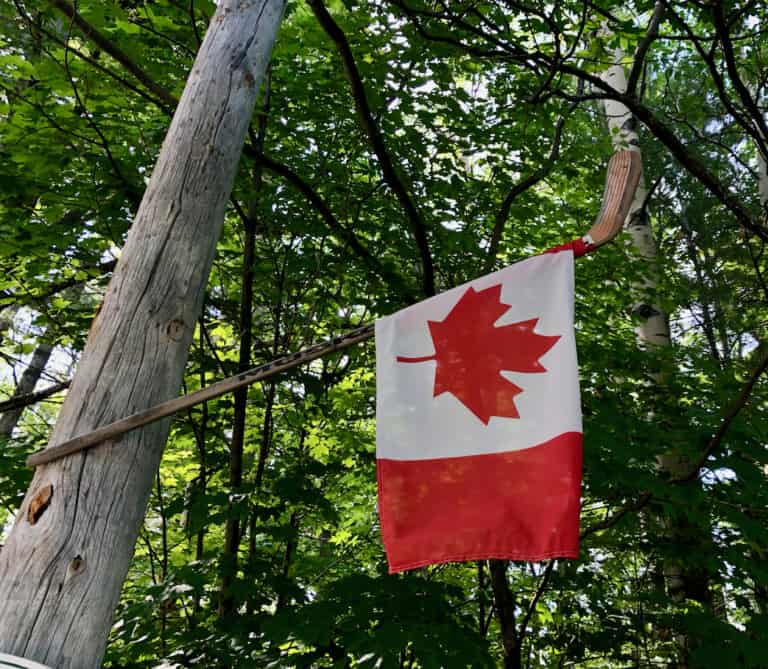 The National Crowdfunding & Fintech Association (NCFA Canada), which supports a financial innovation ecosystem offering education, market intelligence, stewardship, networking and funding opportunities, has reminded industry participants that there's only about a week remaining to provide comments on a consultation on technology risks in the financial sector.
The Superintendent of Financial Institutions' consultation has a December 15, 2020 submission deadline (for any feedback industry participants may want to offer).
On September 15, 2020, the Office of the Superintendent of Financial Institutions (OSFI) had announced the launch of a 3-month consultation with the release of a discussion paper, titled Developing financial sector resilience in a digital world.  As noted in the announcement, the paper aims to focus on potential risks resulting from "rapid technological advancement and digitalization," as these Fintech trends affect the overall stability of Canada's financial industry.
As mentioned in a release:
"This consultation supports OSFI's strategic objective to ensure that federally-regulated financial institutions and pension plans are better prepared to identify and develop resilience to non-financial risks before they negatively affect their financial condition. While technology is a key enabler for financial institutions and financial consumers, its widespread use and rapid adoption can pose risks in many different areas of the business if not properly understood and managed."
It's important to understand how the financial industry is using technology and how associated  risks are being managed, the announcement noted. It added that gaining an understanding of these issues is "central to this consultation." OSFI's discussion paper has primarily focused on the different risk areas of cybersecurity, advanced analytics (artificial intelligence or AI and machine learning or ML), and the use of third-party services like Cloud computing.
Ben Gully, Assistant Superintendent, Regulation Sector had noted that digital technology is transforming the traditional financial sector. He added that the pace of change has increased since awareness about the COVID-19 pandemic became more widespread (around March 2020).
Gully also mentioned:
"This consultation will help OSFI to refine its regulatory and supervisory framework in a complex, rapidly changing digital world. The contributions received and the discussions that will occur will support effective risk management and enhance resilience in the Canadian financial sector." 
OSFI is seeking feedback from stakeholders such as financial industry participants, tech experts or professionals, and experienced academics. Their input is meant to guide OSFI's regulatory and supervisory approaches to addressing technology risks that meet its mandate of "protecting depositors, policyholders and private pension plan beneficiaries while allowing institutions to compete and take risks."

The National Crowdfunding & Fintech Association (NCFA Canada) is a financial innovation ecosystem that provides education, market intelligence, industry stewardship, networking and funding opportunities and services to community members. The organization works with industry, government, partners and affiliates to establish a vibrant Fintech and funding industry in Canada.

"Decentralized and distributed," NCFA is engaged with relevant stakeholders and assists industry players with incubating various initiatives and investments into Fintech projects, alternative finance, crowdfunding, peer-to-peer finance, payments, digital assets and tokens, blockchain, cryptocurrency, Regtech, and Insurtech sectors.

Sponsored Links by DQ Promote