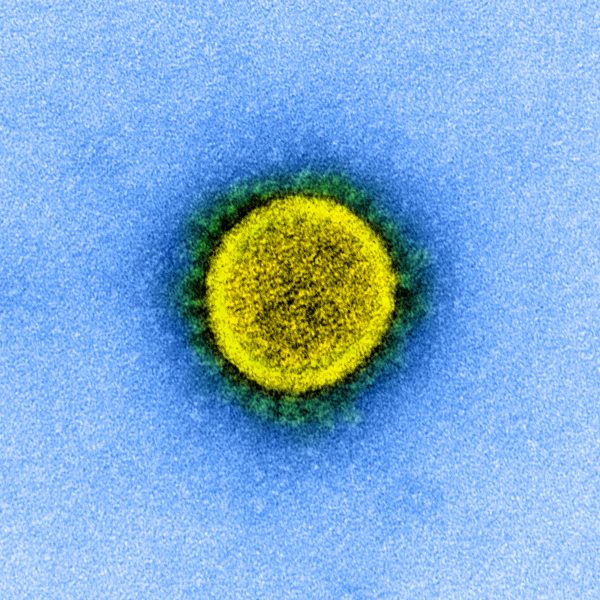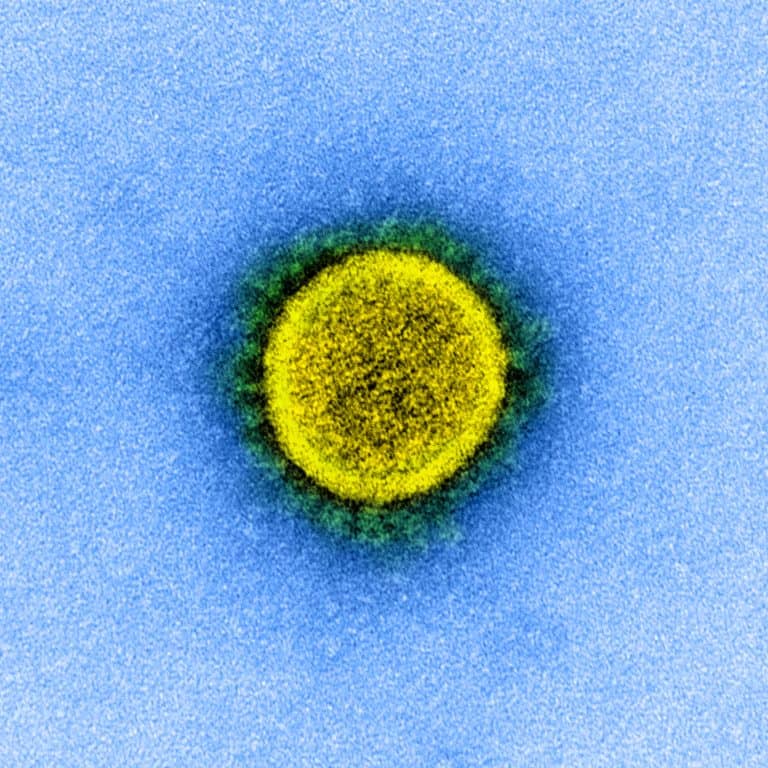 The global shift by individuals and organizations towards working from home during the COVID-19 pandemic has led to a significant increase in the overall costs related to cybercrime – which is on track to surpass $1 trillion this year for the very first time ever.
A recent report from cybersecurity company McAfee and the Center for Strategic and International Studies reveals that the costs related to cybercrime are expected to increase by as much as 50% from the 2018 total. They may account for over 1% of the world's total GDP.
Researchers confirmed that there's been a considerable increase in the number and types of cyberattacks. These include phishing and denial of service attacks along with damaging ransomware attacks and many cases of cryptocurrency theft.
The rise in cybercrime may be attributed to the weakened overall security of online platforms. Service providers might not have been ready or fully prepared to take on the dramatic surge in activity with so many people suddenly beginning to work remotely due to COVID.
Steve Grobman, CTO at McAfee, stated:
"The severity and frequency of cyberattacks on businesses continues to rise as techniques evolve, new technologies broaden the threat surface, and the nature of work expands into home and remote environments." 
He added:
"While industry and government are aware of the financial and national security implications of cyberattacks, unplanned downtime, the cost of investigating breaches and disruption to productivity represent less appreciated high impact costs."
Some of the unanticipated costs may include "lost opportunities, wasted resources and damaged staff morale," the report noted. It also revealed that only 44% of 1,500 technology professionals (surveyed) in government and business in the US, Canada, Britain, France, Germany, Japan and Australia intend to prevent or effectively respond to cybercrime or other online security incidents.
The financial services industry usually has to follow extensive cybersecurity guidelines. But  cybercrime and other online or Internet-related risks are still a matter of great concern for the financial sector, particularly in developing nations where IT infrastructure may not be as resilient and secure as developed economies.
An International Monetary Fund (IMF) report recently pointed out that there may be new threats to "financial stability" and recommended developing adequate cybersecurity capacity in low-income economies.
The report stated:
"The COVID-19 crisis has highlighted the decisive role that connectivity plays in the developing world. As with any virus, the proliferation of cyber threats in any given country makes the rest of the world less safe. Addressing all these gaps will require a collaborative effort from standard-setting bodies, national regulators, supervisors, industry associations, private sector, law enforcement, international organizations, and other capacity development providers and donors."
Sponsored Links by DQ Promote