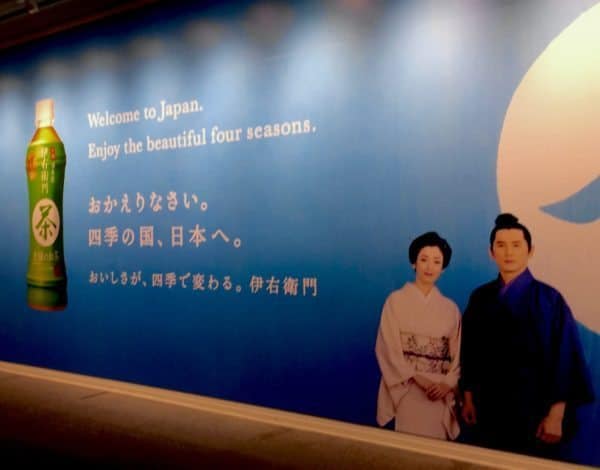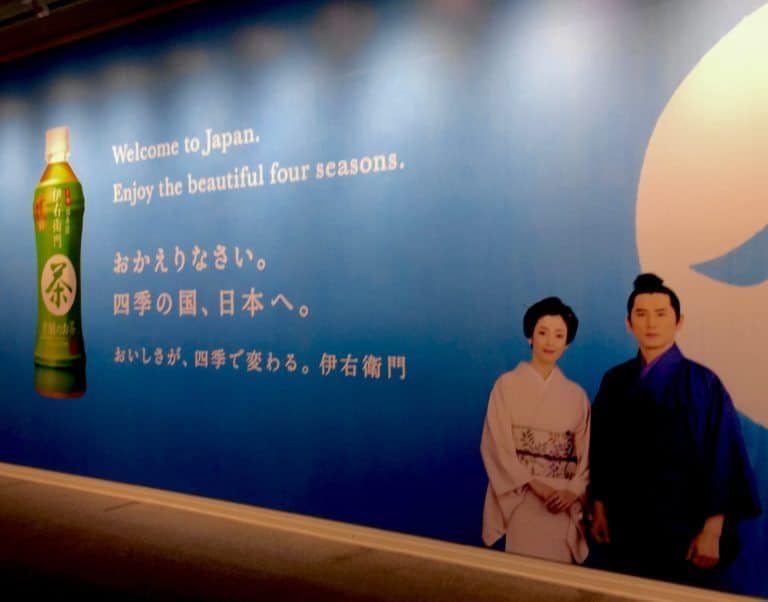 Blockchain analysis firm Chainalysis has teamed up with top Japanese system integrators in order to boost its compliance network.
Chainalysis announced on December 7, 2020, that it has partnered with Japan-based system integrators Hitachi and SB C&S. These firms are the latest to join Chainalysis' growing list of technical and service-oriented partners within its partnership program, which was introduced back in April 2020.
The program helps Chainalysis with building on its goal and mission to encourage the safe adoption of virtual currencies by establishing trust among government agencies, digital asset exchanges, financial institutions, and insurance and cybersecurity firms.
As confirmed in a release:
"Hitachi is one of the largest system integrators in Japan, and will be value-added resellers for Chainalysis. Hitachi is primarily focusing on working with the public sector. SB C&S, a SoftBank group company, is one of the largest distributors in Japan and Chainalysis is the first blockchain-related solution in its lineup."
Yohei Honmi, Executive Director, SB C&S, noted that the demand for sophisticated regulatory and compliance products continues to grow, and blockchain or distributed ledger technology (DLT) is a "key" component when it comes to "modernizing" existing practices.
Honmi also mentioned that with more than 1,000 resellers based in Japan, they needed a partner to assist them with maximizing their reach as they connect with clients across the country and Chainalysis' investigative and compliance solutions complimented their business "perfectly."
Jason Bonds, Chief Revenue Officer, Chainalysis, remarked:
"We're looking forward to working with Hitachi and SB C&S and helping the region onboard blockchain technology safely and compliantly. As we continue expanding our global footprint, it's important for us to partner with companies that will help us in meeting the demand for cryptocurrency investigative software and blockchain technology."
Chainalysis's management confirmed that they intend to further expand their presence in the Asia Pacific (APAC) region. The blockchain analysis company recently teamed up with four leading Australia-headquartered payments firms in order to improve due diligence while more effectively monitoring risk activity across the industry.

Chainalysis has also published the "first of its kind" Geography of Cryptocurrency Report, which looks at regional differences in crypto adoption and various use-cases on a global scale. The report aims to assist businesses and individuals with gaining a better understanding of  cryptocurrency transactions and their applications.

Sponsored Links by DQ Promote