Refinitiv, a provider of financial markets data and infrastructure that has served more than 40,000 institutions in over 190 countries, announced on Wednesday it has completed its acquisition of Giact Systems, LLC (GIACT). Refinitiv recently revealed that the acquisition will boost its existing risk and compliance capabilities.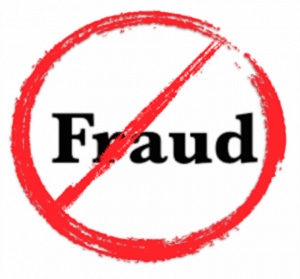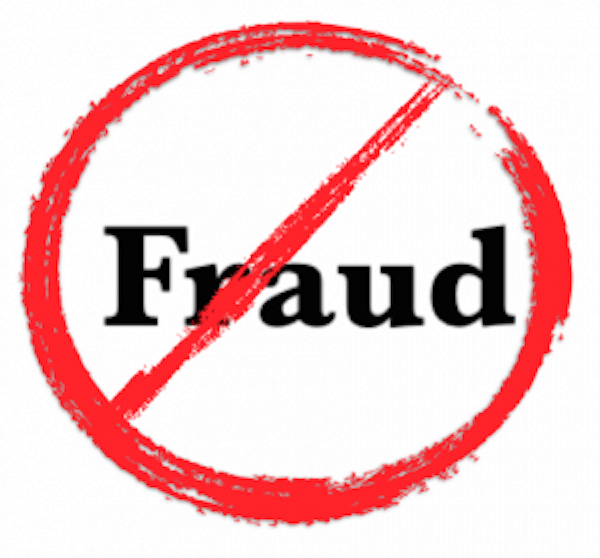 As previously reported, GIACT's platform enables customers to identify potential fraud-related risk in real-time for hundreds of millions of transactions across the customer lifecycle. The platform was also designed to provide a seamless digital experience for customers by ensuring that only high-risk transactions are flagged for attention, a critical element in effectively meeting Know Your Customer (KYC) obligations, and in the adoption of digital payments and services.
Refinitiv also noted the GIACT acquisition comes at a time when organizations are challenged by the rapid growth in digitalization accelerated by the emergence of new fraud threats, global connectivity, and world events such as the COVID-19 pandemic.
"These factors are forcing improvements to fraud prevention and compliance procedures, as well as a move towards more holistic solutions for digital identity verification, fraud prevention and anti-money laundering."
Speaking about the acquisition, Phil Cotter, Managing Director of the Risk business at Refinitiv, stated:
"GIACT's real-time payment analytics are a great addition to our existing strength in anti-money laundering and digital identity verification. We now have a more holistic platform to help customers tackle new and emerging fraud threats, accelerated by the economic downturn and the Covid-19 pandemic."
Melissa Townsley-Solis, co-founder and CEO at GIACT, further noted:
"We're excited about the opportunities as we bring our capabilities and expertise of our teams together. Refinitiv has a clear strategic vision for GIACT and our customers can look forward to hearing more as we turn that vision into a reality."
Refinitiv then added it will integrate GIACT's offerings into its risk and compliance business, alongside leading products and services including World-Check, Qual-ID and its recently expanded Enhanced Due Diligence service.

Sponsored Links by DQ Promote