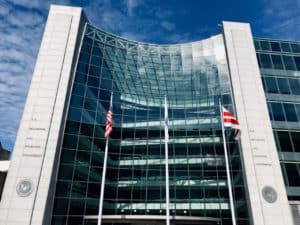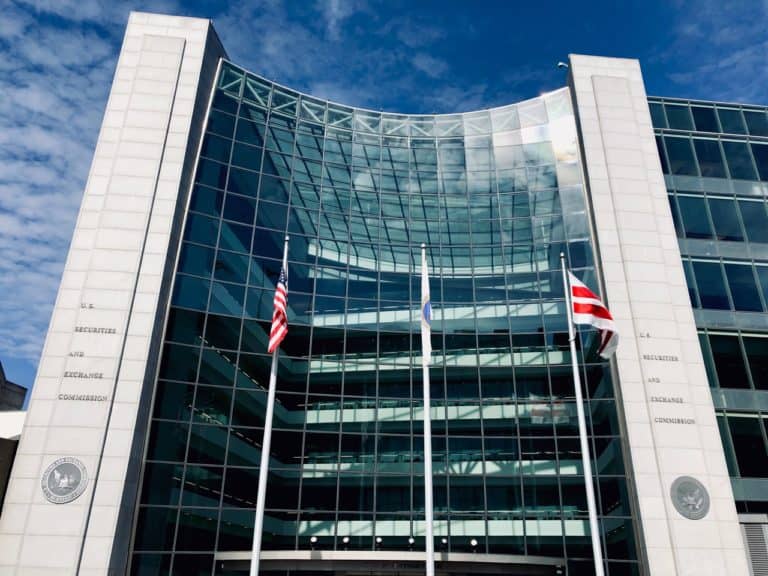 The Securities and Exchange Commission (SEC) has charged Amir Bruno Elmaani, aka "Bruno Block," for conducting an illegal securities offering in an initial coin offering (ICO) and for a plan to profit by issuing millions of unauthorized tokens for himself at no cost and selling them into the secondary market.
In the complaint, the SEC alleges that in 2017 Elmaani sold "Pearl tokens" that was actually an unregistered security. His venture was called "Oyster" and apparently raised $1.3 million. The SEC notes that in December 2017, one digital asset commentator even named Pearl tokens a "hottest pick."
The SEC reports that the Oyster White Paper explained that the Oyster Protocol would create an ecosystem that would provide two services: it would allow users to store and retrieve files in a decentralized, anonymous, secure, and reliable manner, and it would generate revenue for online content providers by using the processing power of the computers that visit websites.
The complaint states that during the majority of the alpha and beta testing phases, Oyster Protocol actually stored user files on centralized server space that Oyster had rented from another storage service provider—i.e., the very type of "standard cloud storage company" that Elmaani had criticized in the Oyster White Paper. During testing, Oyster Protocol did not charge users for file storage services. The SEC adds that the Pearl token could never be used in Oyster Protocol. Storage users could not use Pearl tokens to purchase decentralized storage from Oyster Protocol, and Pearl tokens could not be used to upload users' files to the Oyster Protocol.
The complaint also alleges that around October 29, 2018, Elmaani used a web of digital wallets to covertly mint approximately four million unauthorized Pearl tokens for himself for free and immediately began selling the tokens in the secondary market. The SEC claims that Elmaani made approximately $570,000 in illicit gains through the minting and sale of Pearl tokens and, as a result of his sales, the price of Pearl tokens fell by nearly 65%, resulting in significant losses for investors.
The SEC's complaint, filed in federal district court in New York, charges Elmaani with violating registration provisions and antifraud provisions.