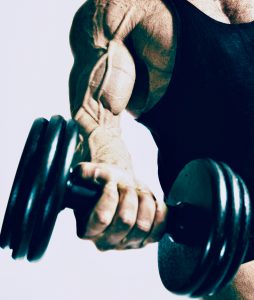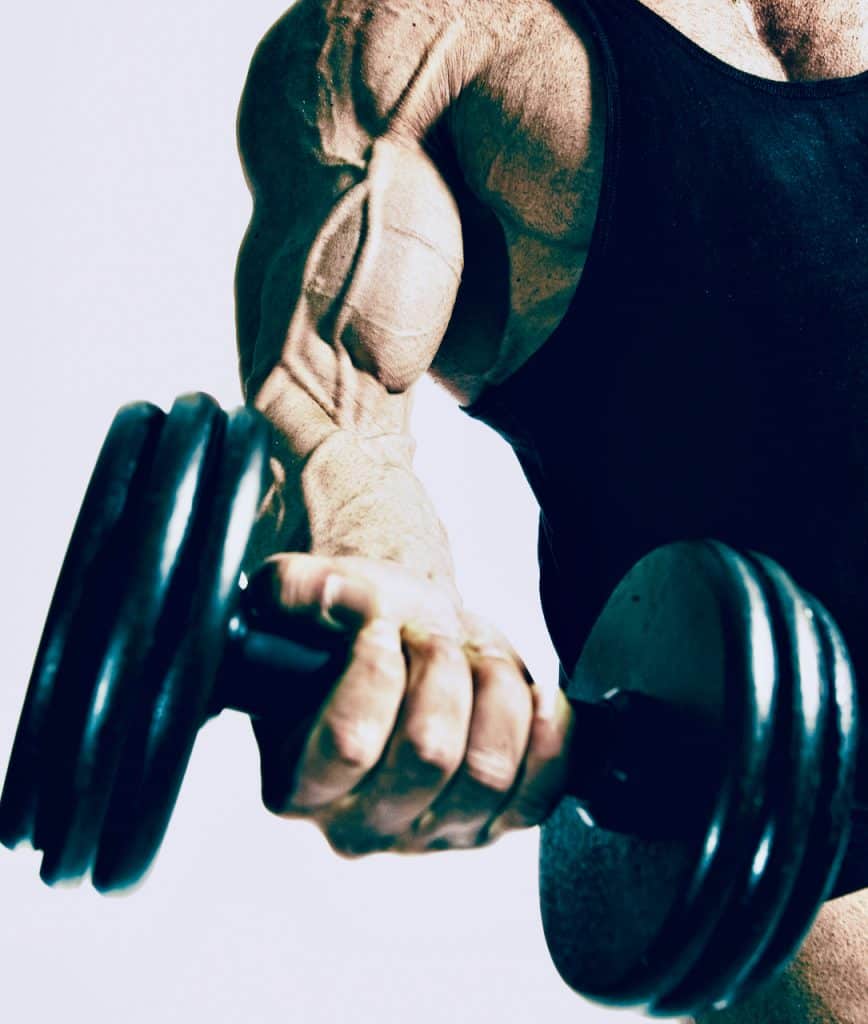 Credit Karma aims to offer free credit score tracking and its business was worth billions of dollars to Intuit (NASDAQ:INTU), an American business and financial software firm that provides financial, accounting, and tax preparation software for small businesses.
Intuit recently finalized its acquisition of Credit Karma in a deal that was reportedly valued at $8.1 billion (a combination of cash and stock). This figure is a substantial increase from the last value of $7.1 billion when the potential deal was first revealed back in February 2020.
Since that time, Intuit's stock price has surged around 25% and Credit Karma's working capital has also increased. This may have led to the higher $8 billion+ valuation. But the relatively high valuation may be a bit unexpected because Credit Karma had sold off its tax-preparation software to Square (NYSE:SQ) in November 2020.
This was done in order to avoid potential antitrust issues ahead of the firm's merger with Intuit, which is the creator of TurboTax. An Intuit representative confirmed that the updated acquisition price wasn't actually based on proceeds generated from that transaction (in which Square reportedly paid $50 million).
But Sasan Goodarzi, CEO at Intuit, stated that he's not too concerned about acquiring a smaller firm.
He told Fortune:
"For us this was never about tax, so it wasn't important to us. We felt our platform was very strong."
Instead, Intuit was more impressed by the overall reach of Credit Karma, which is a 13+ year-old firm that claims more than 110 million users. Intuit was also interested in Credit Karma's various other financial products such as its credit card and its loan comparison software tools. The company's checking and savings accounts was also of interest to Intuit because it may be expanding its business to offer similar services.
Goodarzi noted that Credit Karma has been trying to do "exactly" what they're planning to do. He believes the firm is 10 years ahead of where Intuit needs to be, adding that his firm intends to allow Credit Karma to maintain operations as an independent entity.
Goodarzi claims:
"[Credit Karma is] the largest, most powerful fintech company out there. But what makes Credit Karma the most special is not just the scale of customers—which by the way has not been replicated by anyone—it's their data."
Ken Lin, CEO and Founder at Credit Karma, stated that one of the main frustrations for clients is trying to figure out whether they qualify for a particular product or service. Although Credit Karma may be able to predict a consumer's eligibility for a personal loan by simply using their credit reports, creditworthiness is merely 60-80% of the approval process.

A clients' ability to pay back the loan can be a lot more difficult to accurately estimate without having access to their personal financial details like tax returns. Lin acknowledged that "now obviously with Intuit and TurboTax, we're able to increase our certainty much higher."

Sponsored