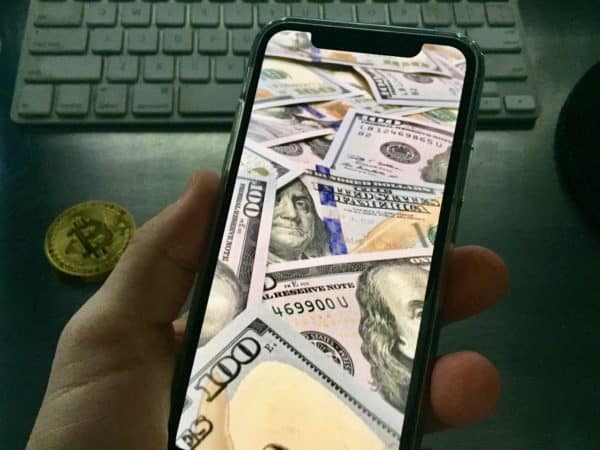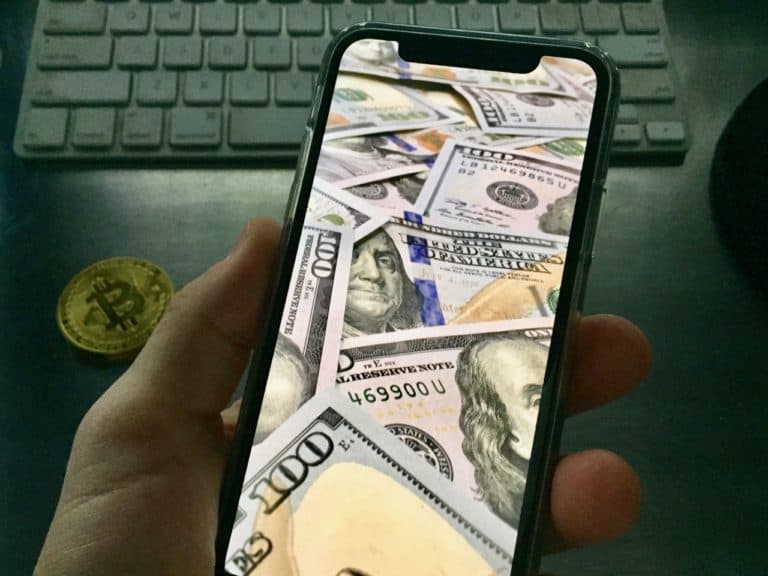 Research firm CBInsights has released a new report titled, Unbundling Bank Of America: How The Traditional Bank Is Being Disrupted.
The report looks at mortgages, Robo-advisors, trading software, and also examines how Fintech firms have been trying to "unbundle" Bank of America's front office. According to CBInsights' report, the BoA and the traditional banking system is "being disrupted across a wide variety of core revenue streams."
The report notes that the banking sector hasn't been "spared" from the negative impact of COVID-19 pandemic. The BoA saw its profits decline as much as 16% year-over-year (YoY) during Q3 2020 to around $4.9 billion, the report revealed. It also mentioned that the Coronavirus crisis has accelerated key trends in banking, particularly among the younger Millennial consumers, who increasingly prefer digital banking and major online brands over traditional banks or financial services.
The report pointed out that tech firms have been "chipping" away at the traditional bank's market share. For instance, stock trading app provider Robinhood's zero-fee approach to investing has "forced incumbents to follow suit, while products like Venmo and Cash App have disrupted peer-to-peer payments," the report noted.
Going on to comment on how startups have been unbundling the BoA's front-office, the report stated that companies are using consumer payments products such as money transfers and peer-to-peer payments to gradually "chip away at banks' payments market share."
The report further noted that global money transfers and remittance payments are costly to perform, and they're a huge market. In fact, remittances are worth around $743 billion, according to CB Insights' Industry Analyst Consensus.
The report also mentions that Remitly and TransferWise are innovative digital platforms that facilitate cross-border money transfers. TransferWise is now valued at around $5B, as of July 2020, the CBInsights team confirmed. They also noted that products enabling P2P payments are also "targeting the traditional bank's hold on payments systems."
Venmo, which is owned by payments giant PayPal, and Cash App, owned by Square, provide  P2P payments as their main offerings. But both have now expanded to include other products like Venmo's credit card and Cash App's stock investing offering, the report noted.
The report added that some companies are now "enabling the digitization of traditional banks or are providing auxiliary services directly to banking clients like institutional investors."
The report also pointed out that equity research services were offered for free to customers as "part of a bundle with trading services." But regulations such as the European Union's MiFID II require that banking institutions begin charging clients for research directly, the report confirmed. It also mentioned that this may have "provided an opportunity for other research providers to gain market share among banking clients."
The CBInsights team noted in its extensive report:
"Consumer deposits and savings are the bread and butter of any traditional bank, and Bank of America is no exception. The company is the second-largest lender in the US based on assets, and it made $3.3B in net income on deposits in the first 3 quarters of 2020. This makes the sector an attractive target for fintech companies. There is no shortage of startups aiming to grab deposit market share from traditional banks. Companies like Chime, Monzo, N26, Revolut, Varo Money, Current, and Dave all offer digital banking services to consumers."
Other Fintech services that appear to be disrupting (or trying to) traditional banks include SMB lending, business credit card offerings, and wealth and investments (with companies like Betterment and Wealthfront), the report revealed.

(Note: you can access the full report here.)

Sponsored Links by DQ Promote