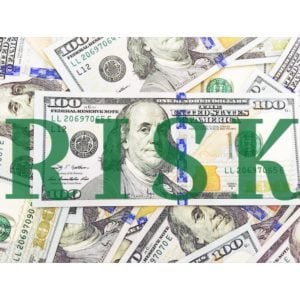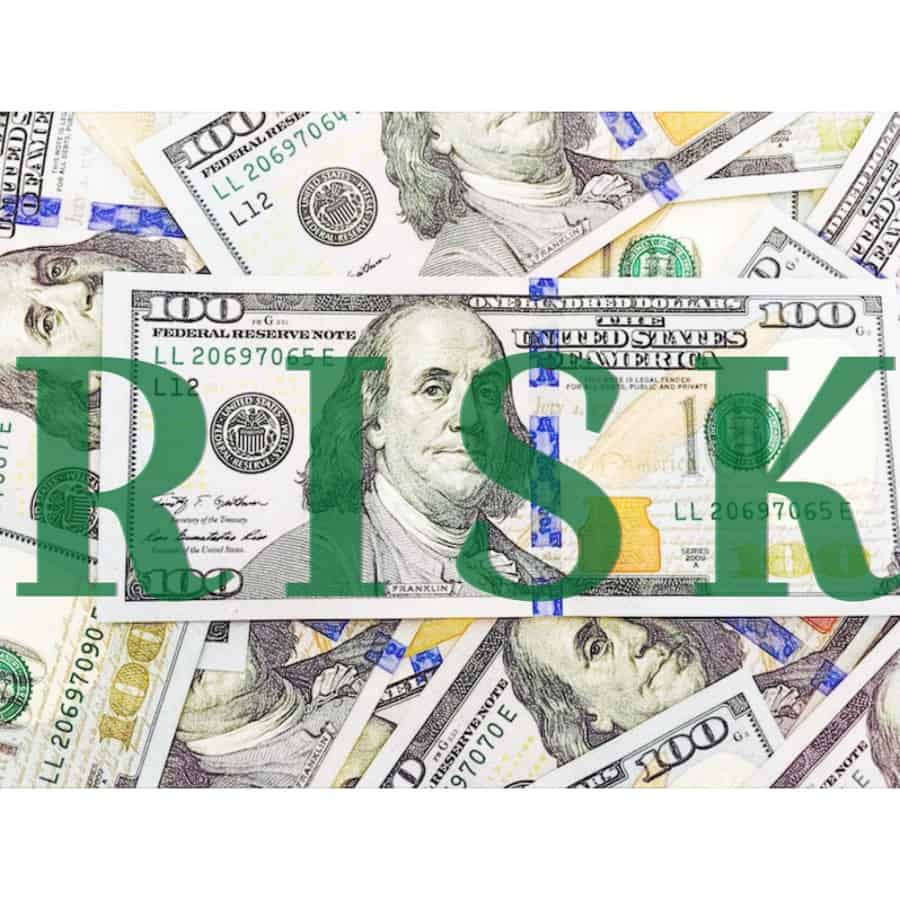 Nice Actimize, a NICE company (Nasdaq: NICE) business offering autonomous financial crime management solutions, has revealed that FACEPOINT, which introduced a biometric risk screening engine, has now joined the X-Sight Marketplace, bringing its facial recognition tech for Know-Your-Customer (KYC) and watch list risk screening to the ecosystem.
NICE Actimize's X-Sight Marketplace, which now includes over 60 tech partners, is reportedly the first financial crime and compliance ecosystem that connects financial services organizations with data, applications, tools and various service providers, offering the value of choice and the ability to significantly reduce platform integration timelines.
Financial services providers or organizations had been using alphanumeric matching to screen their clients against watchlists in order to meet their KYC and anti-money laundering / counter-terrorism financing (AML-CTF) regulatory requirements. Common names, transliteration issues, missing secondary identifiers, identity theft and impersonation led to an unusually high number of alerts, which made it challenging to find true or real positives without having to deal with many false positives.
FACEPOINT now aims to complement and improve NICE Actimize's AML screening and KYC software by providing a legitimate alternative to name-based screening. FACEPOINT reportedly uses facial recognition in order to "disambiguate" potential matches, lower false positive rates and pinpoint emerging threats like those posed by unnamed persons of interest that aren't included on global watchlists.
Within the context of KYC screening guidelines and processes, FACEPOINT's "picture intelligence" manages a global image database of "people of interest" and provides real-time risk mitigation solutions (which uses advanced image analysis). Biometric identification provides a lot more precision, accuracy and speed and considerable potential for enhanced operational efficiency and significantly lower compliance costs.
Craig Costigan, CEO, NICE Actimize, stated:
"Financial crime evolves continuously. Financial institutions must face numerous sophisticated challenges with targeted applications that solve these problems efficiently and effectively. The X-Sight Marketplace offers dozens of highly specialized capabilities which support best-in-class financial crime, risk and compliance management and which, in the case of FACEPOINT, complement our integrated AML solutions suite with enhancements to our AML and KYC risk screening capabilities."
Damien Martinez, CEO and Co-Founder, FACEPOINT, remarked:
"FACEPOINT has truly disrupted the industry's risk screening operations with its picture intelligence capabilities designed to enhance risk screening tools, understanding that identifying high-risk individuals is a growing challenge for financial institutions. Our unique biometrics risk engine is an ideal fit with NICE Actimize's suite of anti-money laundering solutions, providing additional advanced capabilities to its robust lineup."
Sponsored