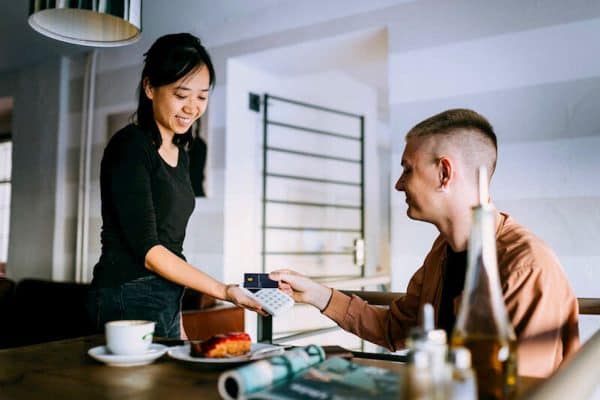 Starling Bank, a digital bank that has built a substantial third party platform to offer a buffet of applications to its users, has added two new digital services to its marketplace. Starling states that both SumUP and Dinghy Insurance are now available for business customers.
Anne Boden, CEO and founder of Starling said that both these new service providers have been chosen to reduce the number of hours SMEs have to spend on admin in order to free them up to spend more time running their business.
SumUP is a payments application that enables a summary receipt for all incoming SumUp payouts in a granular display in the Starling app.
Dinghy is insurance with freelancers in mind. It offers professional indemnity, public liability, and business equipment insurance policies to both sole traders and limited companies. All policies are said to be flexible as you can dial it up or down, according to how and when you're working. And prices start at 30p per day.
As the digital banking market has heated up, these Fintechs are rushing to add new services to create a one stop shop for all of your financial services needs – whether you are a business or an individual. Payments specifically have seen a rush from both big Fintechs as well as early-stage firms.
Starling Bank is one of the fastest growing digital banks in the UK. A report from earlier this year said the bank expects to break even by the end of 2020.