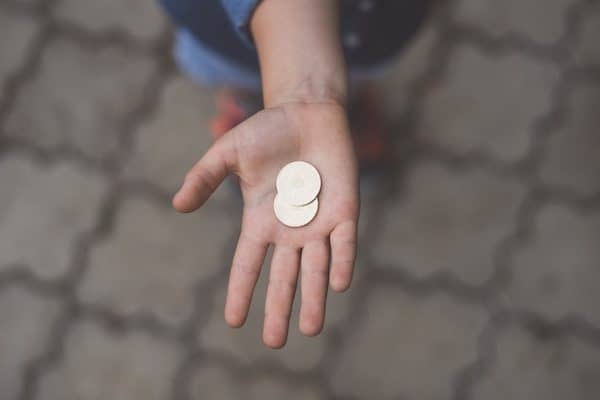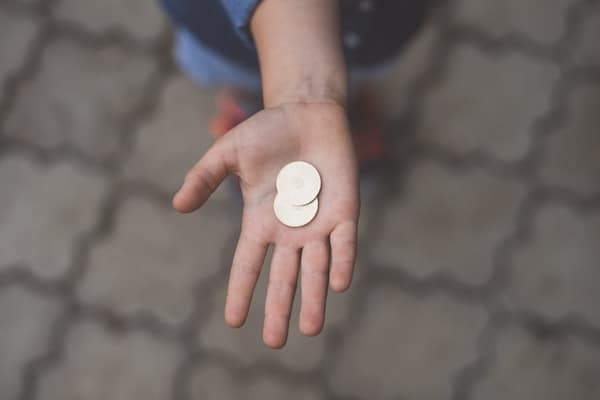 Global payments platform Veem announced on Wednesday core enhancements to its domestic and international routing technology. According to Veem, the enhancements will improve the way businesses pay and get paid within the U.S. and around the world.
"Veem's expansion of its multi-rail technology capabilities builds on its commitment to delivering a payment experience where cost, speed, and security come first. Its transactions can now be routed through six methods or 'rails,' adding checks and enhanced digital wallet capabilities, to increase the payment optionality that businesses demand."
The expanded multi-rail technology capabilities include:
Digital Wallet: Global real-time wallet-to-wallet payments between holders
Blockchain: International real-time payment speed and settlement
Treasury: International and US domestic payment acceptance and disbursement between Veem-managed bank accounts
SWIFT: International payment routing via SWIFT without the need for antiquated, time-consuming paperwork and bank processes
Cards: US domestic Instant Deposit to card payment transactions maintained by American Express, Discover, Mastercard, and Visa
Checks: Trackable and integrated US domestic payment option issued by payers to payees via Veem's payment dashboard
While sharing more details about the enhancements, Marwan Forzley, CEO of Veem, explained:
"Now more than ever, small business owners need flexibility from their providers. We're thrilled to offer more choice to our customers as we continue to grow, scale and improve our product offering and service. Our multi-rail technology is a game-changer, offering an unprecedented level of security, speed, and service to small business owners."
Founded in 2014, Veem states that its payment tools enable businesses to streamline their processes and build business relationships with suppliers and partners from all over the world.
"All businesses want to do is pay vendors, suppliers, and contractors anywhere, at anytime, with ease. Legacy financial systems and old technologies make this dream nearly impossible. Veem makes it a reality."
Sponsored Links by DQ Promote