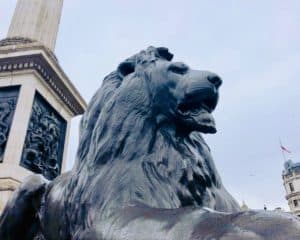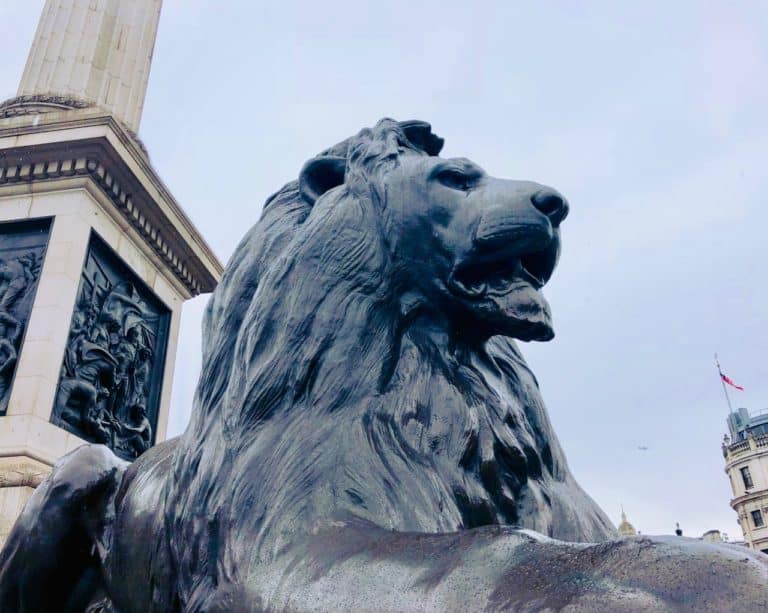 Object Astra, a sweat equity platform intended for individuals who may have been furloughed or layed off during the COVID-19 pandemic and founded by former JPMorgan professionals, has officially launched operations in the United Kingdom.
The Object Astra team states:
"[We offer a] Platform to turn your business ideas into reality, and your skills into equity. Powered by a like minded community. At Object Astra, we are creating a community of trailblazers and skilled people who want to start their businesses or play a role in helping others develop their own in return for equity. Many people have genuine great ideas for a business, but don't know where to look for advice, or find the people with the skill sets they need. Object Astra fills this gap by using its algorithms to match people with an idea with those who can help them turn it into a reality."
The Object Astra platform uses an algorithm to connect individuals who may have an idea or concept for a new business with those who have the professional skills they might require. This allows people to get equity in the business in exchange for their services.
The initiative has reportedly been under development for the past couple years. The platform's  launch has been accelerated because of the Coronavirus crisis, which has led to many more people on furlough and out of work now looking for ways to stay busy and supplement their earnings.
The site only costs £1 per month to use and those who register on the platform may create a profile, share their business ideas and skills, and potentially engage in collaboration opportunities.
Christiaan Trahms, a former JPMorgan tech specialist and now co-founder at Object Astra, stated:
"We sped up the launch when it became clear that millions of people on furlough or out of work need to do something to supplement their incomes and also express their boredom and frustration in a productive way that will directly benefit them."
Trahms added:
"So many of these people will have genuine great ideas for a business, but don't know where to look for advice or find the people with the skill sets they need."
In addition to companies launching new types of services in a post-COVID environment, there are many firms also focused on remote working solutions. In October 2020, Bill Scannell from Dell Technologies had explained how the big tech firm is helping businesses shift to a remote working environment.

In September 020, Fintech Brex CFO Michael Tannenbaum recommended providing special benefits to remote workers so they feel valued during the Coronavirus crisis. Also in September, Plaid, Twitter, Slack Investor – Spark Capital led remote working Fintech Deel's $30 million Series B round.

As reported in August 2020, Deel was launching operations across Europe, and said it would help individuals and companies with handling compliance, payroll, and taxes.

Sponsored Links by DQ Promote