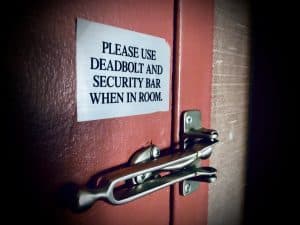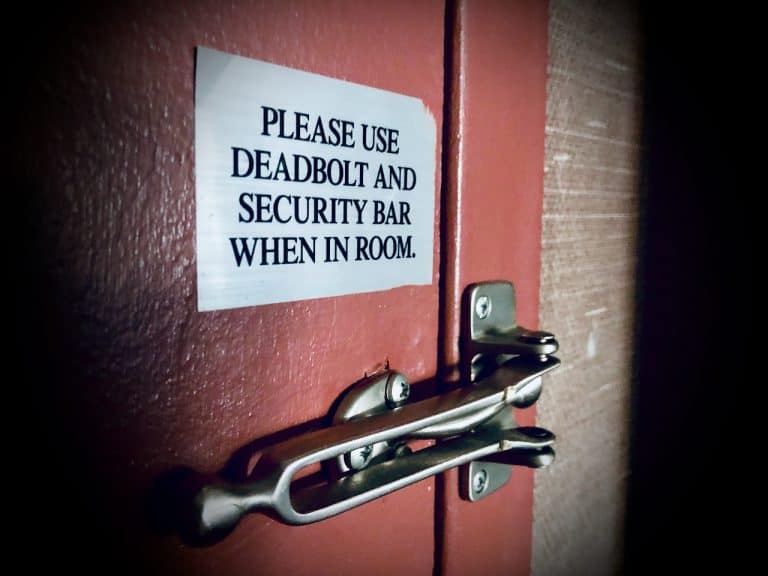 Very Good Security has raised $60 million in Series C funding led by Vertex Ventures US with participation from existing investors, including Andreessen Horowitz (a16z) and Goldman Sachs Growth (GS Growth). About a year ago, VGS raised $35 million in a Series B round. The funding news comes at a time when everyone is highly concerned about data breaches following the massive hack of SolarWinds – allegedly by Russian operatives.
In a blog post, VGS explained its mission:
What started as a modern approach to data security and achieving compliance has evolved into a competitive advantage for our customers. We have been thrilled to support the innovations, new product lines, and overall growth of our customers. What is most exciting to us is that our customers have been able to scale without holding millions of sensitive and regulated pieces of data on their systems. We've seen our customers issue credit cards without ever seeing the card number; run background checks without needing to hold Social Security Numbers; and route payments to multiple processors to optimize costs and ensure redundancy. We have proven that VGS gives our customers all the benefits of interacting with sensitive and regulated data without the liability and cost of securing it.
Of course, this type of service is of interest to both Fintechs and traditional financial services firms.
Just a few days ago, VGS posted that they had no exposure to the SolarWinds debacle and they "using this time to accelerate VGS' overall security posture to the next level, on several initiatives" – with more information to follow.
Mahmoud Abdelkader, CEO and co-founder of VGS, said they are doing for data what credit cards and digital payments did for money – derisking the exchange of data without compromising security nor functionality:
"Our customers can do more with their data and consistently get to market faster than those who are forced to do the heavy lifting of building and maintaining compliant infrastructure themselves."
VGS uses a process that is called "Zero Data" that is said to eliminate the need for companies to store sensitive data within their own systems, streamlining regulatory compliance and certifications including PCI-DSS, SOC 2, GDPR, HIPAA, etc.

The company explains:

"We want to give businesses all the benefits of interacting with sensitive data, without the cost or liability of custodianship."

It is a SaaS platform that strives to "[maximize] the value of your sensitive data without the liability of possessing it."

VGS reports that 2020 has been good to the company with 2.5x customer growth and a 10x increase in data secured in 2020.

Sponsored Links by DQ Promote