Mark Goldberg, partner at Index Ventures and an investor in Plaid, Intercom, and Transcend, has shared some interesting predictions around where Fintech might be heading in the next 10 years.
1/ Using the end of year to look ahead — here are 5 predictions around where fintech is heading in the next decade 👇🧵

Prediction #1: By the end of Biden's first term, at least one of the neobanks will be worth more than Goldman Sachs. pic.twitter.com/eu0UmXtl4f

— Mark Goldberg (@Mark_Goldberg_) December 22, 2020
Goldberg, who regularly discusses Fintech and venture investing mostly via social media, has predicted that by the end of Biden's first term, "at least one of the neobanks will be worth more than Goldman Sachs."
He noted:
"2020 was a big year for consumer fintech — signups & engagement went through the roof; valuations for some passed the $10b mark. Lots of people think this is overheated…how will they make money with wings? Aren't they over-valued? How big can they really get?"
He continued:
"Reminds me of the early days of  Tesla — a decade ago, people would have thought you were crazy if you correctly anticipated Tesla would be (much) larger than GM, Ford & Fiat Chrysler combined. In the long run, a 10x product wins the market."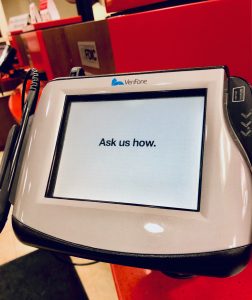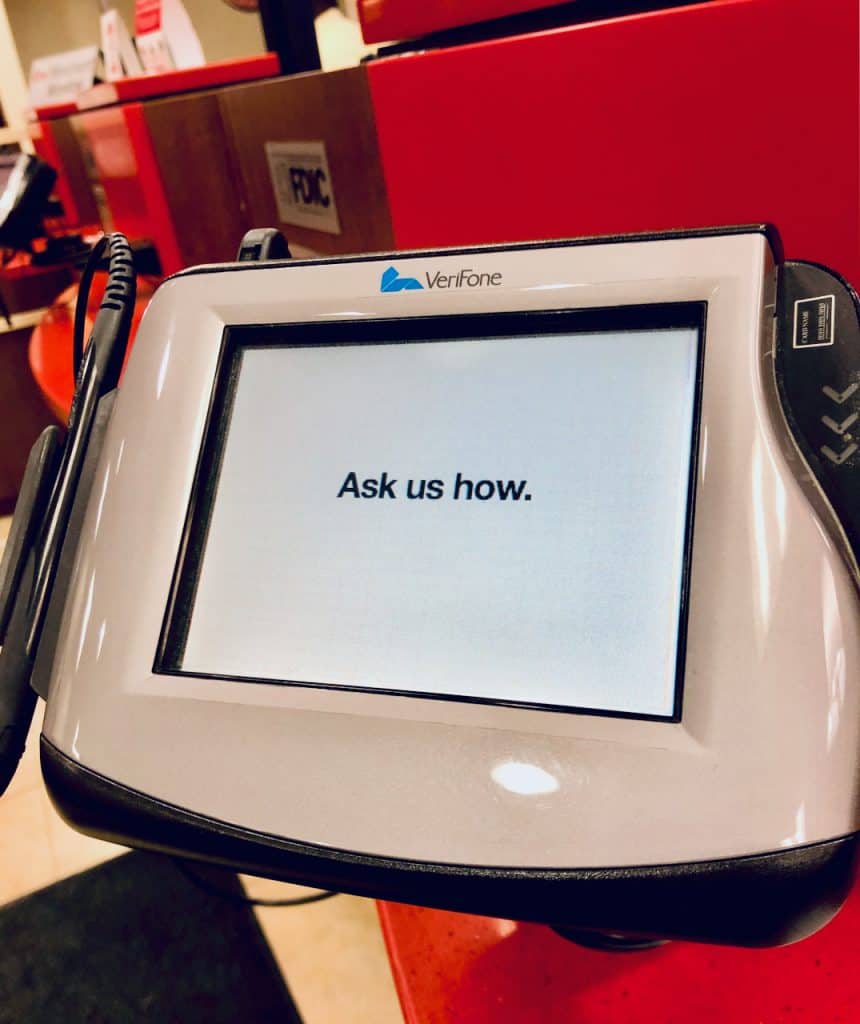 Goldberg pointed out that the same story is now "playing out" In financial services, and the addressable market is more than $1 trillion. He also mentioned that people are increasingly looking for all-digital platforms and "delightful" banking products. He also thinks consumers are now "sick of incumbents ripping them off with hidden fees and terrible support."
Going on to question how big neobanks might get, he points out that less than 10% of consumers today "consider an online bank to be their primary account." He further noted that the 50th largest bank today is worth around $50 billion.
According to Goldberg:
"Digital banks are just getting started. We'll see a neobank eclipse a major incumbent bank in the next few years."
While sharing other predictions, Goldberg thinks there'll be "a rise of multiplayer finance." He believes finance is "inherently social (trips, meals, events) but has remained stuck in a single-player paradigm." He thinks that as the COVID-19 pandemic recedes and social activity comes back to normal or even explodes, new platforms "will put groups, not individuals, at the center."
He continued:
"When will we see a 'Figma for finance' emerge? Soon. I can't wait for the end of lockdowns and I hope some of these products are ready for primetime when we can gather in groups again. Social payments are just getting started."
He also predicted that we'll see "the rise of fin-fluencers." Goldberg thinks that the future of banking will be "as much about brand identity as it is about functionality." He believes that your bank will "say as much about you as your clothes, your choice of music, and the car in your driveway."
Goldberg predicts:
"Finance will become cool. This is a massive opportunity for new entrants. @fast is already doing this for checkout, with great swag to boot as well (https://fast.co/shop/) And savvy fintechs are marketing on Snap and TikTok where incumbents look out-of-touch."
According to Goldberg, tech firms, and not banks, will "offer the best deals on financial products." He thinks that as embedded finance "makes it easy for any company to become a fintech, tech companies will offer financial products as a loss leader." In the end, consumers "will win," Goldberg noted.
He also predicted:
"Privacy will hit the mainstream. Our financial data is like our search history — it's extremely personal. Yet many companies, including credit cards, are packaging and trading our data to the highest bidders with little regard for our privacy….It's no surprise that one of the key sales points for the newly launched Apple Card is 'Your card, your data.' In the future, privacy will be part of the buying criteria alongside cost and value."
He concluded that in the coming years, privacy is how new Fintechs will "build trust and loyalty among their users, and it's the feature that will define the next chapter of Internet history."

Sponsored Links by DQ Promote