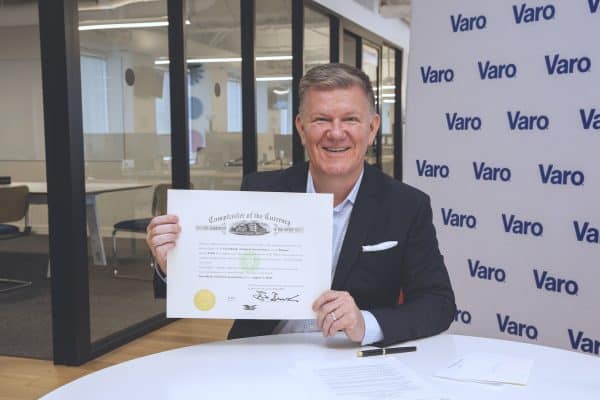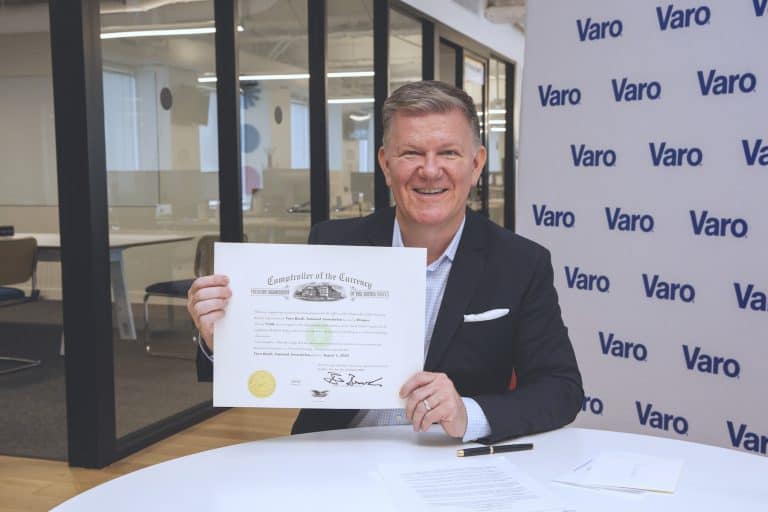 Varo Money, Inc., the first consumer Fintech in the US to become a chartered national bank, recently explained how they're building a better banking platform.
Philippa Girling, Chief Risk Officer at Varo Money, noted that she'd been working in the banking industry for the past 25 years before becoming CRO at the Fintech firm. Girling claims that she can "tell you from personal experience that Varo is different from other banks."
She pointed out that at Varo, they have many bankers who were looking for a new way of banking and also many tech professionals who decided banking could be "an exciting challenge."
Girling further noted that the Varo Money team is doing something new that's also "new to most people" living in the US. She claims that until now, many people based in the US haven't had "fair access" to financial products and services. These consumers might not have been able to open a basic checking account, Girling noted.
This could be due to low individual FICO scores or they've gone through some financial stress. Unfortunately, the traditional banks have very high expense levels which means they can't serve these consumers, Girling added.
She continued:
"Millions of people get left out of the [traditional financial and banking] system. At Varo, we want to open the door and welcome everyone. That's the why for all of us."
Girling also mentioned that she decided to work at Varo because they are building a "fair" financial system for "everyone." Girling revealed that she was looking for a company that had "a mission that truly aligned with [her] personal values and [her] desire to be part of something that would change things for good."
She added:
"Many banks and Fintech companies have sound missions, but when you dig really deep you find the most important thing for the company is returning shareholder value. When you dig really deep at Varo, you find the mission tucked in the bedrock, right at its heart."
Girling also mentioned that in the traditional banking sector, there's "very little diversity." She believes that diversity is "important for innovation, and [she] wanted to work at a place that was built for the workforce of the future, not just financial gain for the present." Girling claims that in the traditional banking sector, she was unable to "find the diversity [she] knew the industry needed, so [she] had to go outside the traditional industry to find it."
She also joined Varo so that she could work at a company "filled with people with growth mindsets, people who are skilled but always learning." Girling believes that this is the reason they're able to "do what they do [with their] innovative mindset and the technology that [they] use to execute on that innovation."
Girling added:
"Our tech stack is modern and our data is clean. This allows us to explore how best to serve our customers and streamline our processes so we can offer low or no fee products. As a chartered bank, it's our duty to follow regulations that protect the customer and the economy and we have built out a risk team that embraces the growth mindset."
She concluded:
"It takes a certain type of banker to leave banking. A type of banker that wants to do something new that hasn't been done before. I'm proud to be part of that growing team, as one of the reformed bankers still learning how to do something new that will make things a little better."
Sponsored Links by DQ Promote