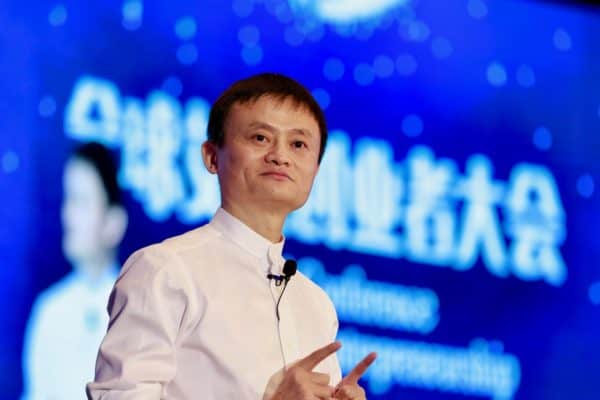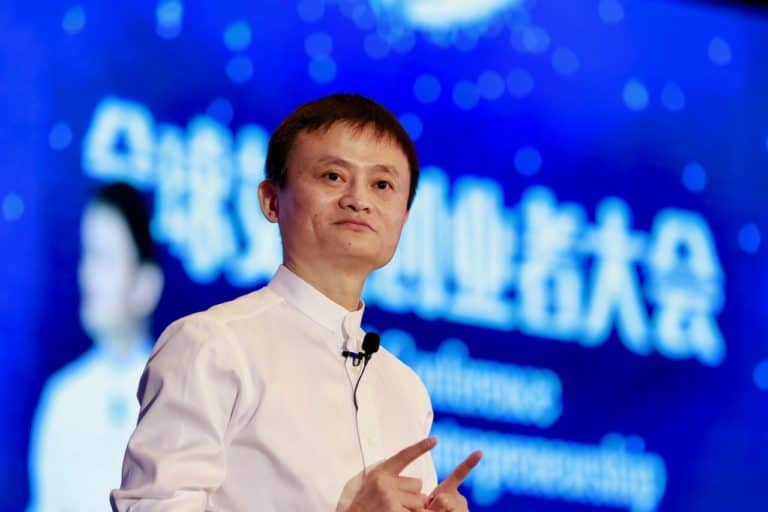 Chinese regulatory authorities have ordered billionaire Jack Ma's Fintech firm Ant Group Co. to return to offering payments services, instead of attempting to expand its operations into consumer loans or wealth management.
China's reserve bank officials recently held discussions with Ant Group's management and instructed the Fintech firm to "rectify" its lending, insurance and wealth management services.
Although the People's Bank of China (PBoC) didn't specifically ask that the company to break up its existing operations, the central bank stated (on December 27, 2020) that Ant must realize or understand that it's necessary to "overhaul its business." The company should focus on providing a clear timeline to carry out these activities, the PBoC noted.
As first reported by Bloomberg, these developments could pose a threat to the expansion of Ant Group's digital financial services business, which has grown dramatically from an operation similar to PayPal into a complete range of services during the past decade.
Before regulatory authorities had stepped in, Ant was preparing to carry out an initial public listing (IPO) that might have valued the Fintech firm at over $300 billion, with prominent investors such as Carlyle Group Inc. and Silver Lake Management LLC. The Hangzhou-headquartered company may now establish another financial holding entity to make sure it has adequate capital reserves, while ensuring the protection of private data, the PBoC stated.
Zhang Xiaoxi, a Chinese analyst at Gavekal Dragonomics, pointed out that this appears to be a "culmination" of a series of regulatory measures and could set the direction for Ant Group's business strategy as we head into 2021. Xiaoxi confirmed that they have not yet seen "clear indications" of a break-up at this point. But Ant is a major global Fintech player and any breakup must be handled in a "cautious" manner, Xiaoxi added.
Chinese lawmakers have also criticized Ant Group for their relatively poor corporate governance processes, their avoidance of standard regulatory requirements, and their attempts to get involved in regulatory arbitrage. The PBoC further noted that Ant Group unfairly used its dominant market position to exclude smaller competitors, which may have hurt the interests of millions of consumers.
Chinese regulators have increased their scrutiny of Jack Ma's Internet businesses when they also conducted an investigation into alleged monopolistic activity being carried out at Ant's parent firm Alibaba Group Holding Ltd. (NYSE:BABA). The digital commerce company's US-listed shares plummeted the most they ever have after this news had surfaced.
The State Administration for Market Regulation launched an investigation into Alibaba's operations on Thursday (December 24, 2020). The on-site inspection was reportedly completed that same day, according to local sources.
As reported by the SCMP, Ant's management noted on December 27, 2020, that they will form a dedicated group to draft proposals and come up with a timetable for overhauling the firm's operations. The company will maintain its business operations for customers while promising to keep costs for consumers and partners at the same levels. Ant also said it would improve risk control measures.
Ant Group added:
"We will enlarge the scope and magnitude of opening up for win-win collaboration, review and rectify our work in consumer rights protection, and comprehensively improve our business compliance and sense of social responsibility. Ant will make its rectification plan and working timetable in a timely manner and seek regulators' guidance in the process."
Meanwhile, Pan Gongsheng, the Deputy Governor at the PBoC, stated that Ant must return to "its roots of [electronic] payments." Gongsheng's statements were issued on behalf of Chinese regulators including the PBoC, the China Banking and Insurance Regulatory Commission, the China Securities Regulatory Commission (CSRC) and the State Administration of Foreign Exchange.
Gongsheng further noted:
"Ant needs to fully be aware of the seriousness and necessity of the revamp, and as soon as possible, create [a] revamp plan and implementation timetable based on regulatory requirements."
Sponsored