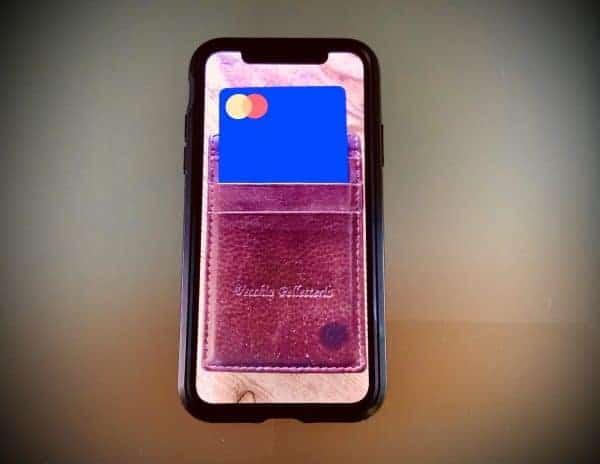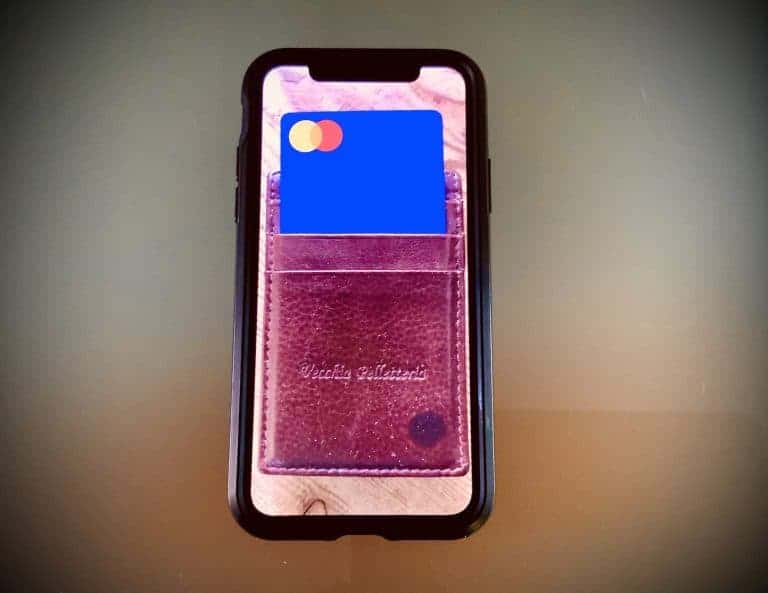 Los Angeles based Verifi, a company that claims it has been leading the dispute management and payment protection sector for sellers and issuers since 2005, reveals that remote purchasing has seen "great advances" in automated fraud protection and authentication.
Verifi is bringing automated dispute protection "onto the scene with Rapid Dispute Resolution," the company confirmed in a recent update.
The Verifi team writes in a blog post:
"The rapid growth of e-commerce has brought on technology that provides greater purchase transparency for customers. …. Now, up to 73% of customers engage with their issuer's mobile app or website at least once a month to review their transactions. As a result, consumers have become more aware of possible payment fraud and are quicker to report as such to issuers. Unfortunately for sellers, this frequently means an increase in chargebacks, many of which may not be actually valid."
Verifi further notes that the trend for at-home purchasing has increased "significantly" this year. The company points out that the more that people continue to work remotely from the comfort of their homes, the greater interest they might take in "improving their home environment."
Home Depot recently reported an increase in online purchases of over 80% year-over-year (YoY) for Autumn 2020. As confirmed by the Verifi team, remote payments are expected to increase over 66% by 2025, "suggesting that at-home and mobile purchasing are setting new standards for e-commerce sales." They also mentioned that "one can only speculate what this means for a commensurate increase in chargebacks, valid or not."
According to Verifi, there's "no question" that digital commerce, remote purchasing (in general) has "expanded in availability to consumers in the past several years, particularly in 2020."
They added that automated authentication and authorization have now become "the standard" for online sellers and buyers. Customers have a lot more "visibility" of their purchases, "when they want it and where they want it," Verifi claims. They also noted that real-time fraud protection has been set up by sellers and their payment facilitators to "further ensure safe purchasing."
Verifi pointed out that the payments landscape has "risen to a new paradigm of convenience and protection by automation." However, they ask "where is the advancement in real-time dispute resolution?" They also note: "how can sellers stop the inevitable increase in chargebacks, the other passenger in this automated flight to the future?"
They confirm that Verifi and Visa have developed Rapid Dispute Resolution (RDR) technology and software, which offers automated, real-time dispute resolution and chargeback prevention for digital commerce buyers and sellers. Sellers are now able to protect themselves – and their customers – from "unwarranted disputes at the time customers present them to their payment card issuers."
Visa and Verifi are offering real-time resolution of RDR on "a global scale."  Verifi's peerless payment protection technologies and Visa's purchasing capabilities in the world of payments will enable sellers and issuers to "resolve transaction disputes automatically."
RDR is "live globally to general availability for all interested parties as of December 14, 2020," the announcement confirmed.
As explained by Verifi:
"By implementing RDR, sellers … define terms of resolution eligibility by applying rules and attributes set up in Verifi's decisioning engine. … When an issuer submits a disputed transaction into Visa's dispute processing platform, disputes qualified by sellers' pre-defined rules are immediately resolved by RDR at the pre-dispute stage. … this automated action occurs prior to the case being fully processed as a dispute, stopping a chargeback from ever happening."
(Note: to learn more about this update, check here.)