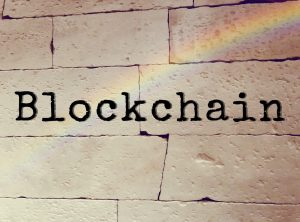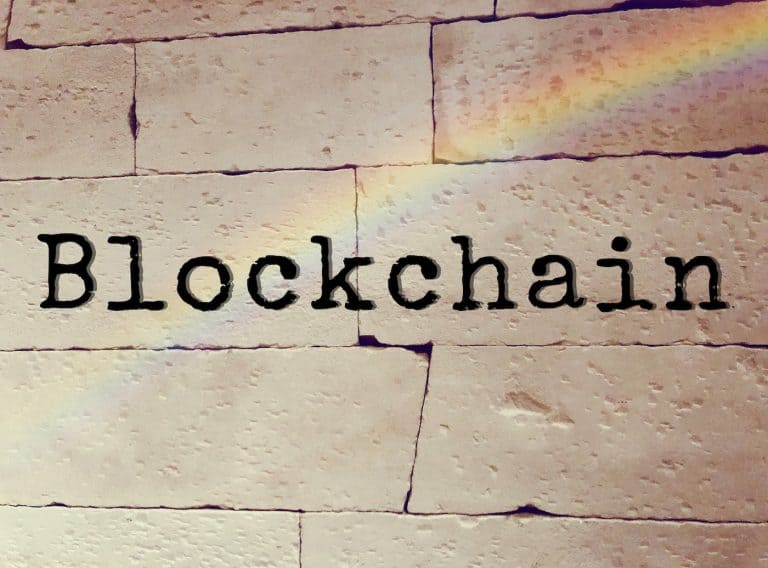 Digital asset exchange Kraken notes that 2020 "proved a wild year" for cryptocurrency investors as prices recovered from steep lows to their all-time highs. However, Kraken claims that it "navigated a steady course and continued to shepherd industry growth."
According to Kraken, there's a "paradigm shift underway in the financial ecosystem." We'll be seeing major changes (and improvements) to how we "transact and interact with money," the US-based exchange predicted. It also mentioned that access to the financial system is "being democratized and new participants are entering the marketplace."
In order to address these new requirements, Kraken will be launching additional services in Japan and Australia (bringing the number of countries it serves to 190). Kraken also intends to introduce more fiat onramps across the globe.
The Kraken team added that one of the most "exciting developments" was when they acquired a banking charter in the US state of Wyoming. The crypto exchange confirmed that customers can "expect several important updates" in 2021 as the company continues to build out its digital asset bank and "revolutionize the financial services industry."
Growth in the crypto-asset sector doesn't "start or end with Kraken," the company clarified.
Kraken's management added:
"We recognize the work of blockchain developers often goes unheralded and that far too many great projects do not get the funding they need. We are on a mission to change that and so awarded over $500,000 in grants in 2020 – including to top projects like Brink, BTCPay and Gitcoin – while providing full-time employment to several developers."
This year, Kraken is planning to exceed these numbers and will keep investing in the "incredible efforts that are driving these new technologies."
Kraken further noted that their Ethereum 2.0 staking service and new Lightning Network (LN) team will "bring the benefits of industry innovation to our clients in 2021, sometimes in ways even we won't be able to predict."
Kraken also mentioned that we can "expect announcements ahead as we seek to offer the latest and greatest in new tokens." Specifically, Kraken will introduce various decentralized finance (DeFi) tokens which aim to cater to the underbanked or financially underserved.
Kraken concluded:
"Adoption is essential to the success of digital assets, and that means [we're] working hard to shape a strong narrative for our industry. Major institutions like PayPal, Square and MassMutual, as well as prestige investors like Paul Tudor Jones and Michael Saylor, made significant public Bitcoin purchases in 2020."
US-based crypto exchange Gemini has also announced several end-of-year updates.
Gemini is now supporting the Singapore dollar (SGD). Customers can purchase cryptocurrencies with SGD using their debit cards. They can also deposit SGD into their Gemini accounts via FAST transfers. SGD trading is being offered via Gemin's mobile app and website.
The Gemini team stated:
"Our support of SGD is an important step toward making crypto accessible across the globe and providing you with more trading options. … SGD isn't currently available on our ActiveTrader interface…. Singapore is a financial epicenter in the heart of Asia and is a fast-growing market for cryptocurrency. Supporting SGD is another exciting milestone on our mission — to empower the individual through crypto."
Gemini has also been focused on giving back to the global community. The exchange launched the Gemini Gives Back program, which began as an employee-led initiative back in 2017 (by members of #TeamGemini who "wanted to help those who are in need"). Gemini confirmed that what began as small groups volunteering has grown into a much larger effort that support various community-led projects, both "inside and outside of Gemini."

Gemini confirmed that the organizations they've donated to are the NAACP Legal Defense Fund, the Equal Justice Initiative, Chicago Youth Centers, the Black Parent Initiative, and IntegrateNYC.

Sponsored Links by DQ Promote