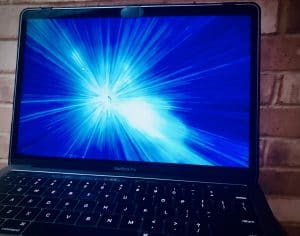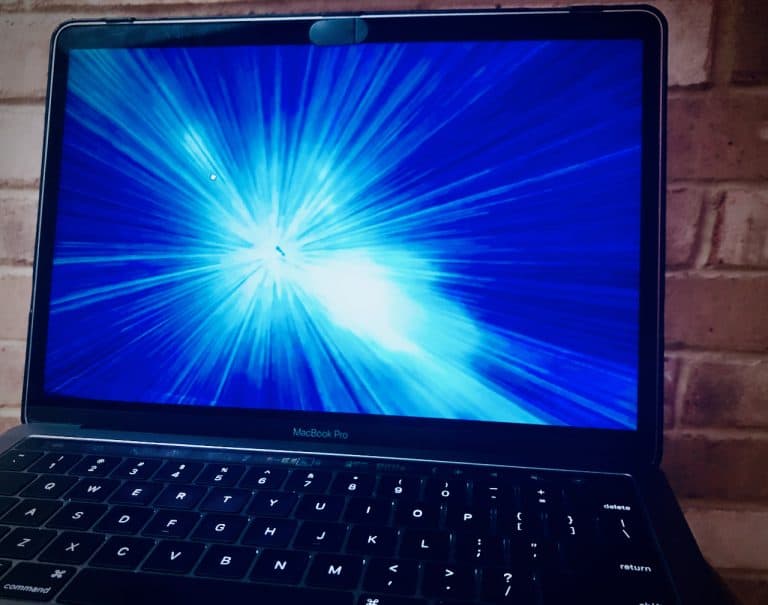 Singapore is a jurisdiction that has worked to enable innovation in financial services. A collaborative government that encourages the financial regulator, the Monetary Authority of Singapore (MAS), to enable change has created a robust Fintech ecosystem. MAS has long operated a regulatory Sandbox to help Fintechs navigate the challenges of compliance. In August of 2019, MAS posted Sandbox Express Guidelines, a document that has recently been updated.
The Sandbox Express is designed to offer firms a faster option to test certain innovative financial products and services in the market. Eligible applicants may begin market testing in the pre-defined environment of Sandbox Express within 21 days of applying to MAS.
The Sandbox Express is specifically for:
(a) carrying on business as an insurance broker; and
(b) establishing or operating an organised market.
Beginning this week (January 7, 2020), the Sandbox Express will not be available to remittance businesses as the Money-Changing and Remittance Businesses Act (MCRBA) will be replaced by the Payment Services Act 2019 (PS Act) on 28 January 2020.
The list of Sandbox Express participants is short with two having exited and one being active. According to MAS, the following Fintechs are/have been involved with the program:
ECXX Global Pte Ltd – Sandbox Period: 15 Aug 2020 – 14 May 2021: a securities trading platform
Synoption Pte Ltd – Sandbox Period: 01 Jan 2020 – 31 Dec 2020: a trading platform for FX options
BondEvalue Pte Ltd – 02 Oct 2019 – 01 Oct 2020 : a bond trading platform
The Sandbox Express Guidelines are posted below.
---
Sandbox Express Guidelines 7 Jan 2020


Sponsored Links by DQ Promote