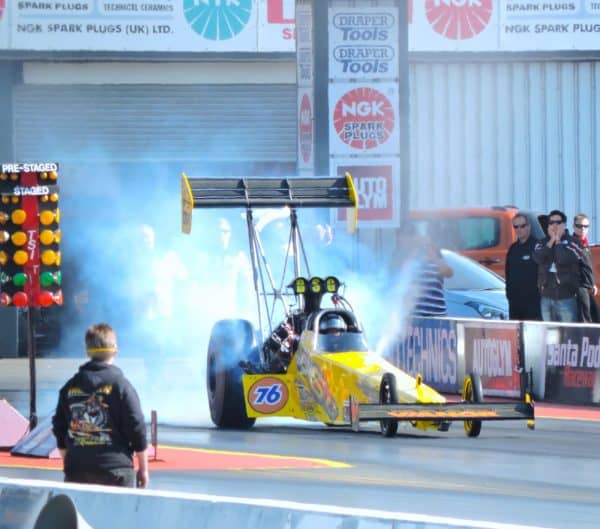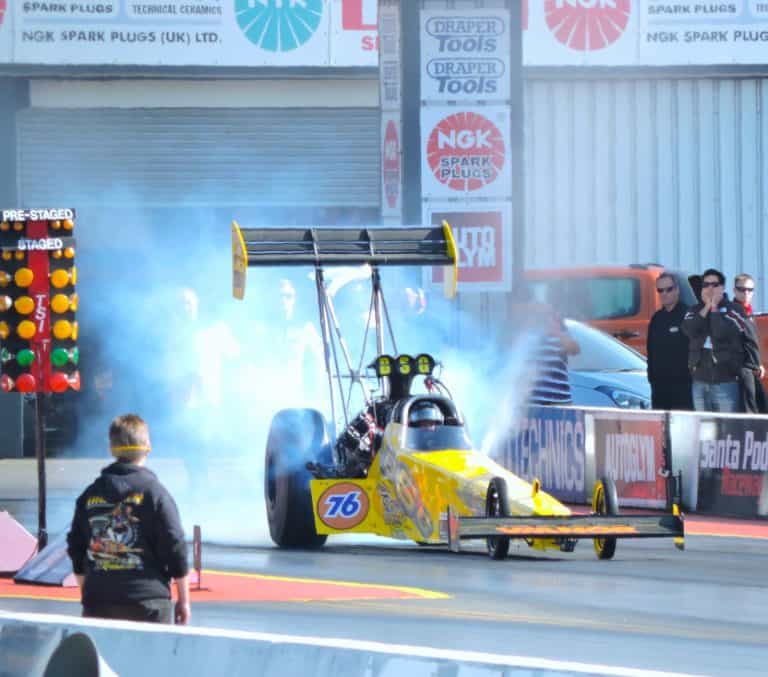 The team at PPRO, a Fintech firm that allows consumers to pay with the local payment methods they "trust and know, wherever they are," notes that it's been a year of "momentous change" for the payments sector.
PPRO pointed out that previously emerging Fintech and payments trends have experienced a "massive acceleration" as a result of the COVID-19 outbreak. Cash usage, for example, declined even further (globally, on average) this past year following rumors that handling paper currency notes may spread infection.
In March 2020 (when awareness about COVID became more widespread), ATM withdrawals in the United Kingdom fell by 60%, which led to predictions that cash payments will fall to merely 9% of all transactions by 2028. McKinsey's 2020 Global Payments Report notes that by the end of last year, there may have been a drop of 4 to 5 percentage points in the share or number of global transactions settled with cash.
PPRO noted that the Coronavirus crisis has been "rocket fuel" for digital transformation, offering an opportunity for the payments sector to continue innovating at a rapid pace. Last year, online or digital payments through bank transfers continued to become more widely-adopted, while Buy Now, Pay Later (BNPL) services became one of the fastest-growing online payment methods for UK customers and worldwide, PPRO revealed.
As noted by PPRO:
"It is safe to say local and alternative payment methods – any payment method other than credit or debit cards – have seen huge growth over the last couple of years. These local payment methods (LPMs) continue to play a key role in accelerating cash substitution, particularly in developing countries. In China, for example, LPMs generated $43 billion in revenue in 2019."
Last year, consumers became more inclined than ever before to explore new payment methods like mobile payments, bank transfers and digital wallets, in "a search for greater convenience and heightened security during national lockdowns," PPRO confirmed. Paysafe's LiT research shows that 56% of global consumers said they used a new type of local payment method during the first month of the Coronavirus crisis.
PPRO added:
"More and more customers are now online, looking for products or services that suit their very specific needs. A shopper might look across borders for what they want: better-quality products, payment methods accepted, stronger brand loyalty, and more. Merchants could reach untapped markets by offering the right mix of goods, user experience (UX), local payment methods and delivery options."
With more than 500 "significant" local payment methods now available throughout the world, each country will naturally have many different payment preferences. In order to scale these Fintech services and thrive in the new normal, merchants need to work cooperatively with payment service providers so they can help activate "as many payment methods as possible at the checkout page," PPRO recommended.