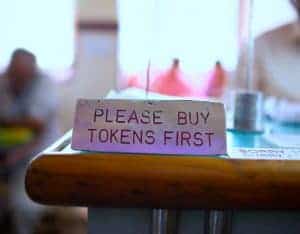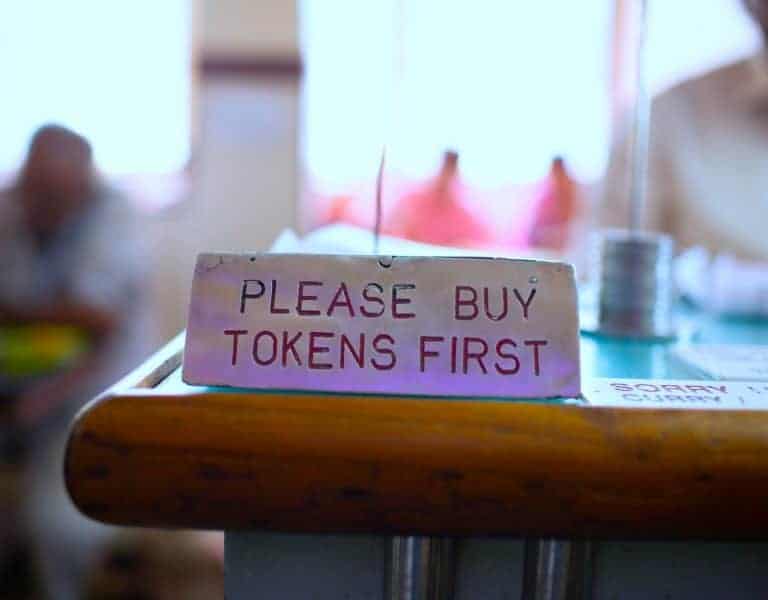 The team at Security Token Market (STM), which is focused on re-inventing capital markets with blockchain or distributed ledger technology (DLT)-based security tokens, has published its December 2020 Real Estate Market Report.
The Security Token Market team notes that their website, stomarket.com, hosts live-trading data from 25 different security tokens across the globe. STM regularly prepares monthly reports which outline the performance of these assets on the secondary market.
STM's report mainly focuses on industry-specific statistics and related developments, and will be adding more properties that are tokenized in the coming months (this is the second real estate market report from STM).
As confirmed in the report, the tokenized real estate market cap stood at $25,751,780 for December 2020.  The market cap monthly change was +1.26%, the December 2020 trading volume for these tokens was $179,861, with a trading volume monthly change of -4.47%.
Here are some of the most notable tokenized real estate projects:
St. Regis Aspen Resort — 1.25 (-0.79%)
Commercial Real Estate
Aspen, Colorado
Market Cap: $22,500,000
December 2020 Trading Volume: $105,294
Monthly High-Low: $1.30 – $1.25
Property Financials
Monthly Revenue (as of August 2020): $3,500,384
EBITDA: $1,530,535
YTD Equity Appreciation: -4.58%
Dividend Schedule: TBD
Property Details
Property Type: Hotel
Property Manager: Elevated Returns
179 units
Occupancy Rate: 68.88%
Tokenization Issuance Platform: Aspen Digital
Exchange Listing: tZERO
Oosten Property — $0.01 ( — )
Multifamily Residential
Brooklyn, NY
Market Cap: $1,273,300.00
December 2020 Trading Volume: $0
Monthly High-Low: $0.01
Property Financials
Initial Property Valuation: 1,000,000
YTD Equity Appreciation: 0%
Dividend Schedule: Semi-Annual
Property Details
Property Type: Condominium
Property Manager: Xinyuan Real Estate Co.
216 units
Tokenization Issuance Platform: UPRETS
Exchange Listing: MERJ Exchange
16200 Fullerton Avenue — $152.94 (-6.62%)
Multifamily Residential
Detroit, Michigan
Market Cap: $581,174
December 2020 Trading Volume: $25,067
Monthly High-Low: $167.13 – $142.52
Property Financials
Property Valuation: $550,000
Net Rent / Year: $51,994.80
Rent / Token: $13.68 / year
Expected Yield: 9.45%
YTD Equity Appreciation: -3.56%
Property Details
Property Type: Apartment
Property Manager: RealT
14,400 sq. ft. across 14 units
10/14 units currently rented
Tokenization Issuance Platform: RealT
Exchange Listing: Uniswap
(For the complete list from Security Token Market, check here.)

As reported recently, the blockchain or DLT based security tokens market cap stood at $374 million+ in December 2020 with over $2.6 million in trading volume.

As covered last month, the tokenized real estate market cap stood at $25 million+ with $188,000+ in trading volume for November 2020 (as covered by the Security Token Market team).

The team at Security Token Advisors, which aims to "reinvent" finance with security tokens, had revealed (towards the end of 2020) that the world's top 100 banks are "reinventing" themselves by leveraging blockchain or distributed ledger technology (DLT).

Kyle Sonlin, the founding partner at the Security Token Group and the CEO at Security Token Market (STM), noted in October 2020 that the real estate sector had really dominated. He had pointed out that RealIT, an established tokenized real estate issuer, had tokenized 28 single and multifamily homes across the United States. RealIT has been focused on Detroit-based Section 8 housing, Sonlin confirmed.

In August 2020, Sonlin had said that investors aren't scared of security tokens as an investment. He had also discussed arbitrage opportunities.

Sponsored Links by DQ Promote