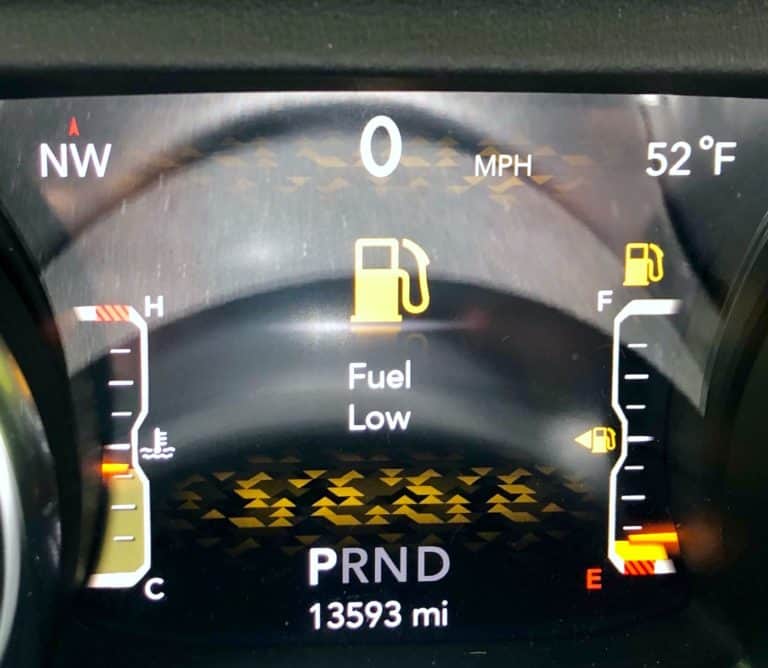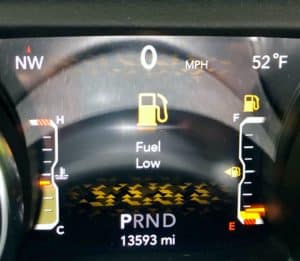 Kyle Sonlin, the founding partner at the Security Token Group and the CEO at Security Token Market (STM), notes that each month he helps his research team with compiling the security token trading and data analysis report. 
Sonlin reveals that this month in the security tokens space, the real estate sector really dominated. He points out that RealT, an established tokenized real estate issuer, has now tokenized 28 single and multifamily homes across the United States. RealIT is currently focused on Detroit-based Section 8 housing, Sonlin confirms. 
He also mentions that 9 of these 28 properties have gone through their 12-month lockup period and are now trading on non-custodial exchange Uniswap. Sonlin further notes that these "live" properties include a 15-unit apartment building located on Fullerton Avenue and a 2,500 sq ft single-family home on Audubon Road. He adds that these tokens range from anywhere between $50-$200 per share, which represents actual ownership in real estate assets from "as little as $50,000 to over $600,000 in equity value."
Sonlin confirms: 
"September was a landmark month for these [real estate] properties on the open market, as all but one property closed in the black this month, with the sector netting a weighted-average return of 13.51% in September."
(Note: for more detailed information on these developments, check here.)
Sonlin continues: 
"Even when other assets are outperforming those listed on tZERO, it's hard to ignore the grip that $TZROP, $OSTKO, and $ASPD have on the market. These three tokens represent 84% of the industry-wide market cap and 98.96% of the total volume. TZERO's listings have performed very well in 2020, with OSTKO and TZROP seeing 3.5x and 4.5x returns YTD, respectively."
But Sonlin points out that it was a "surprisingly" slow month for TZROP and OSTKO in September 2020, with the assets not being able to continue their four-month streak of recording positive returns. He further notes that there was a -1.5% drop for OSTKO and a -2.2% drop for TZROP. He also confirms that there was a 58% decline in trading volume on the tZERO ATS during September 2020.
As reported, the security token monthly trading volume declined by 58% to $9.15 million in September 2020, but this might be a healthy correction.
Sonlin writes: 
"It is a strong sign for the health of the market that the decreased trading activity did not harshly affect asset prices, suggesting that the market is unfazed by the decreased volume and is satisfied with the current liquidity discount applied to the assets on the platform."
While sharing other important updates in the security token space, Sonlin noted that Uniswap may offer an effective way to provide liquidity for the assets trading on its non-custodial platform. He explains that Uniswap makes use of Automated Market Making (AMM) which incentivizes or rewards participants to stake their digital assets in the protocol. This is done so that there's enough liquidity for higher-frequency traders "in exchange for the proportional share of the 0.3% trading fee on each transaction on the platform." 
Sonlin further explains:
"[This ensures that] Uniswap always has assets on either side of the trading pair to allow for stronger liquidity for the system without requiring a centralized market maker to determine the spread or fees on a given asset. The given exchange rate between the trading pair is then determined by the level of liquidity in the trading pair, relying on arbitrage in a competitive market to rebalance the price if asset values change."
He also points out that "this whole price/liquidity function changed when Uniswap upgraded from its 'V1' trading protocol to the 'V2' trading protocol, building on new liquidity pools for its assets." 

In August of this year, Mt Pelerin tokenized shares ($MPS) updated to the Version 2.0 trading pool, which is now more efficiently offering liquidity for the MPS shares as "the individual trading pairs are no longer powered individually, but rather through a collective pool," Sonlin noted. 

But the liquidity "almost immediately transferred from the V1 pool to the V2, causing the V1 MPS prices to crash due to a collapse of liquidity," Sonlin added. He also claims that now the token is in "a better place" because they "retroactively changed MPS prices after the migration to avoid any wonky pricing data points on the historical charts."

Sponsored Links by DQ Promote