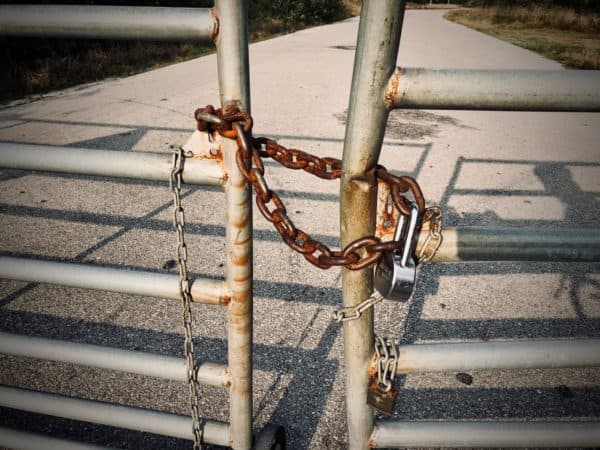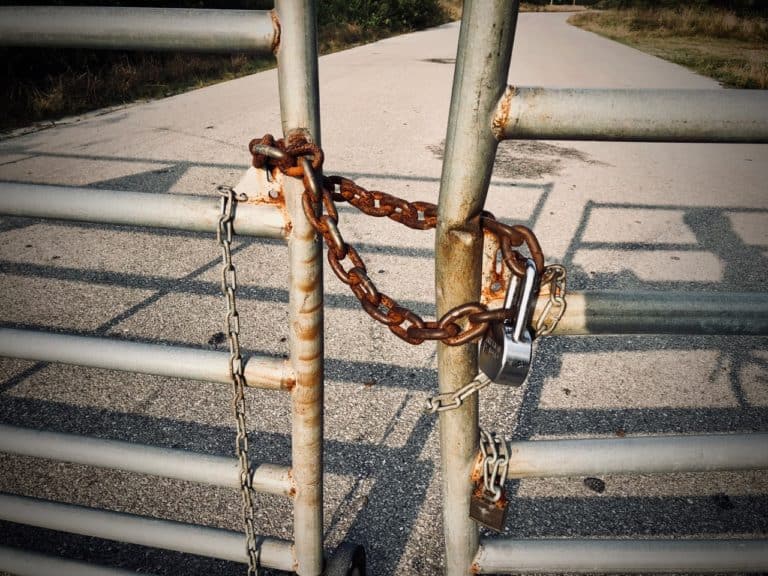 Nathaniel Popper from the New York Times reports that of the (approximately) 18.5 million Bitcoin (BTC) in circulation, about 20% — valued at around $130 billion at the time of writing — seems to have been lost or isn't accessible from the crypto wallets where these coins were deposited.
Stefan Thomas, a German-born software engineer residing in San Francisco, has two guesses left in order to figure out a password that's worth around $220 million (worth of BTC).
The password will allow Thomas to unlock and access a relatively small hard drive, called IronKey, which holds the private keys to a cryptocurrency wallet that's storing 7,002 Bitcoin. Although the BTC price fell around 20% this past Monday, the flagship cryptocurrency is still up over 50% from only a month ago, when it managed to break its previous all-time high of nearly $20,000 (which was set back in December 2017).
Nathaniel Popper writes that the issue is that Thomas had lost the paper on which he had written down the password (or SEED phrase) for his IronKey. The hardware device (and firmware/software) gives users up to 10 guesses before it locks up and encrypts the contents permanently (with no chance of recovering the funds later on). The developer reveals that he has already tried eight of his most frequently-used password formulations, but he still hasn't been able to crack the password.
Thomas stated:
"I would just lay in bed and think about it. Then I would go to the computer with some new strategy, and it wouldn't work, and I would be desperate again."
Bitcoin, which has experienced a historic and extremely volatile 8-month run, has made many early-adopters quite rich in a very short period of time, even while the COVID-19 pandemic has had a major negative impact on the global economy.
However, the digital currency's highly technical nature has also led to many investors or holders being locked out of their Bitcoin wallets because they misplaced or forgot their private keys. These unfortunate people have been watching helplessly as the Bitcoin price has surged dramatically and also fallen considerably in short periods of time. These people haven't been able to take advantage of the crypto market or cash in on their crypto wealth.
Of the roughly 18.5 million Bitcoin in circulation, around 20% (worth $130 billion at time of writing) appears to now be permanently inaccessible, according to recent estimates from blockchain analysis firm Chainalysis.
Wallet Recovery Services, a company that's focused on assisting people with recovering their cryptocurrency accounts, has revealed that it's receiving around 70 requests per day from investors or traders who need help accessing their digital wealth. The number of requests received by the company have increased by around three times when compared to last month.
Bitcoin holders who are unable to access their funds have said that they've been extremely frustrated because they can't cash in on their fortunes. Many people claim that they acquired these coins when Bitcoin was introduced about 10 years back, which was when many thought it wasn't going to be worth nearly as much as it is now.
Brad Yasar, a Los Angeles based business owner, claims that he has many desktop PCs that reportedly have "thousands" of BTC he had mined when the cryptocurrency network was first launched. Yasar revealed that he's now spent "hundreds of hours trying to get back into these wallets." But he hasn't had any success because he apparently lost the passwords to these accounts several years ago.
Diogo Mónica, Co-founder at digital asset firm Anchorage, stated:
"Even sophisticated investors have been completely incapable of doing any kind of management of private keys."
Sponsored Links by DQ Promote